Viral Gists
22-year-old pregnant model shot inside car, Delivers baby before dying from gunshot injuries(Photos)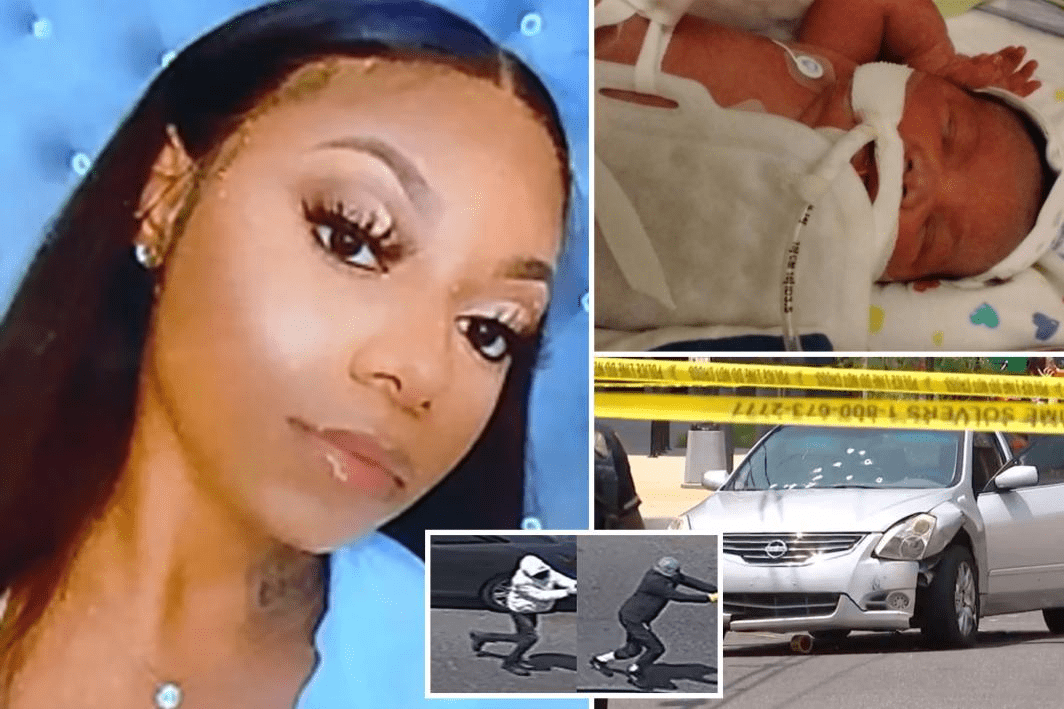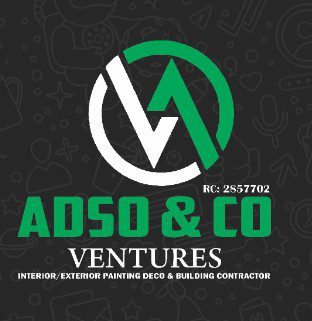 A 22-year-old pregnant model was shot last week by two guys with assault rifles while she sat in a car in Washington, DC, but luckily delivered her baby through C-section before succumbing to death due to the gunshot injuries sustained.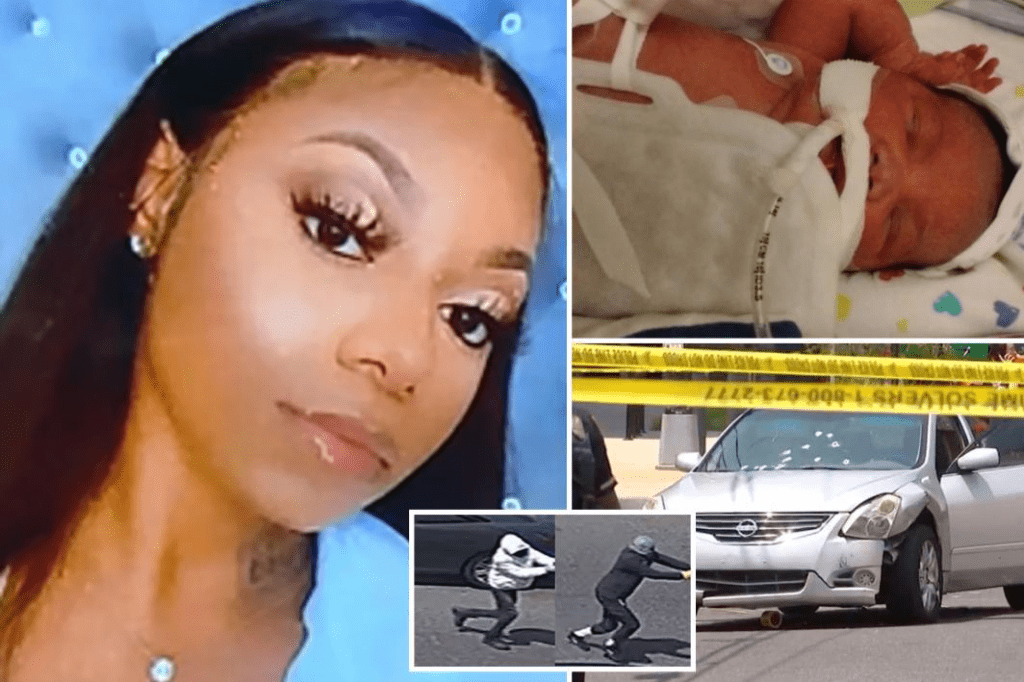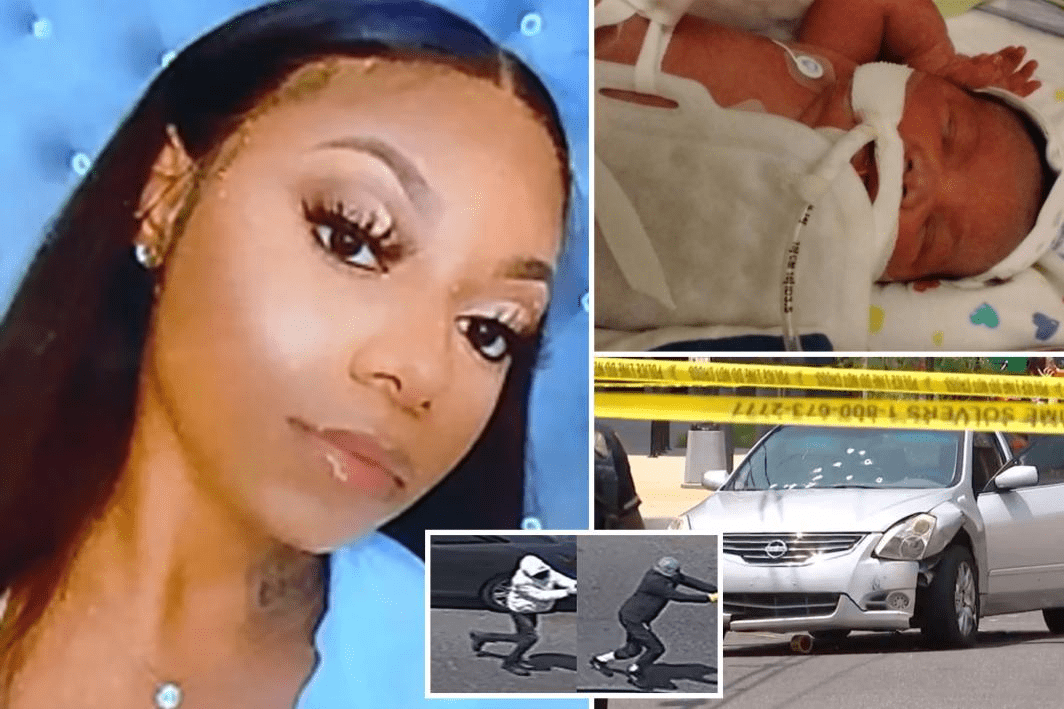 Eight-month-pregnant Samya Gill and the father of her unborn child were in a parked car on the street when the shooters arrived in another car at around 11:20 a.m. on June 15 and started a fire on them, according to the police.
READ ALSO-30-YEAR-OLD-MAN SETS YOUNG GIRL ABLAZE, ALLEGES SHE IS A WITCH SENT TO KILL HIM(PHOTOS)

After being hit by bullets, her boyfriend took off and stopped the car near Minnesota Avenue and Dix Street, a busy crossroads about a mile away.
Gill from Maryland was sent to a local hospital after being injured and gave birth there before passing away.
The infant's condition was categorised as critical.
"The adult male is being treated for non-life-threatening injuries," police said of the second victim.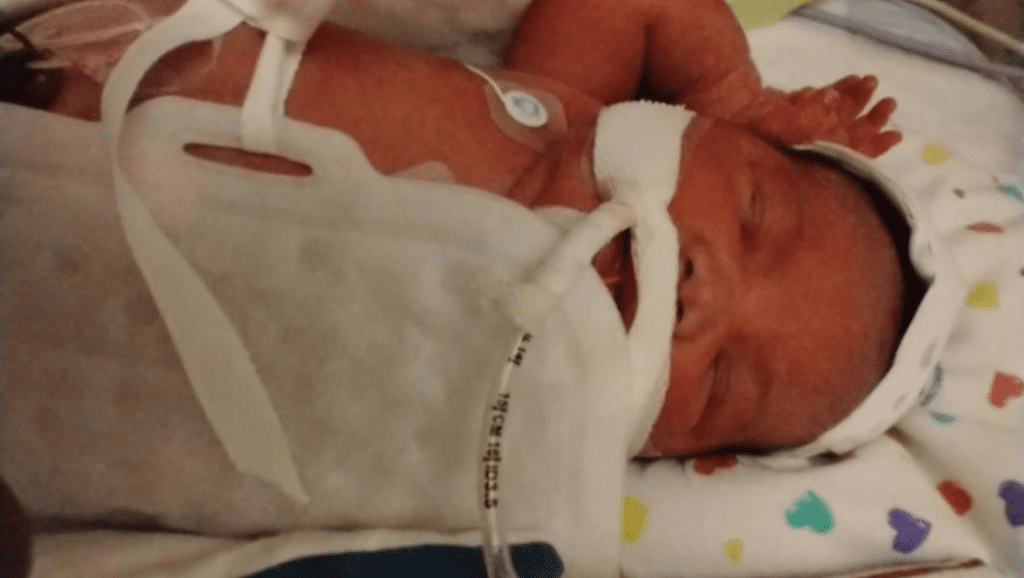 The suspects, one of whom is dressed in a white jacket and sweatshirt and the other in black clothing, are seen shooting as they race towards the victims' car in surveillance camera photographs provided by the police.
The police statement included a photo of the white four-door vehicle driven by the shooters.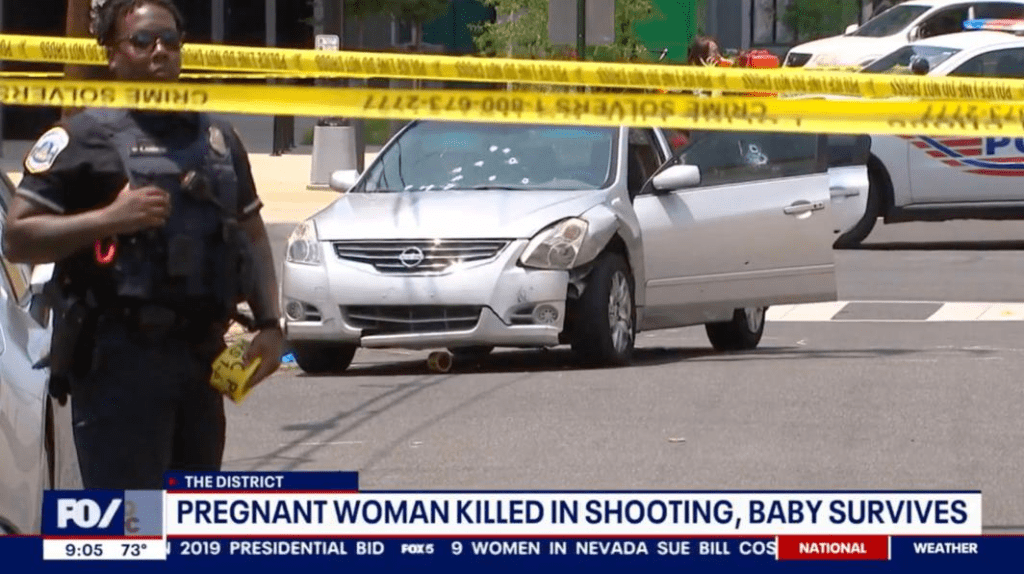 Police stated that the shooting was a targeted strike but added that they were unsure of the reason behind it.
"This is a brazen act. It happened in the middle of the day," Assistant Chief of Patrol Andre Wright told reporters.
Gill's mother, who did not want to be recognised, told WJLA that her daughter was a model and managed an online clothing business, but that she had recently devoted all of her time to preparing for her baby's arrival.
She told WJLA that her granddaughter was delivered through C-section following the heinous abuse.
"She's beautiful. I went to go see her last night and she's just gorgeous," the grieving woman told WJLA. "I just really hope they catch whoever did that to my daughter."
The mother stated that if the baby survives, she will raise the child, who is named Zailey according to a GoFundMe page.
"This is devastating for my family and a huge financial burden." We'd appreciate it if you could donate anything. "No amount is too large or too small," the fundraiser stated.
According to the Washington Post, Gill's death was one of four homicides in Washington, DC last week.
According to the site, the city reached 200 killings for only the second time in nearly 20 years last year.
A reward of up to $25,000 is being offered for information leading to the arrest and conviction of the suspects in the attack.