Viral Gists
Breaking- Adegoke's death: Court sentences Ramon Adedoyin, Two others to death by hanging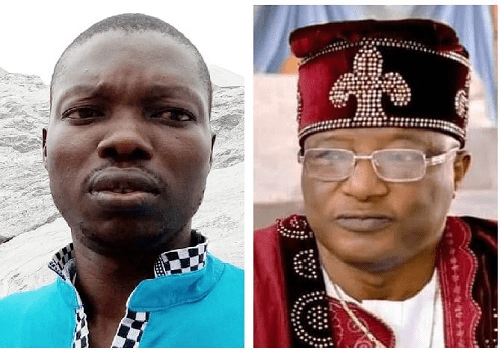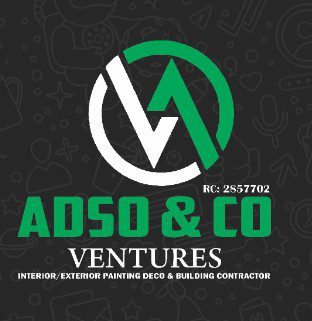 Ramon Adedoyin, Two others to die by hanging for the murder of Adegoke.
In a significant ruling, the Osun State High Court handed down a verdict on Tuesday, sentencing Dr Ramon Adedoyin, the owner of Hilton Hotels and Resort in Ile-Ife, to death by hanging. The court found Dr Adedoyin, along with two others, guilty of the charges of murder and conspiracy to commit murder.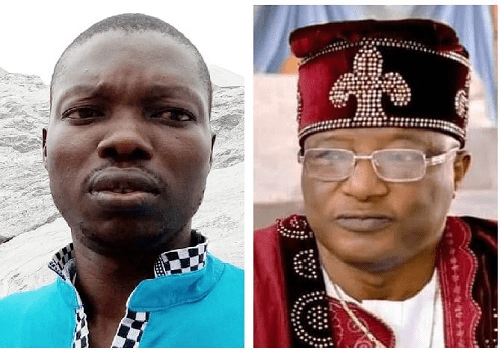 The case revolves around the tragic death of Mr Timothy Adegoke, a postgraduate student at Obafemi Awolowo University. Mr Adegoke had travelled from Abuja to Ife to write his examination and had chosen to stay at Hilton Hotel and Resort. However, on November 7, 2021, he was reported missing by the police.
A few days later, the Osun police command released a statement revealing the unfortunate discovery of Mr Adegoke's lifeless body—however, the circumstances surrounding his death and how he was found remained undisclosed by the authorities.
READ ALSO-MEET THE NEWLY APPOINTED PRESIDENTIAL SPOKESPERSON AND CHIEF OF PROTOCOL FOR PRESIDENT BOLA TINUBU- PHOTOS
After careful examination of the evidence presented during the trial, the Osun State High Court concluded that Dr Abdulrahman Adedoyin, alongside the other defendants, was responsible for the murder of Mr Timothy Adegoke. As a result, they have been sentenced to death by hanging.
This verdict serves as a reminder of the importance of justice and the commitment of the legal system to hold individuals accountable for their actions. The ruling aims to bring some closure to the family and friends of the deceased, as well as send a strong message that such heinous acts will not be tolerated within society.
It is essential to respect the decisions made by the court and acknowledge the gravity of the situation surrounding this case. The legal process has taken its course, and the outcome reflects the judgment of the court based on the evidence presented before them.