Viral Gists
Former Presidential Aide Bashir Ahmad Responds to Human Rights Lawyer Inibehe Effiong's Criticism of Katsina State Residents Celebrating Former President Buhari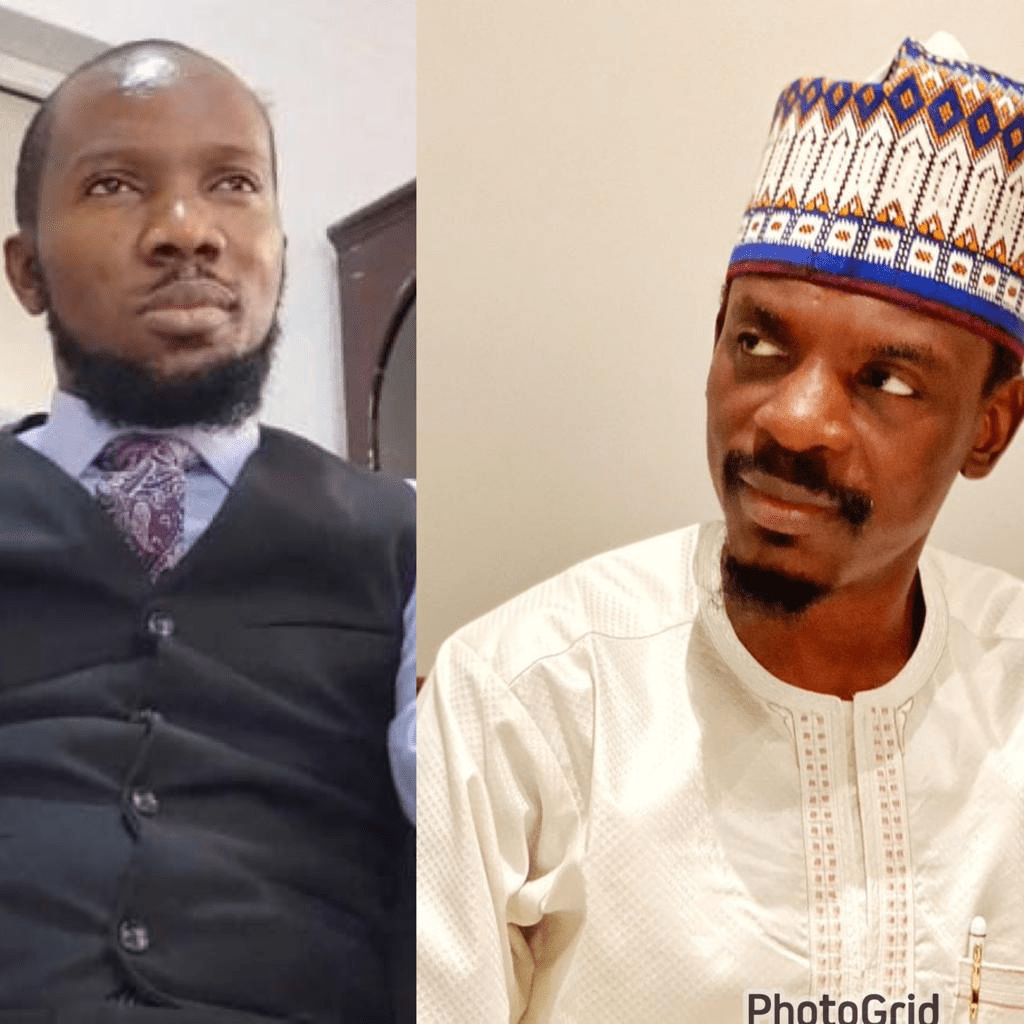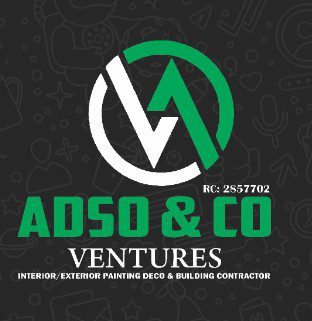 Former Presidential aide Bashir Ahmad recently expressed his disagreement with human rights lawyer Inibehe Effiong's description of Katsina residents celebrating former President Muhammadu Buhari as "slaves." Bashir took to his Twitter handle to question Inibehe's statement.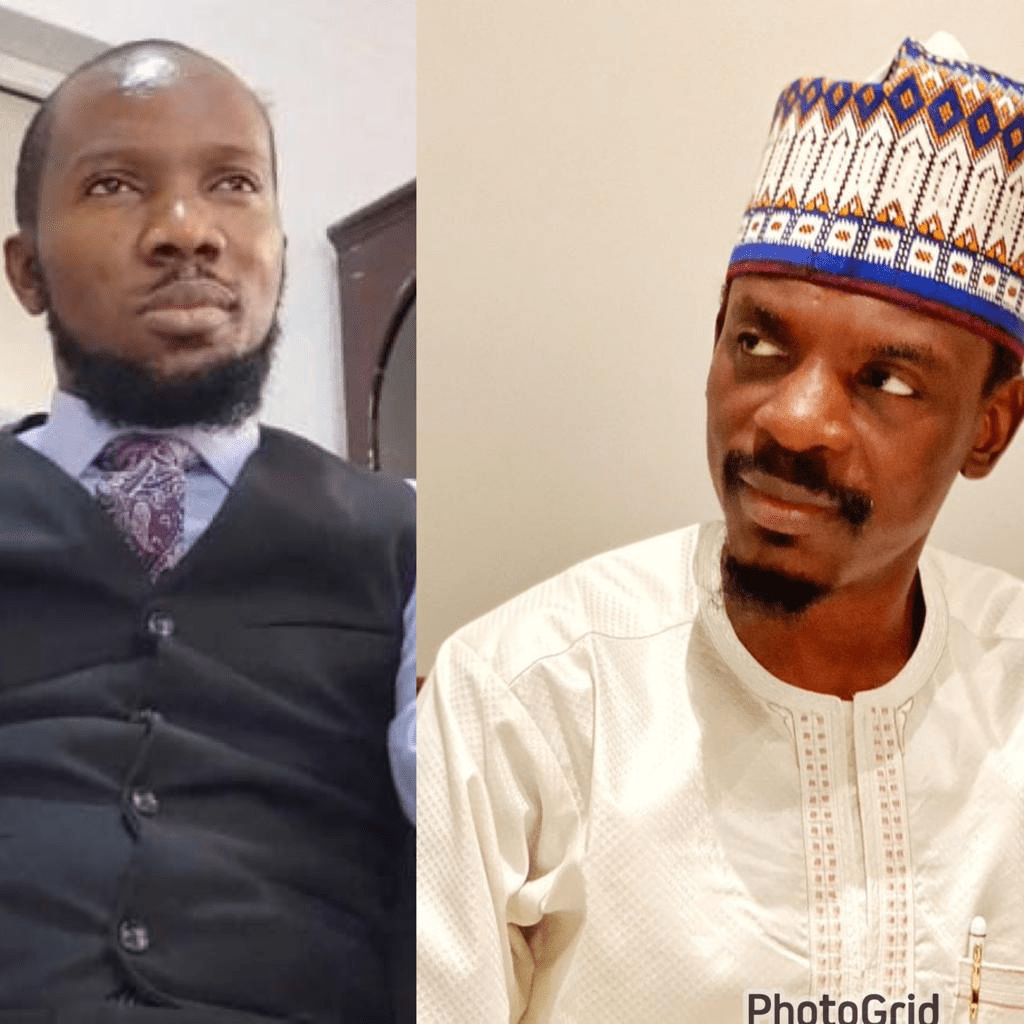 On Tuesday, May 30, Bashir shared videos of the Durbar ceremony organized by Katsina state indigenes to honour Buhari. The Durbar was held to celebrate the former President, who had returned home after handing over power to President Tinubu. The videos shared by Bashir showcased a massive crowd gathered for the festive celebration.
READ ALSO-
In response to the videos, Inibehe referred to the enthusiastic crowd as "slaves in love with their chains." He expressed his sentiment by stating:
"Slaves in love with their chains."
Bashir Ahmad found Inibehe's statement objectionable, which led him to question it on his Twitter platform.
''Slaves in love with their chains. Despite the wanton killings that took place in Katsina and other parts of the country under Buhari, they are celebrating him. Tribalism, ethnicity and religious bigotry has ruined Nigeria."
It appears Bashir was displeased by the word ''slaves" and asked Inibehe if he indeed called the people ''slaves". Inibehe went on to explain why he used the term ''slaves."