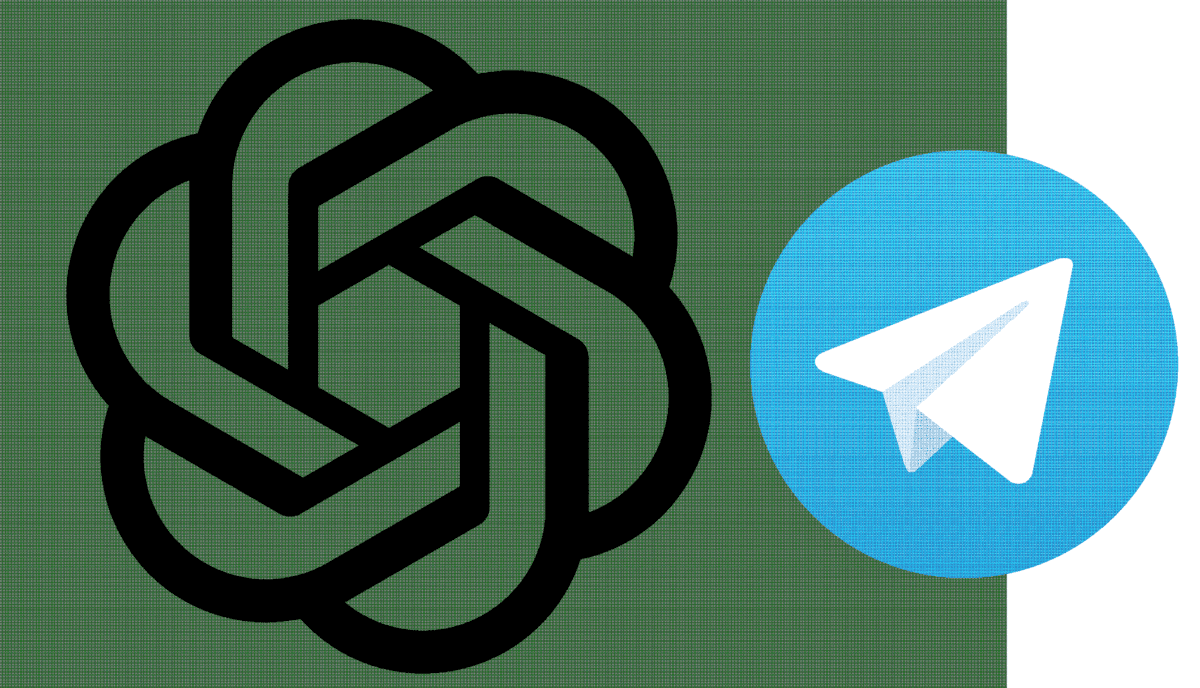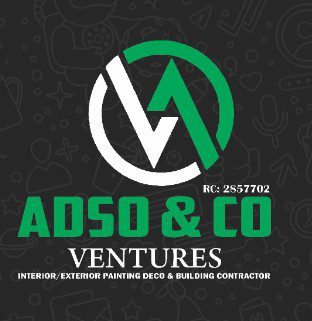 How to use CHATGPT on Telegram and Whatsapp but this article is specifically for Telegram.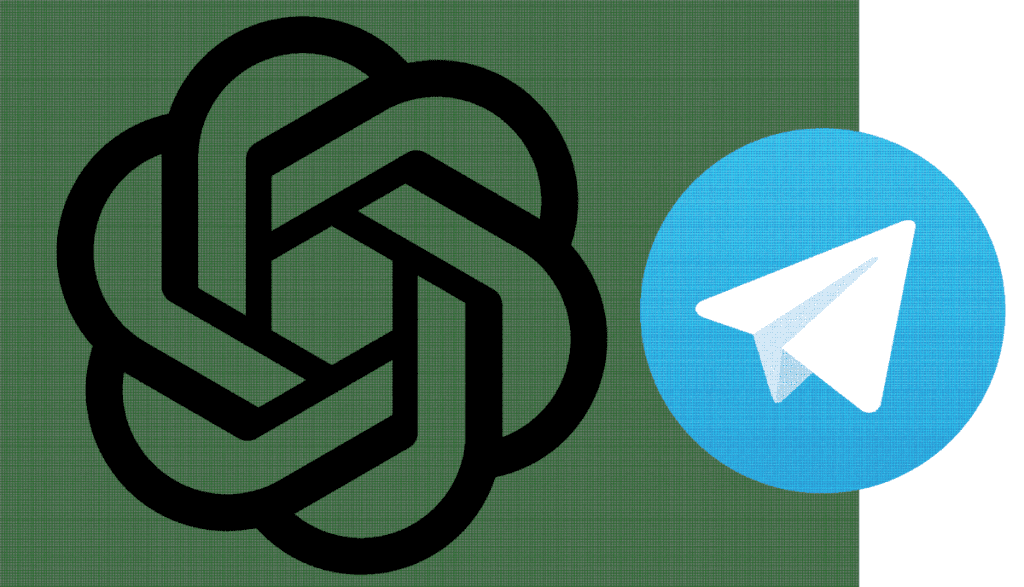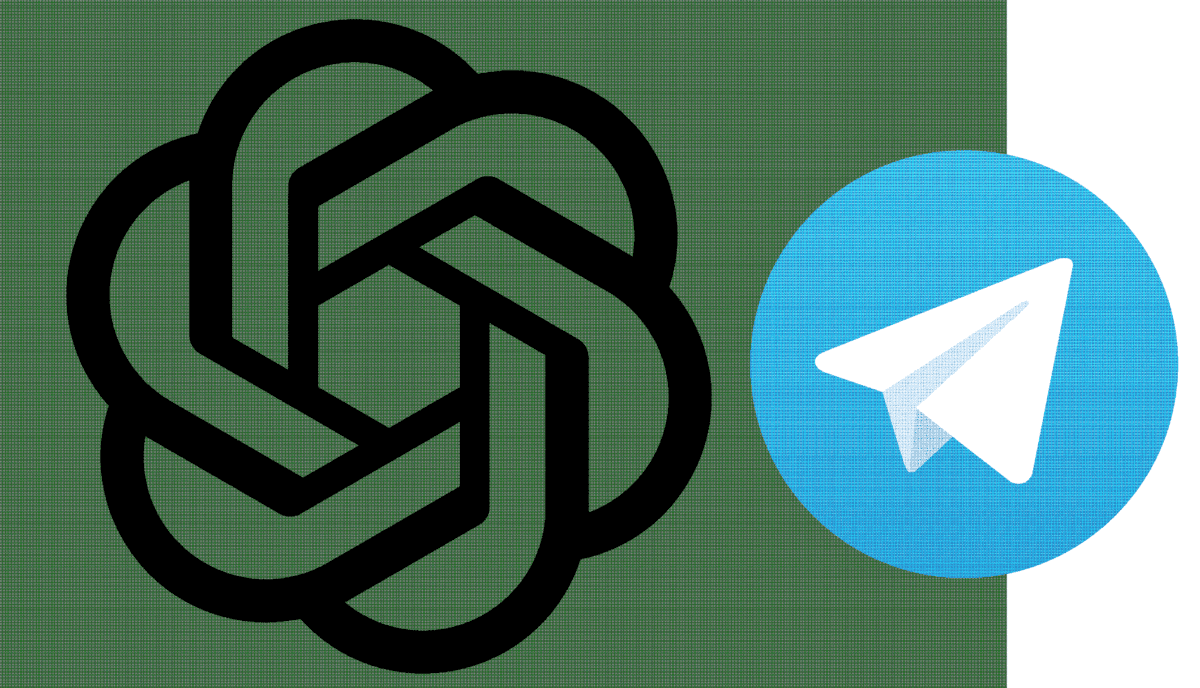 Using ChatGPT on Telegram is a simple and convenient way to get access to the vast knowledge and capabilities of this powerful AI language model.
The ChatGPT is a potent chatbot model created by OpenAI that serves multiple purposes such as generating text, writing creative content, language translation, and providing informative responses to your queries.

With a user base of over 500 million active users, ChatGPT is accessible on Telegram. Adding the ChatGPT bot to your Telegram account is simple; just search for "ChatGPT" in the Telegram search bar and press the "Add" button.
READ ALSO: How to activate MTN double data offer in 2023
Once you have added the ChatGPT bot to your account, you can start conversing with it like you would with a human. You can ask ChatGPT questions, give it commands and even tell it jokes.
To maximize your experience with ChatGPT on Telegram, follow these tips:
Begin by exploring the various features that ChatGPT offers. You can experiment with various commands and observe ChatGPT's response.
Use ChatGPT to assist you in your everyday activities. You can request ChatGPT to remind you of upcoming events or help you find information online.
Leverage ChatGPT to enhance your creativity. You can prompt ChatGPT to write poems, stories or songs for you.
Utilize ChatGPT to learn a new language. You can ask ChatGPT to translate text from one language to another or to aid you in improving your grammar and vocabulary.
How to use ChatGPT on Telegram;
You can easily use ChatGPT on Telegram by accessing the BuddyGPT bot.
To begin, simply visit the BuddyGPT website and click on the "Try for free on Telegram" button.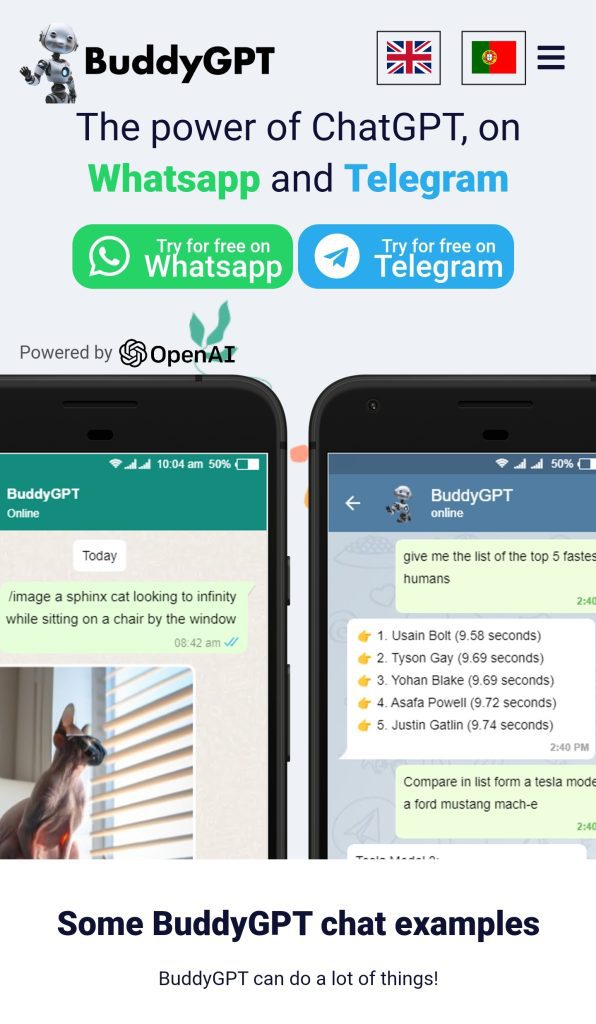 If prompted, click "Open" to launch the Telegram app. From there, start a chat with BuddyGPT by clicking the "Start" button, and you'll be able to start conversing immediately.
The response time for the Telegram bot is incredibly fast, so you can expect to get almost instant answers to your queries.
Furthermore , you can as well use the Roger da Vinci
To utilize Roger da Vinci, access the official Roger AI website via your mobile device and select the "Use with Telegram" option.

If prompted, select "Open" as well. The bot will automatically send a starting message and provide a disclaimer requesting you to register to gain entry.

Follow the link provided to fill out the registration form, including your location and state, and select the "Sign Up" button to receive immediate access.

Your Telegram ID will be obtained automatically, so you need not be concerned about it. Once you have completed this, you will be greeted with a confirmation message that confirms your access.

Tap "OK" to return to Telegram and begin using ChatGPT.