Viral Gists
"Nigerians Don't Kill My Daughter's Talent"-Father of Anambra pupil, Ejikeme Mmesoma, Accused of Forging Her JAMB Result Says(Video)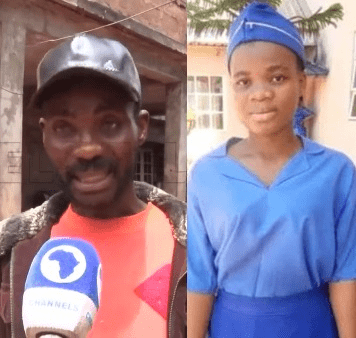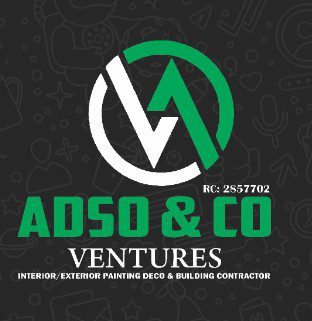 Romanus Ejikeme, the father of Ejikeme Mmesoma, the Anambra pupil accused of forging her 2023 JAMB result, says he has left everything to God and will not seek legal redress.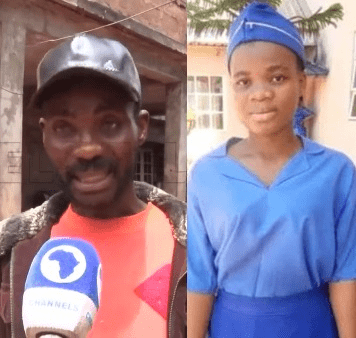 Ejikeme stated this in an interview with Channels TV on Tuesday, July 4, the same day the examination board withdrew Mmesoma's result and banned her from writing the examination for the next three years.
The board stated that Mmesoma scored 249 in the examination against the 362 she was parading. The board said it used the 17 security features it has on every result to detect that Mmesoma's own was forged. It said the design printout in the result Mmesoma is parading is not the one used for the 2023 JAMB results.
Mmesoma had secured a N3 million scholarship from the chairman of Innoson Motors before the board raised a red flag over her result.
In his interview with Channels TV, Mr Ejikeme insisted that the result his daughter was parading was printed from the JAMB portal. He insisted the board is working against his daughter.
''My daughter did not commit any offence. She is innocent because right from secondary school, and she has been taking the first position till now. She is very studious. She does not joke with her education. Sometimes she reads till daybreak in other to make a good result. So she cannot commit that kind of crime."
Speaking further, Ejikeme, who said he is a musician and won a competition in 1996 before becoming a motorcycle rider, disclosed that he will not seek any legal redress but will hand over everything to God.
''I am not doing anything. I will just hand over everything to God. God knows the truth." he said
He asked Nigerians not to kill the talent of his daughter.
Watch the video HERE.
Excerpted from -Lindaikejisblog