HOWTOS
UDEMY PREMIUM COOKIES FOR AUGUST 15, 2023 (100% WORKING)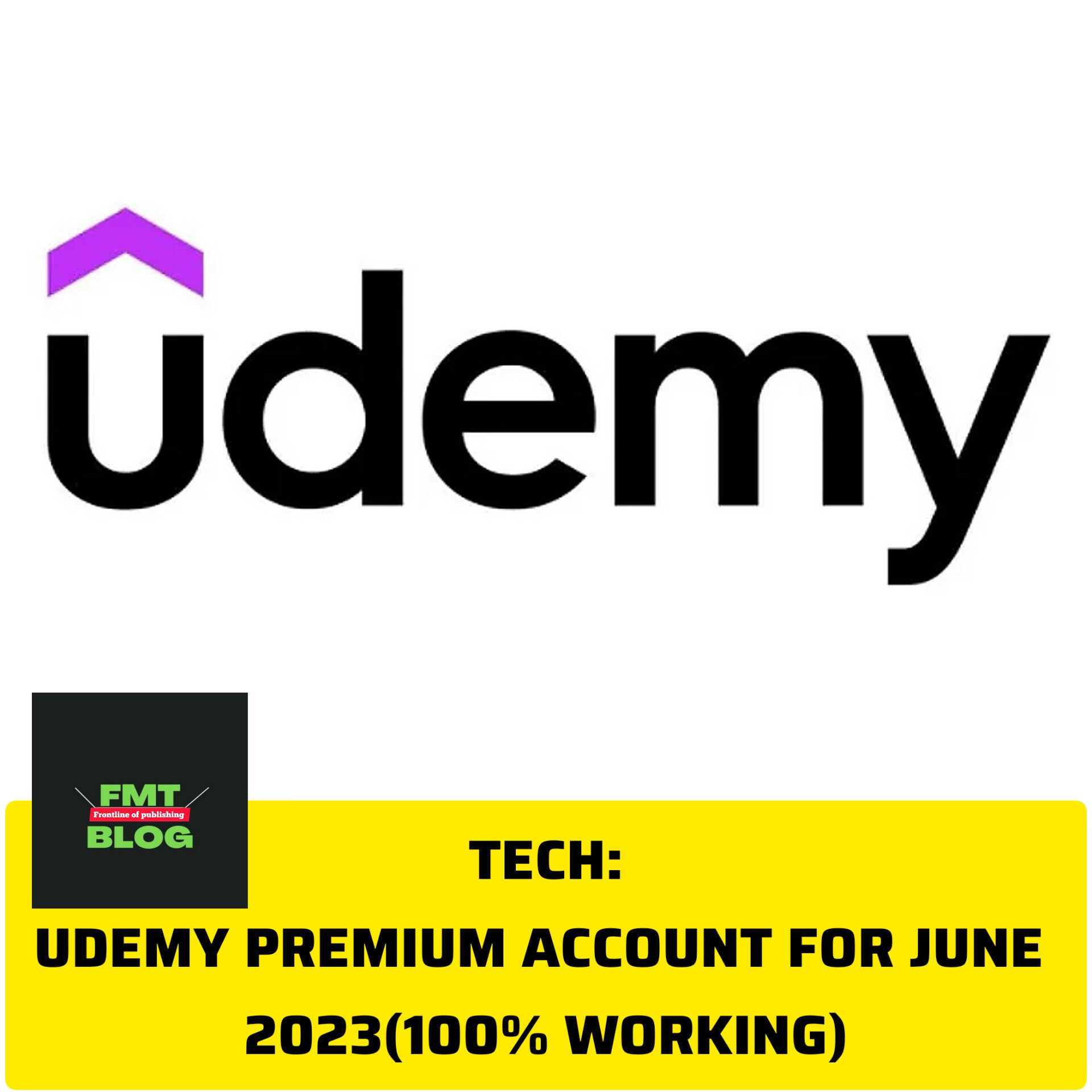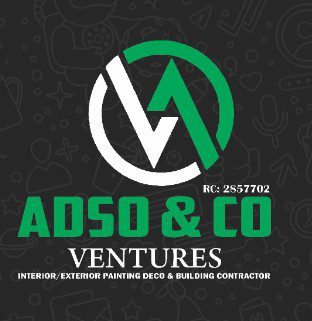 INTRODUCTION
Hey there! Welcome to this article on Udemy premium cookies. You've come to the right place if you're searching for these cookies. This post provides you with the latest working Udemy premium cookies.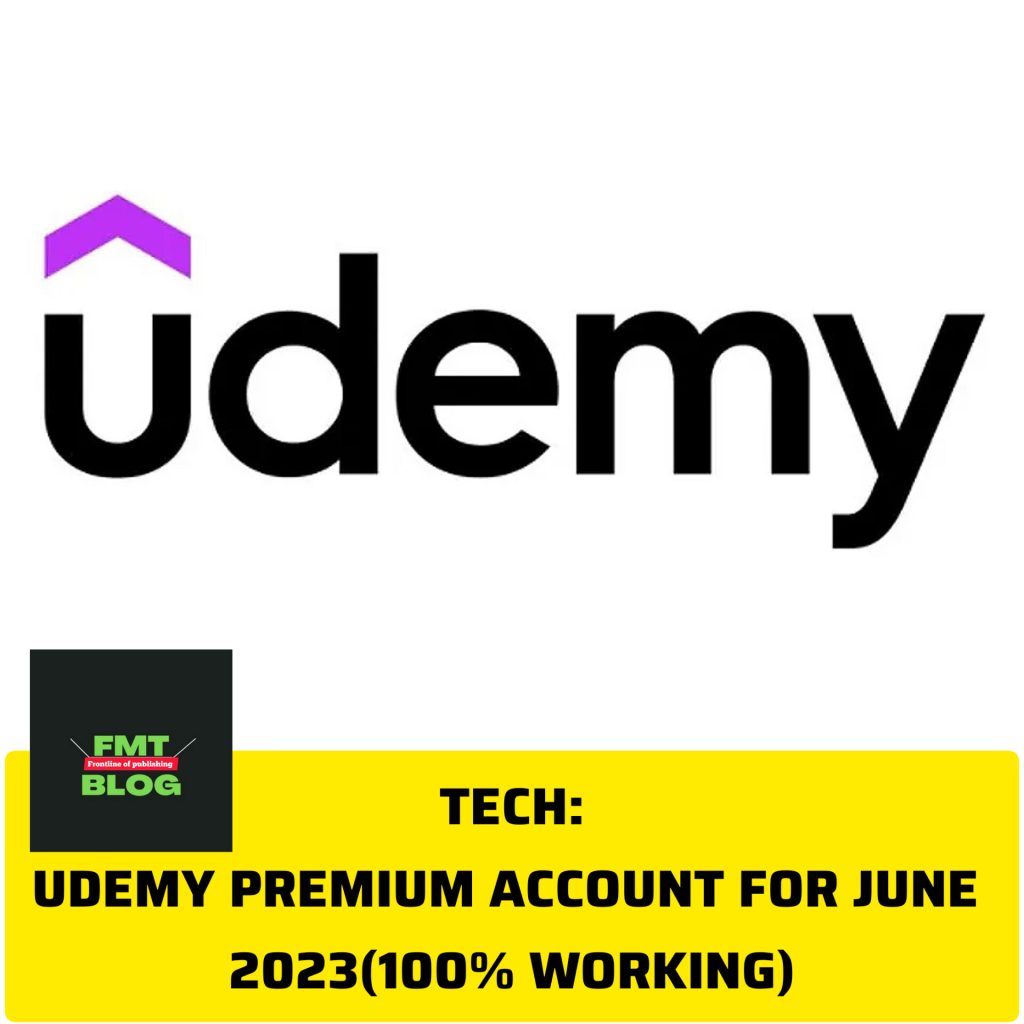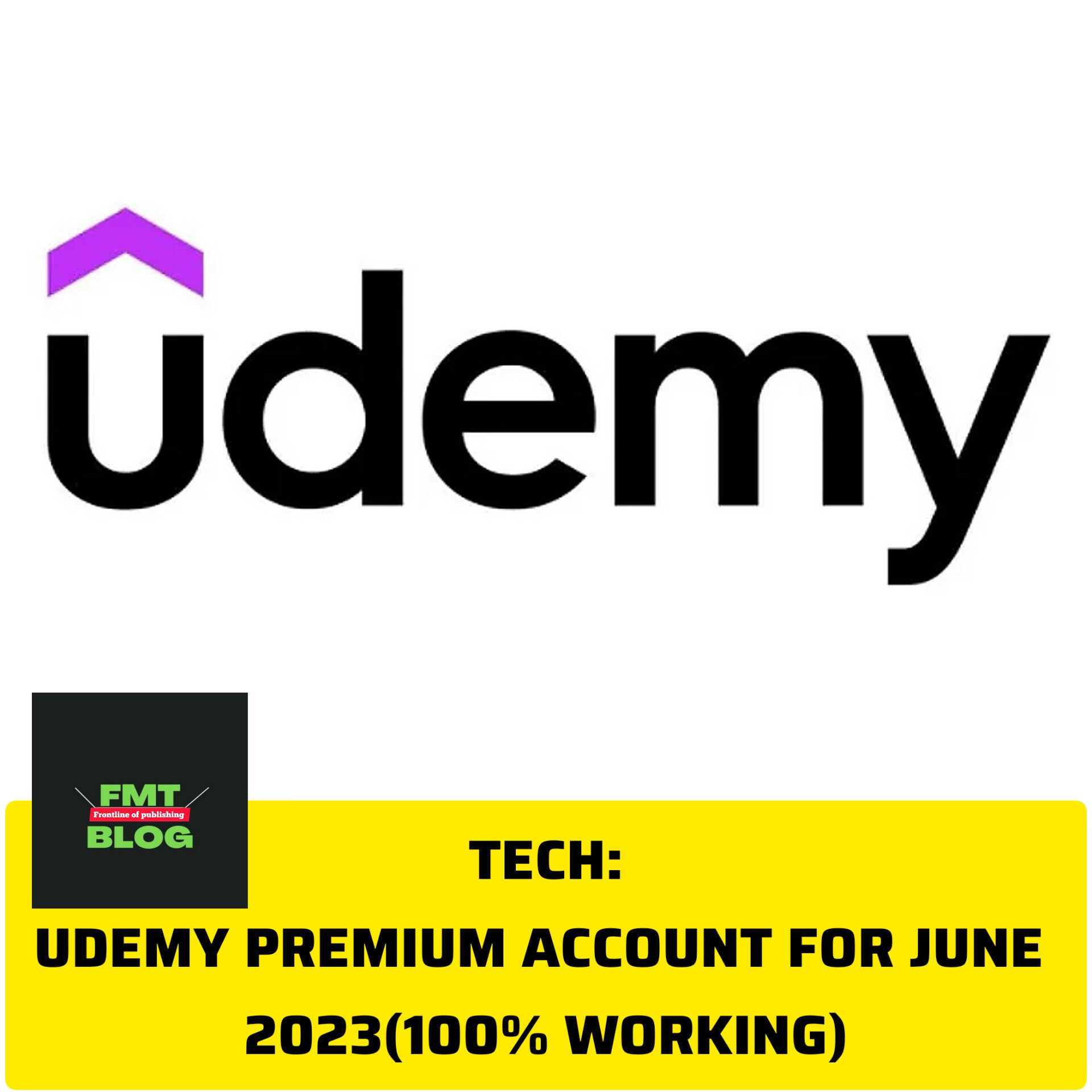 With these cookies, you can access premium courses on Udemy for free! We update these cookies daily, so you won't face any interruptions while learning your online skills. Keep visiting this post to get your hands on the latest Udemy premium account cookies. Happy learning!
Table of Contents
WHAT IS UDEMY?
I highly recommend checking out Udemy if you're looking to develop your future career. It's an amazing online learning platform where you can find courses on virtually any skill you want to learn.
From programming and graphic design to art, marketing, data science, SEO, and so much more, Udemy has got you covered. Plus, the courses are taught by experts in their fields, so you can be sure you're getting a top-notch education. Give it a try and see how it can help you achieve your career goals!
READ ALSO- HOW TO GET GRAMMARLY PREMIUM ACCOUNT FOR FREE IN 2023(100% WORKING)
What Is Udemy Premium Cookies?
Are you looking for a way to access premium courses on Udemy without having to pay for them? Well, you might be interested in using Udemy Premium Cookies.
These cookies contain login information, such as a username and password, that can help you log in to Udemy and watch premium courses for free. To keep up with the latest Udemy cookies, you can join our telegram channel, where we update our cookies on a daily basis.
Alternatively, you can also get the updated Udemy Account cookies directly from our Blog. However, before you can start using Udemy account cookies, you need to know how to use them properly. Don't worry, though; in this article, we will provide you with Udemy premium account cookies and give you a step-by-step guide on how to use them free of charge.
Udemy Working Cookies Daily Updated
Hey there! I know that a lot of people these days are interested in watching Udemy courses for free. If you happen to be one of those people, then I have some good news for you!
There's actually a really great way to watch free courses on Udemy, and it involves getting access to daily updated Udemy cookies and working Udemy premium cookies. And the best part is, if you're reading this right now, you're in luck because we're going to be providing those daily updated Udemy cookies and working Udemy account cookies right here. So stay tuned, and happy learning!
How To Use Udemy Premium Cookies For Free?
To use Udemy premium account cookies, you need to download and install the "Cookies Editor" Chrome extension.

Download Udemy Premium Cookies Free; once you have it installed, you can easily use the Udemy cookies.

Delete all the previous cookies which were loaded after opening sites.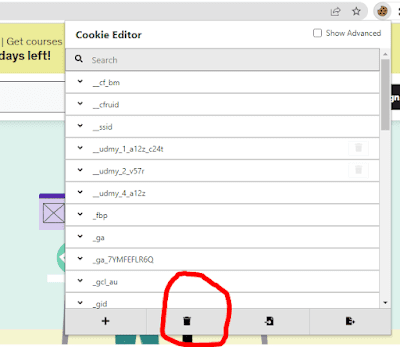 Now copies all my cookies and paste and click on the import button.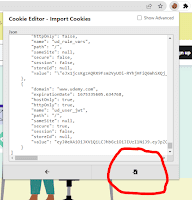 Now you are all done, refresh the site and enjoy.
Download Udemy Premium Cookies Free
PLS DO NOT LOG OUT FOR ANY REASON