Viral Gists
"We'll Permanently Delete Digital Lenders Harassing Debtors From Google Playstore Because We'Re Dealing With Chronic Borrower"-FCCPC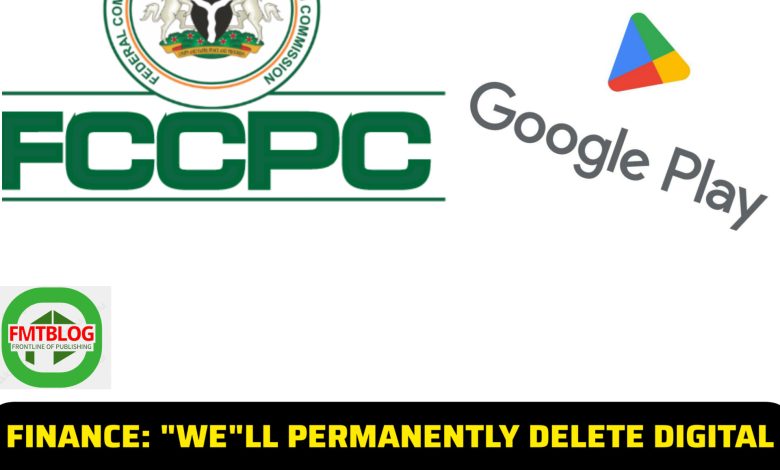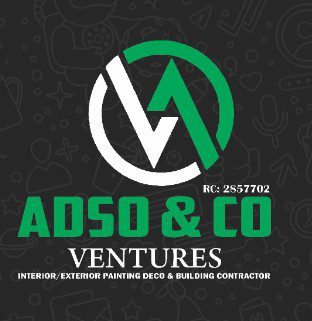 The Federal Competition and Consumer Protection Commission (FCCPC) has warned that it will contact Google to permanently remove abusive and slanderous digital money loan applications from its Play Store.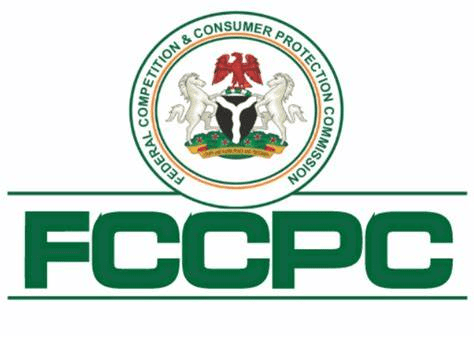 The news was made by Babatunde Irukera, CEO of the FCCPC, during an appearance on Arise TV on Tuesday, July 11.
READ ALSO- JUST IN! Hushpuppi Ally, Woodberry Convicted as Deportation to Nigeria Imminent
While these digital lenders are allowed to conduct business in the nation, those that harass their customers will be dealt with swiftly, according to Irukera.
He stated;
"Our concern is if these lenders we've approved are still doing it (harassing customers), even if they do it just for once, we will permanently delete them from the Google Play Store. As we discover them, we go after them.
"There are things they can do wrong where they will be given a second chance but with respect to harassing consumers or defamatory messages, there will not be a second chance."
Irukera added on the debt recovery;
"Most of the people who are failing to pay back these loans are chronic borrowers. So, if you have a problem of paying back your obligation, you should not have the opportunity to borrow again.
"But people who truly have a problem and have failed to make a payment or do not fail to make a payment should not be subjected to the inconvenience, the aggravation, and frustration that accompanies these defamatory messages."