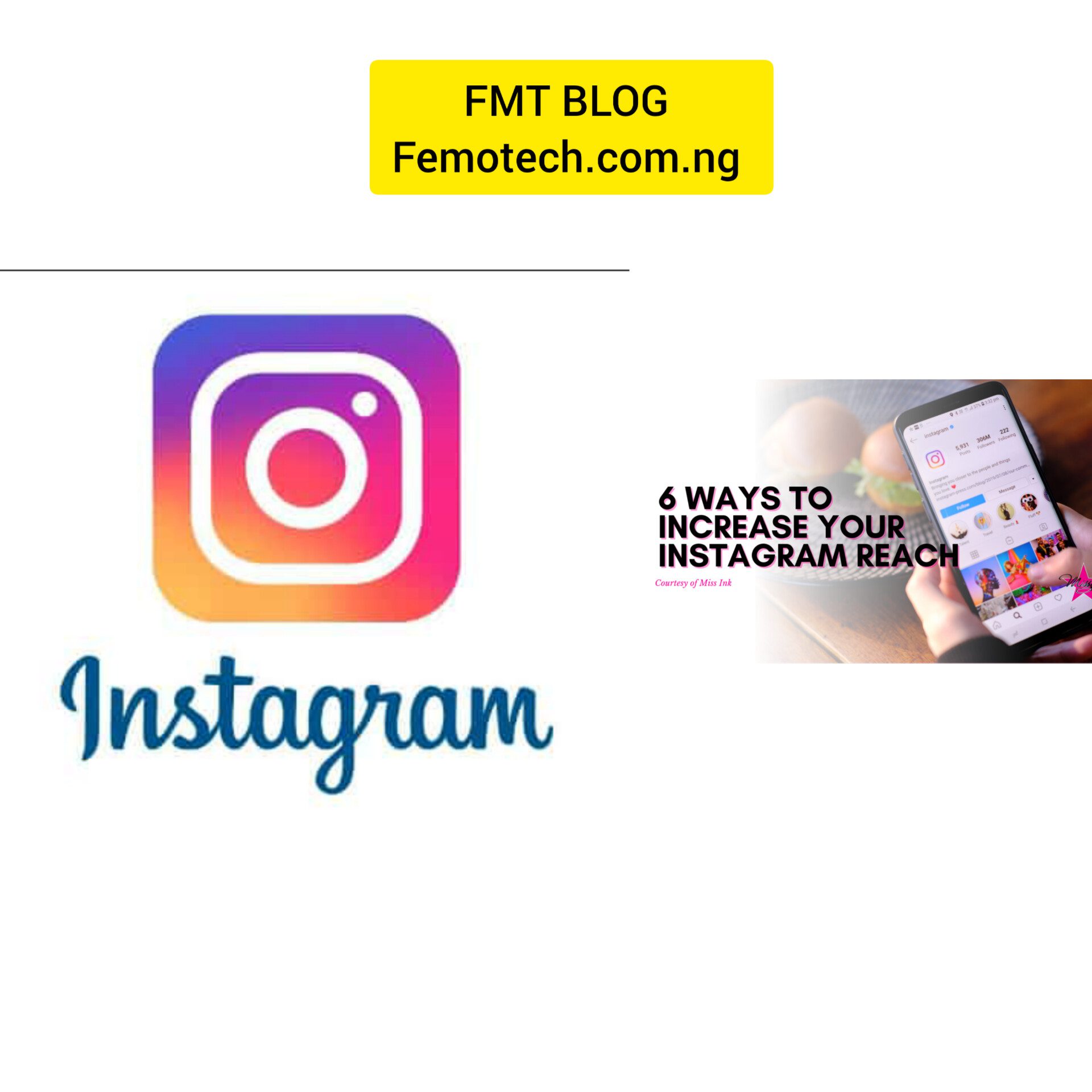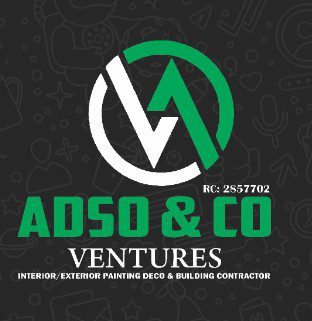 6 ways to increase your Instagram followers in 2023.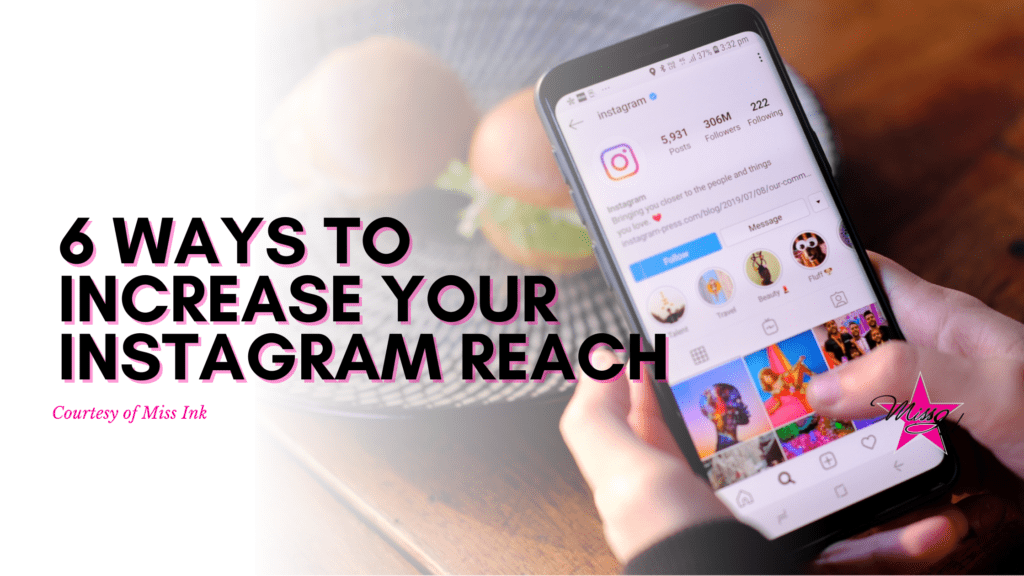 Instagram is a popular social media platform that has become an essential tool for businesses, influencers, and individuals looking to expand their reach and connect with others. One of the most important aspects of Instagram is having a strong following.
Table of Contents
6 ways to increase your Instagram followers in 2023
Post High-Quality Content: The key to attracting followers on Instagram is to post high-quality, visually appealing content. This includes using high-quality images or videos, engaging captions, and relevant hashtags. By consistently posting quality content, you can establish a brand identity and build a loyal following.

Engage with Other Users: Engaging with other users by liking, commenting, and sharing their content can help increase your visibility on Instagram. When you engage with others, they are more likely to notice your account and follow you back.
Use Hashtags: Hashtags are a powerful tool for increasing your visibility on Instagram. Using relevant hashtags in your posts can help your content reach a wider audience and attract new followers who are interested in your niche.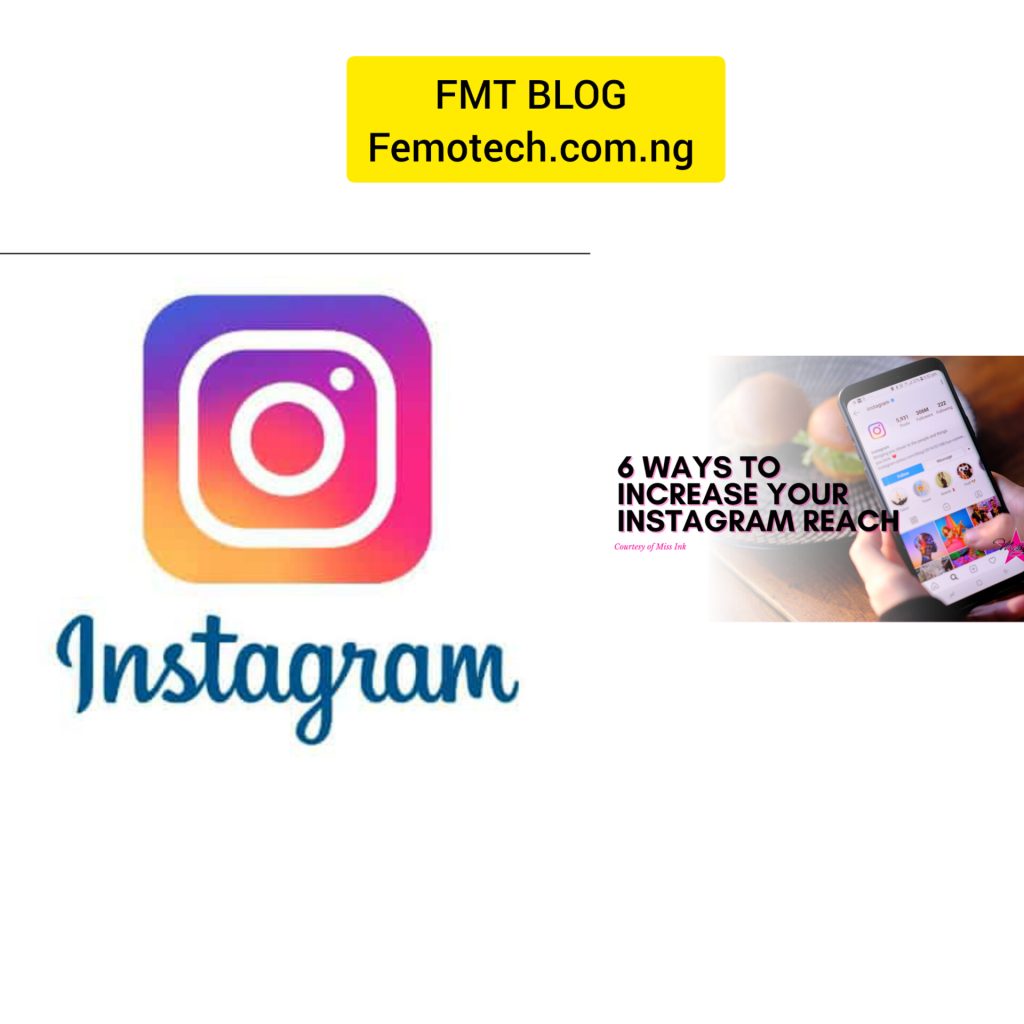 Collaborate with Others: Collaborating with other Instagram users, such as influencers or other brands, can help you tap into their audience and increase your followers. You can collaborate by doing a shoutout or a joint post, or by participating in Instagram challenges or giveaways.
Utilize Instagram Stories: Instagram Stories are a popular feature that can help you connect with your followers and attract new ones. By sharing behind-the-scenes content, promoting your latest post, or running a poll or Q&A, you can keep your followers engaged and interested in your account.
Post at appropriate times: Posting at optimal times can help increase your visibility and attract new followers. Experiment with different posting times to see when your audience is most active and engaged.
Increasing your Instagram followers requires a combination of high-quality content, engagement with other users, strategic use of hashtags, collaboration with others, use of Instagram Stories, and posting at optimal times.
By implementing these strategies, you can build a loyal following and expand your reach on Instagram.