Viral Gists
Bizzare!-15-Year-Old Girl's Genital Badly Damaged, Decaying After Four Boys Raped Her Many Times In Imo State (PHOTOS)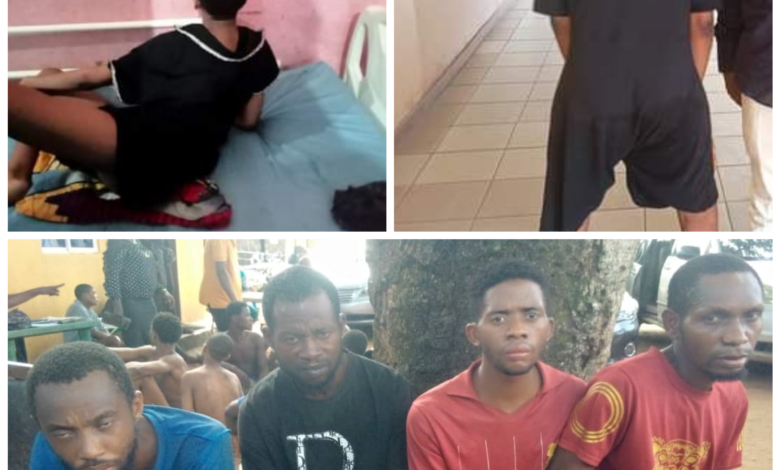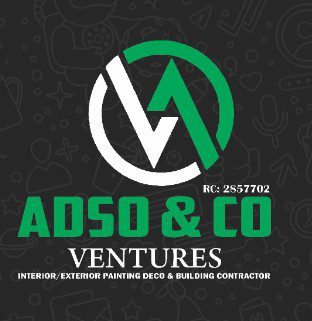 15-Year-Old Girl's Genital Badly Damaged, Decaying After Four Boys Raped Her Many Times In Imo State
A 15-year-old girl in Imo State was repeatedly raped by four boys, leaving her with catastrophic genital injuries.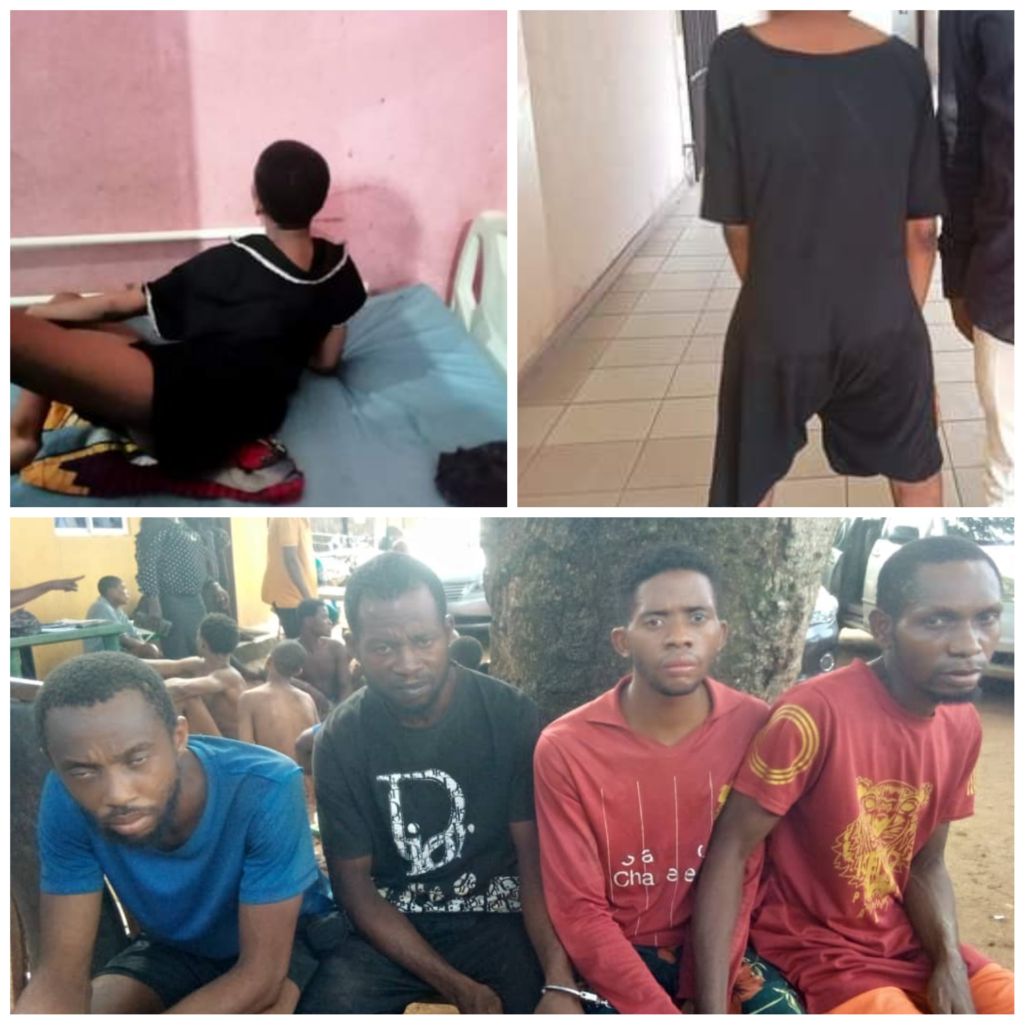 According to LIB, on August 3, 2023, an Owerri Magistrate's Court remanded the four suspects—Amarachi Nwodo, 39; David Ajuka, 22; Chima Uwandu, 43; and Osinachi Okoro, 22—to a detention facility.
According to journalist Chidiebube Okeoma, her private parts, which corroborated the most recent development, are severely injured and have already started deteriorating.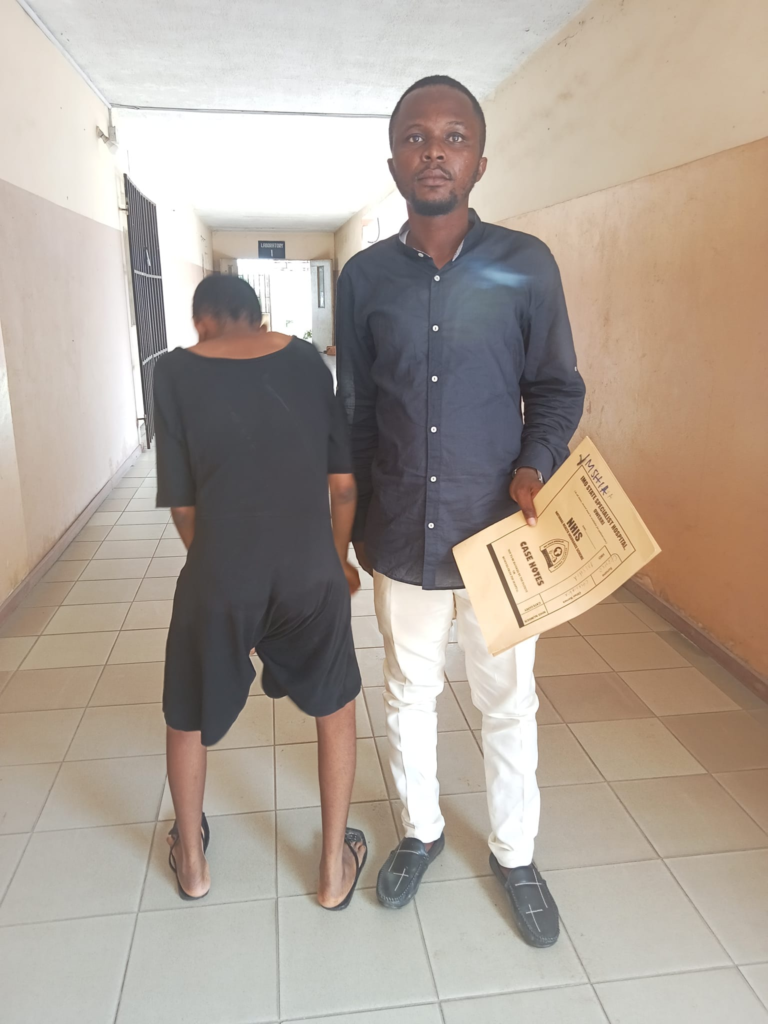 He claims the child was brought to Owerri's Umuguma Specialist General Hospital and is scheduled to undergo more testing, have lab work done, and consult with doctors on Monday, August 7.
READ ALSO- BBNaija All Stars Housemate, Ilebaye Clashes With Fellow Female Housemates, Pushes and Pulled CeeC's Wig (VIDEOS) – FMT BLOG (femotech.com.ng)
"What a day! I just drove out of the Umuguma Specialists General hospital, now, having taken the minor who was repeatedly defiled by four men to the hospital. It was marathon engagements for me today running from the Emergency Unit, to the pharmaceutical department to the accounts office back and forth. Though her case is very delicate but she has been booked for more examinations and laboratory tests tomorrow and to see surgeons on Monday. Though her private part is badly damaged, but I believe that God will see her through. Before leaving, I took her mother to a supermarket to get her provisions, food and toiletries. Special thanks to Dr Uche Ewelike and Chizitere Ahubelem for your concerns. God bless you. Please let us join hands to save this girl's life," he wrote.

"Today, I spent the whole day at Umuguma Specialists General Hospital in Umuguma, Owerri, where we underwent all the medical examinations for the 15-year-old girl who four guys approved by the physicians had repeatedly violated.

"The findings should be available later today or tomorrow. She is scheduled to meet with the consulting surgeons on Monday at noon. We were told to hope that her deteriorating private area does not have cancer. I believe it was a day well spent in the service of God and others. I'll return to the hospital on Monday to meet with the surgeons before I leave. Let's continue to pray for her. You may help the unfortunate youngster in whatever way you can. Her mother may be reached at 08069123106. This girl won't pass away. We are capable of doing it. Thank you, God.