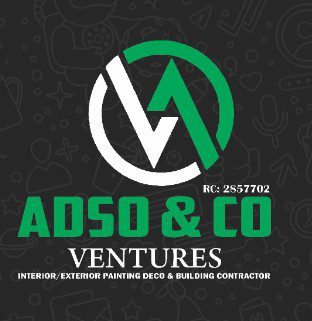 Report just reaching us is that the Nigerian Association of Resident Doctors (NARD), on Tuesday night, had declared an indefinite strike.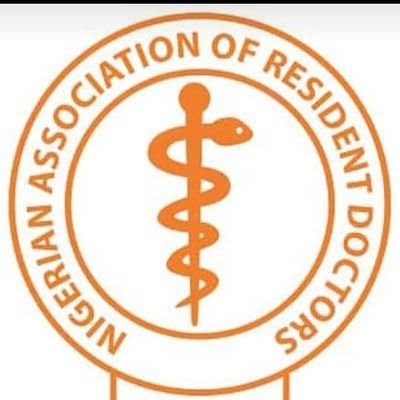 According to the President of NARD, Dr Emeka Orji, who disclosed this to Punch correspondent, the strike will begin Wednesday, July 26, 2023, at 12am.
READ ALSO: Heartbreaking as Mapoly Fresh Graduate Involved In A Ghastly Motor Accident, Solicits For Help (PHOTOS)
Dr Orji said, the decision was made during its July National Executive Council meeting in Lagos.