MOVIES
Complete Compilation: 21 Films Vying for the Prestigious Cannes Film Festival Prize 2023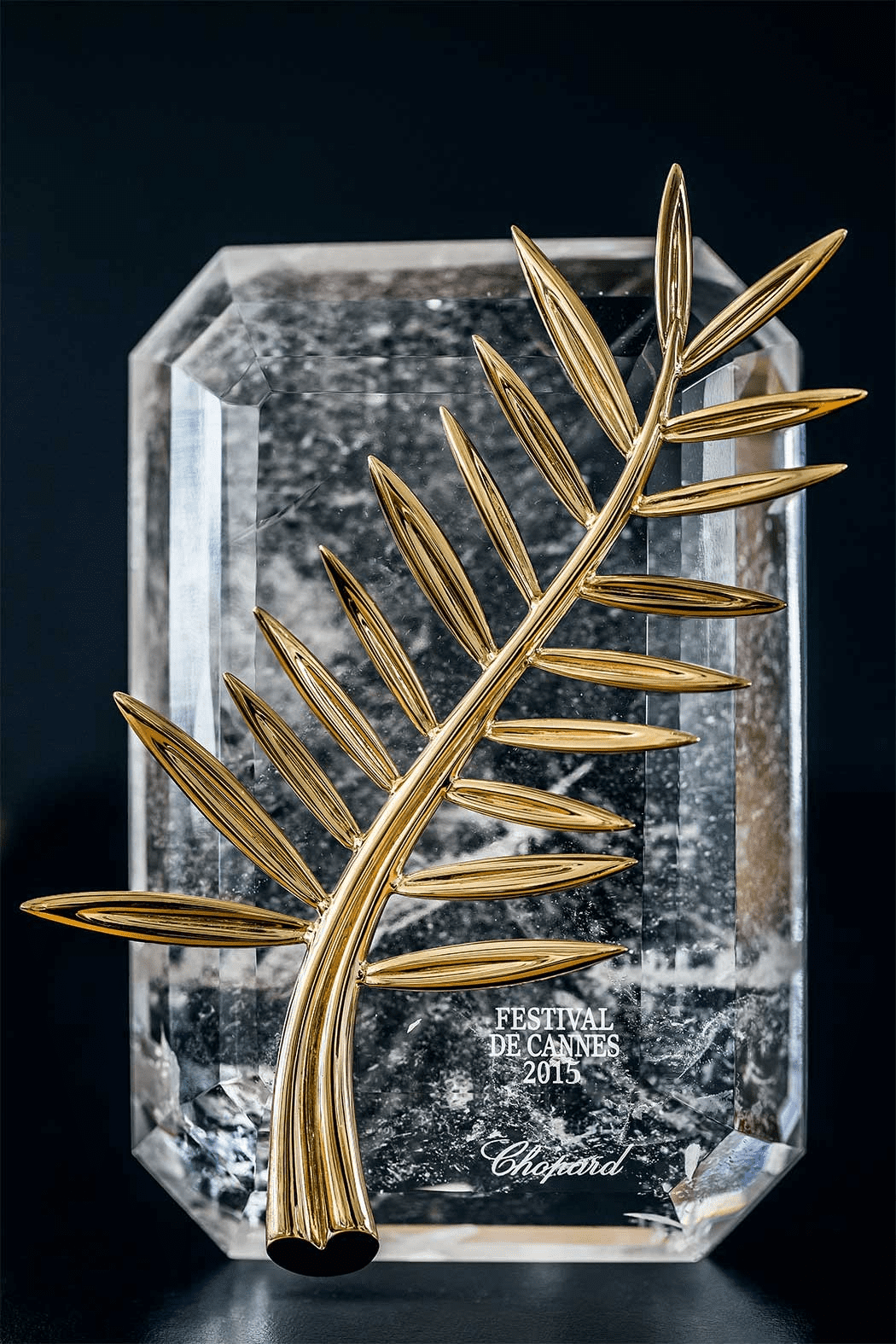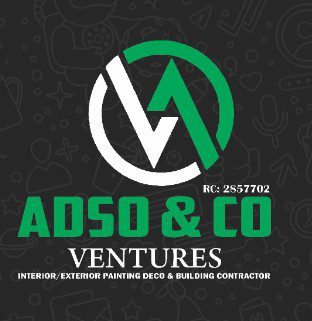 A total of twenty-one films created in 2023 are in contention for the prestigious Palme d'Or, the highest accolade at the 76th Cannes Film Festival. The eagerly awaited award ceremony will take place today, where the winner will be crowned.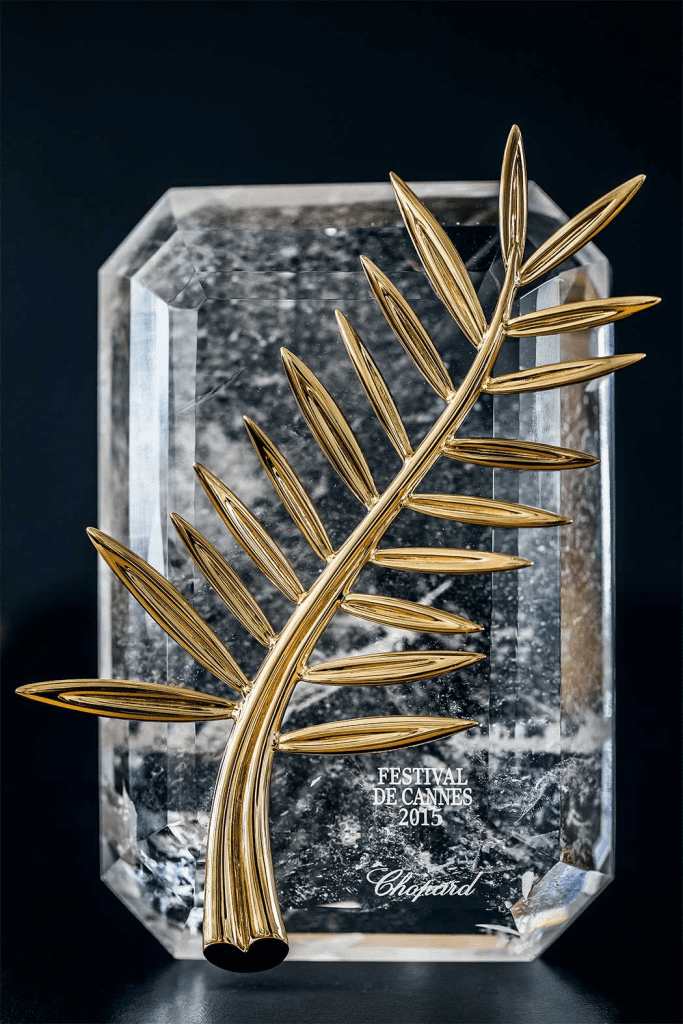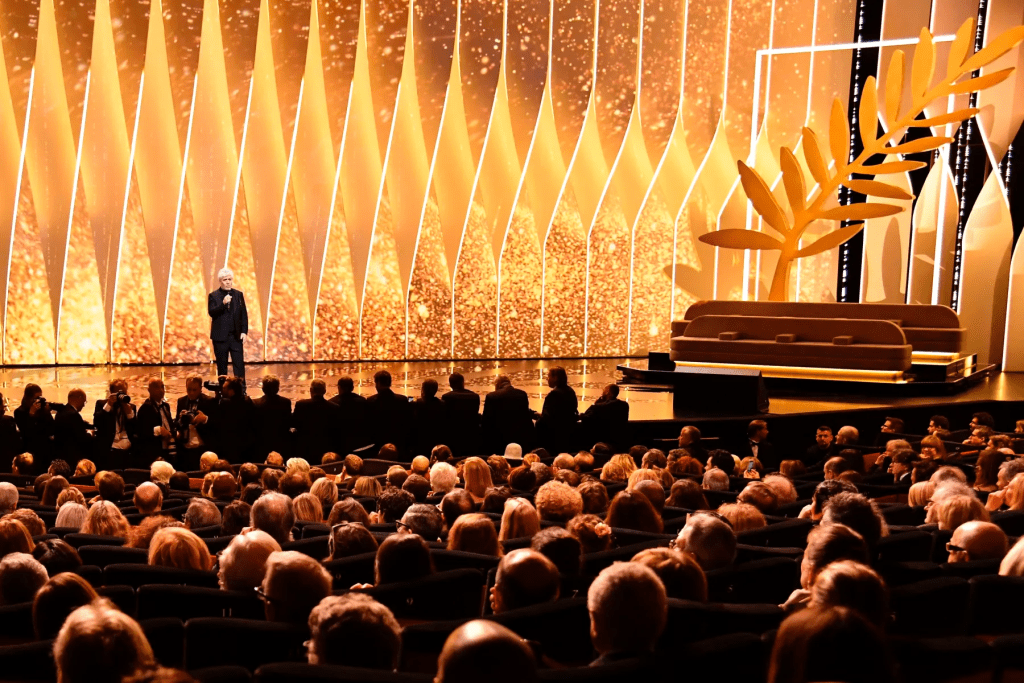 1." Asteroid City": In 1955, a group of students and parents gather in a fictional desert town for the annual Junior Stargazer convention. As they delve into the wonders of the cosmos, unexpected romantic entanglements and comedic mishaps ensue, making it a memorable and lighthearted sci-fi romantic comedy.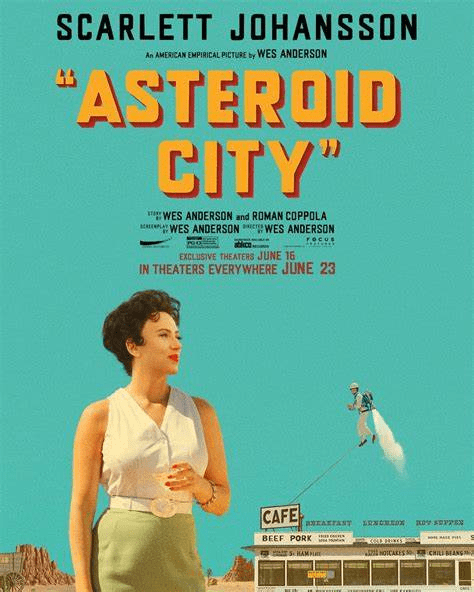 2."The Zone of Interest": Set during World War II, this German-British-Polish period drama follows the captivating story of a Nazi officer who finds himself falling in love with the wife of the commander of the Auschwitz concentration camp. Amidst the horrors of war, their forbidden love unravels, leading to profound and heartbreaking consequences.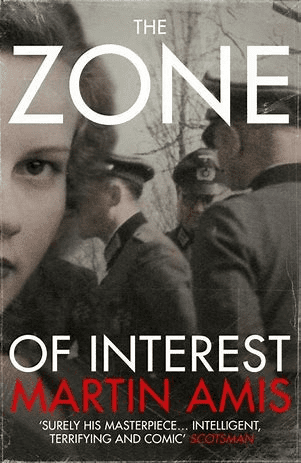 3." May December": After a notorious tabloid romance that captivated the public's attention, a couple who has been married for twenty years finds themselves struggling under pressure when a Hollywood actress arrives to research their past for a film. As the secrets of their relationship are unearthed, their love is put to the test in this gripping and emotional romantic drama.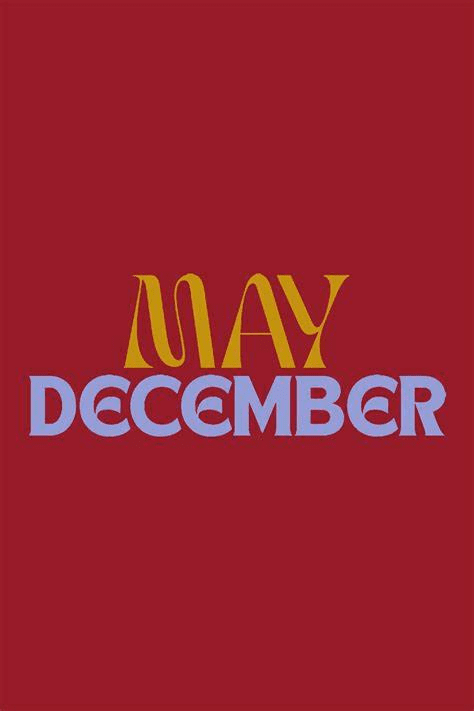 4."Monster": In this Japanese drama, a mother becomes increasingly concerned when her young son displays strange behaviour. Suspecting that his teacher is involved, she confronts the school, leading to a gradual revelation of the truth through the perspectives of the mother, teacher, and child. This gripping tale explores the depths of a family's love and the pursuit of justice.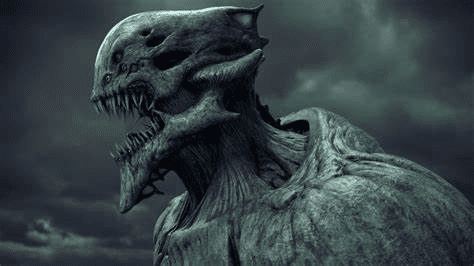 5."The Old Oak": Set in a Northeastern English village struggling to maintain its once-thriving community, this story explores the reception of Syrian refugees who have recently settled there. Amidst the backdrop of resentment and despair, the future of the village's last remaining pub, The Old Oak, hangs in the balance, creating a poignant and thought-provoking narrative.
6."Firebrand": Transporting viewers to the British monarchy of old, "Firebrand," tells the story of Catherine Parr, the sixth wife of King Henry VIII, as she navigates the treacherous waters of English politics. Faced with constant intrigue and danger, Catherine must summon her wit and courage to secure her place in history.
7."Black Flies": Follow Ollie Cross as he embarks on his dream of attending medical school by driving an ambulance on the busy streets of New York City. Teaming up with Rutkovsky, a seasoned medic, Ollie faces the challenges and experiences the highs and lows of his first year on the job, providing a compelling glimpse into the world of emergency medical services.
8."Homecoming": A French drama centred around Kheìdidja, a woman in her forties who work for a wealthy Parisian family. When she is offered the opportunity to return to Corsica, the island she and her daughters left fifteen years ago under tragic circumstances, Kheìdidja seizes the chance to confront her past and embark on a transformative journey.
9."Perfect Days": Set in Tokyo, this Japanese-German film follows Hirayama, a humble toilet cleaner with a passion for music, books, and photography. His seemingly simple life is gradually unveiled through a series of unexpected encounters, revealing a rich past and the profound connections that shape his present.
10."About Dry Grasses": This Turkish film revolves around a young teacher who hopes to escape the gloomy life of a small village by getting appointed to Istanbul. After losing all hope, his colleague Nuray helps him regain perspective, leading to a transformative journey that challenges his circumstances and offers a glimmer of hope.
11. Fallen Leaves: A Finnish comedy-drama, this film follows the journey of Ansa, a supermarket shelf-stocker navigating the challenges of a zero-hour contract, and Holappa, an alcoholic sandblaster seeking redemption. By chance, their paths intersect, and amidst adversity and miscommunication, they strive to build a meaningful connection in the unforgiving landscape of the welfare state.
12. A Brighter Tomorrow: Set in Italy, this delightful comedy revolves around a disillusioned film director engaged in shooting a movie about a Hungarian circus stranded in Rome during the 1956 anti-Soviet uprising. As he faces the impending divorce from his producer wife, comedic misadventures ensue, testing his resilience and creativity.
13. Club Zero: A gripping thriller, Club Zero unveils the story of Miss Novak, who joins an international boarding school to teach a mindful eating class. Encouraging her students to adopt healthier eating habits, she promotes the notion that less is more. Unbeknownst to the oblivious faculty and distracted parents, Club Zero evolves into a chilling reality that sparks a race against time.
14. Four Daughters: An Arabic documentary delving into the life of Olfa, a Tunisian mother with four daughters, two of whom mysteriously disappear. In a poignant attempt to fill the void left by their absence, filmmaker Kaouther Ben Hania invites professional actresses to embody Olfa and her daughters, crafting a unique cinematic experience that unveils their untold stories.
15. Anatomy of a Fall: This French thriller revolves around Sandra, Samuel, and their visually impaired son, Daniel, living in seclusion amidst the mountains. When Samuel is discovered dead outside their home, an investigation ensues, raising questions of suicide or homicide. A year later, as Sandra faces trial, the courtroom becomes a stage for dissecting their intricate relationship, witnessed by their son.
16. La Chimera: A romantic film set in the 1980s, La Chimera follows a young British archaeologist who becomes entangled in an international network dealing with stolen Etruscan artefacts. Starring Josh O'Connor and Isabella Rossellini, this captivating tale explores love, intrigue, and the pursuit of historical treasures.
17. Youth (Spring): A documentary highlighting the lives of young textile workers in the Chinese town of Zhili, located near Shanghai. These teenagers, hailing from rural Yunnan Province, face the challenges of economic pressures and geographic dispersion. Through intimate access, director Wang Bing captures their daily lives, both online and offline, as they navigate professional, romantic, and friendly relationships.
18. Banel & Adama: This French-Malian-Senegalese romantic film tells the story of Banel and Adama, two young adults living in a remote village in northern Senegal. Bound by eternal love, Adama's introverted nature clashes with Banel's passionate and rebellious spirit. As their relationship blossoms, they confront societal conventions that deny room for passion and chaos in their community.
19. Kidnapped: Set in Italy, this historical drama portrays the gripping tale of Edgardo Mortara, a young Jewish boy in Bologna. In 1858, after a secret baptism, he is forcibly separated from his family and raised as a Christian. This poignant narrative explores the struggle of his parents, entangled in a political battle between the papacy and the forces of democracy and Italian unification.
20. The Pot-au-Feu: A captivating French historical romance, The Pot-au-Feu revolves around Eugenie, a renowned cook, and Dodin, a connoisseur of fine cuisine. Over two decades of working together, their bond evolves into a passionate romance, resulting in culinary masterpieces that even impress the world's most esteemed chefs. When Eugenie hesitates to commit, Dodin decides to cook his
21. Last Summer: is a compelling French erotic drama that revolves around a lawyer and mother of two young girls. When she invites her husband's 17-year-old son from his previous marriage to stay with them