Viral Gists
Politics
Former US President Donald Trump reacts to Joe Biden's sudden fall at the Air Force Academy Graduation (Videos)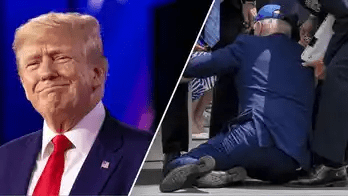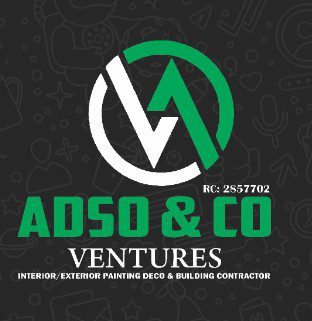 Former US President Donald Trump appeared to express empathy towards President Biden after his stumble at the Air Force Academy graduation on Thursday, June 1.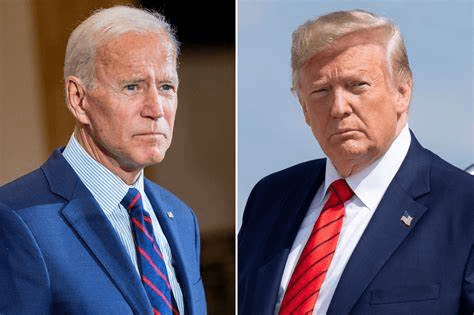 Following two hours on stage at the service academy in Colorado Springs, the president tripped over a sandbag, causing him to drop to his knees. Despite the fall, Mr. Biden, 80, seemed unaffected and remained standing until the ceremony concluded several minutes later, as reported by the White House pool.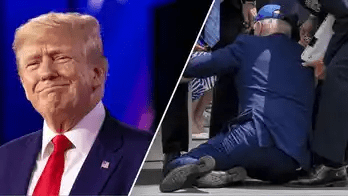 Meanwhile, Mr. Trump was informed about the incident while campaigning in Iowa. Addressing his supporters, he remarked that the fall was not particularly inspiring for the Air Force graduates who witnessed it.
"Well, I hope he wasn't hurt," Trump commented during one of his appearances in Iowa on Thursday, eliciting cheers from the crowd after being informed of the incident.
"Carefulness is essential, as you don't want such incidents to occur, even if you have to tread cautiously down the ramp," he added.