Viral Gists
Horror as domestic worker cuts off 72-year-old employer's genital for money ritual in Anambra (Graphic photos)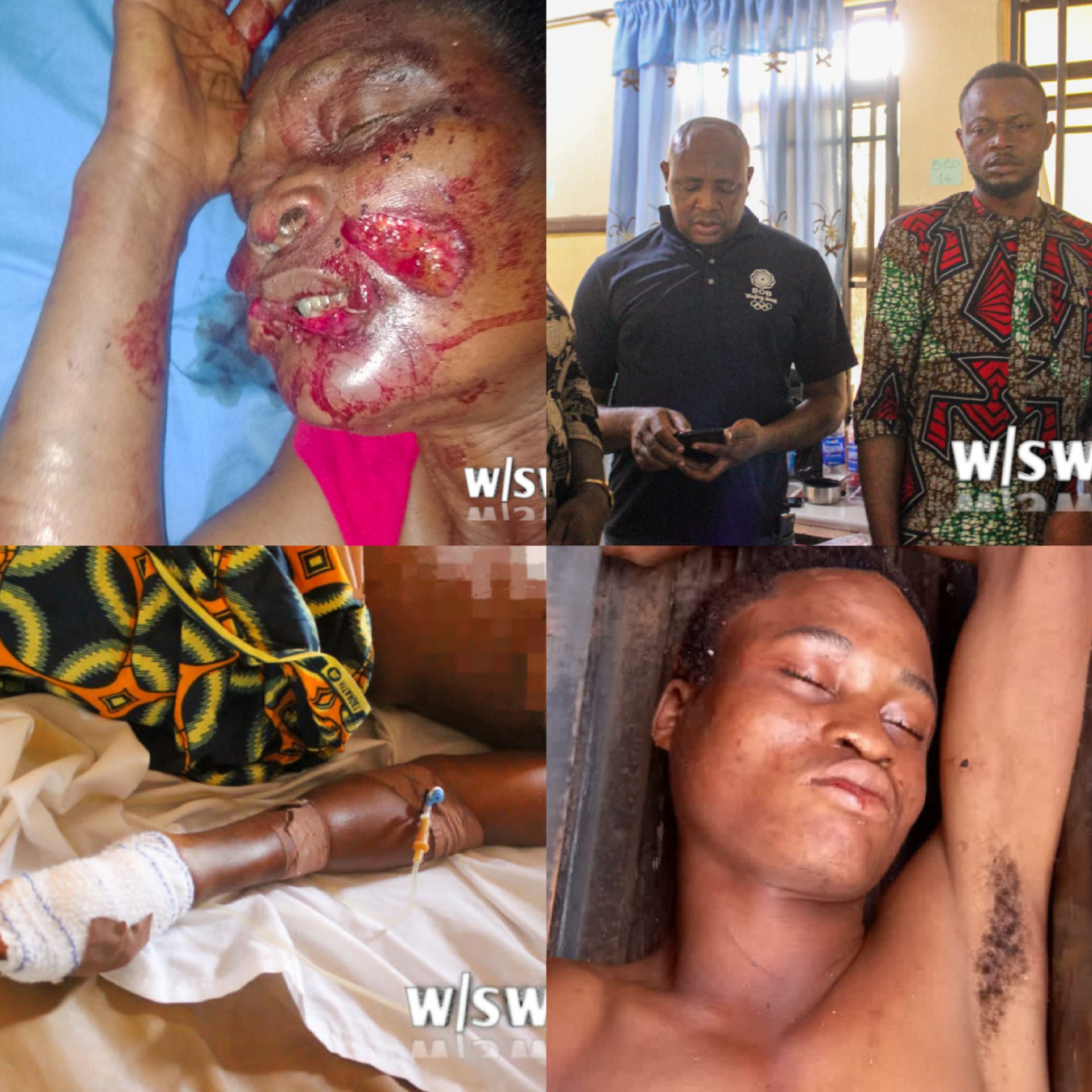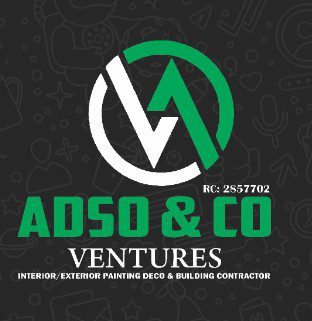 Please be informed that this content have some graphic photos attached
A 72-year-old woman's sexual organs and other body parts were cut off and harvested for money ritual purposes by her domestic worker, identified as Onyebuchi Ezeh, in Anambra State.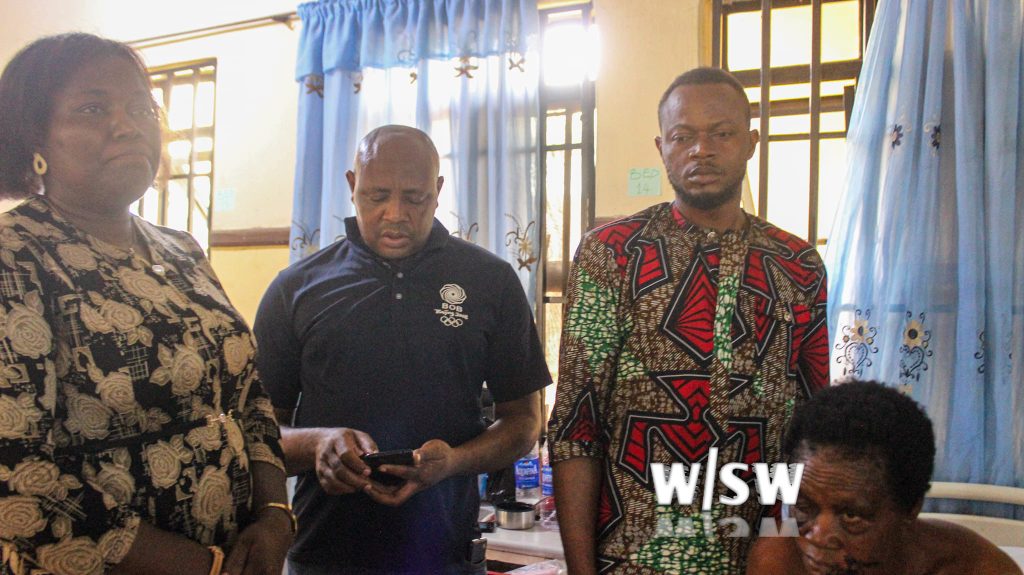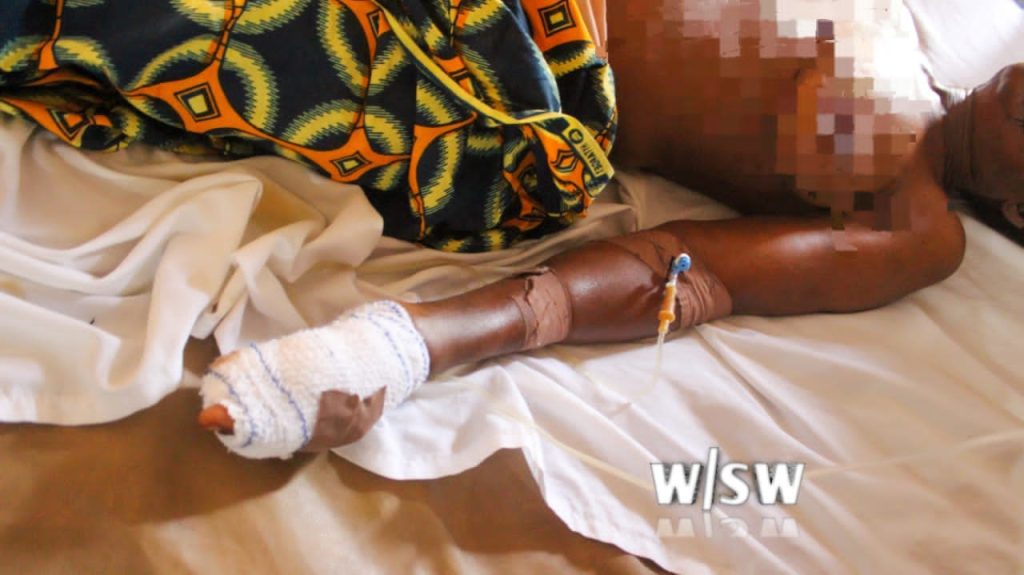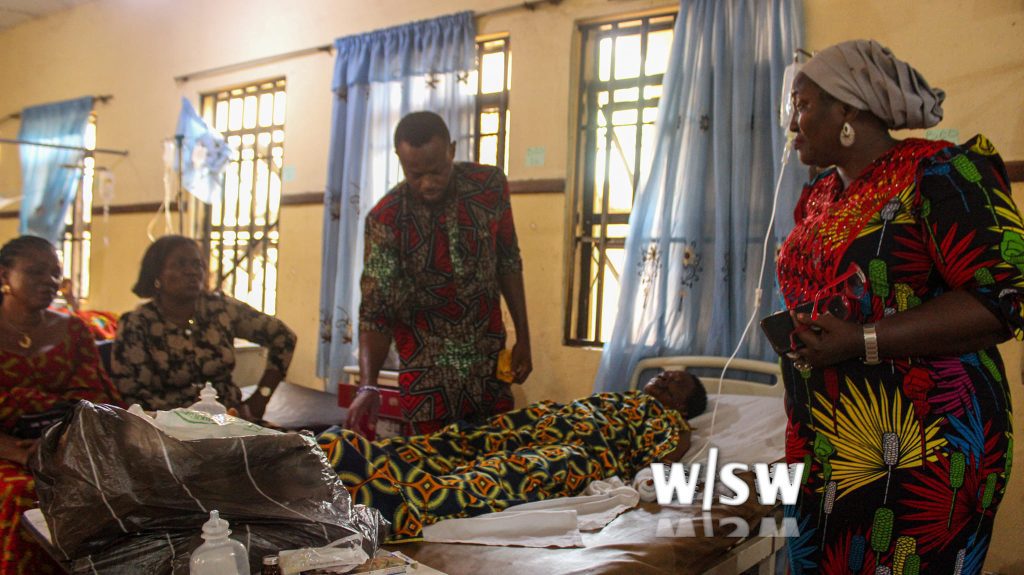 The shocking incident occurred in Umunze, Orumba North Local Government Area of the state on Thursday, March 2, 2023.
On Sunday, March 5, Chidimma Ikeanyionwu, the media assistant to the state Commissioner for Women Affairs and Social Welfare, Hon. Ify Obinabo, revealed this to journalists.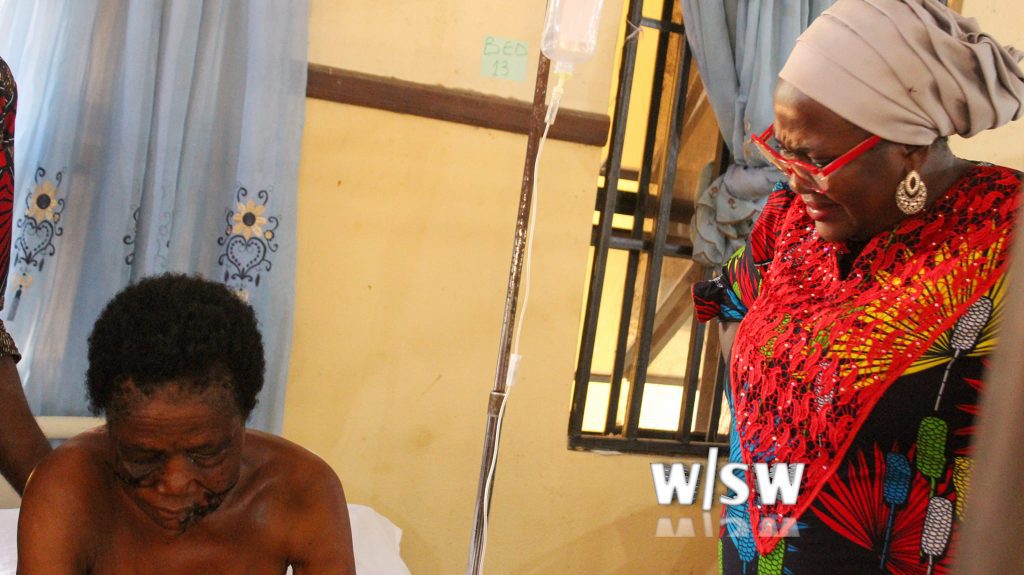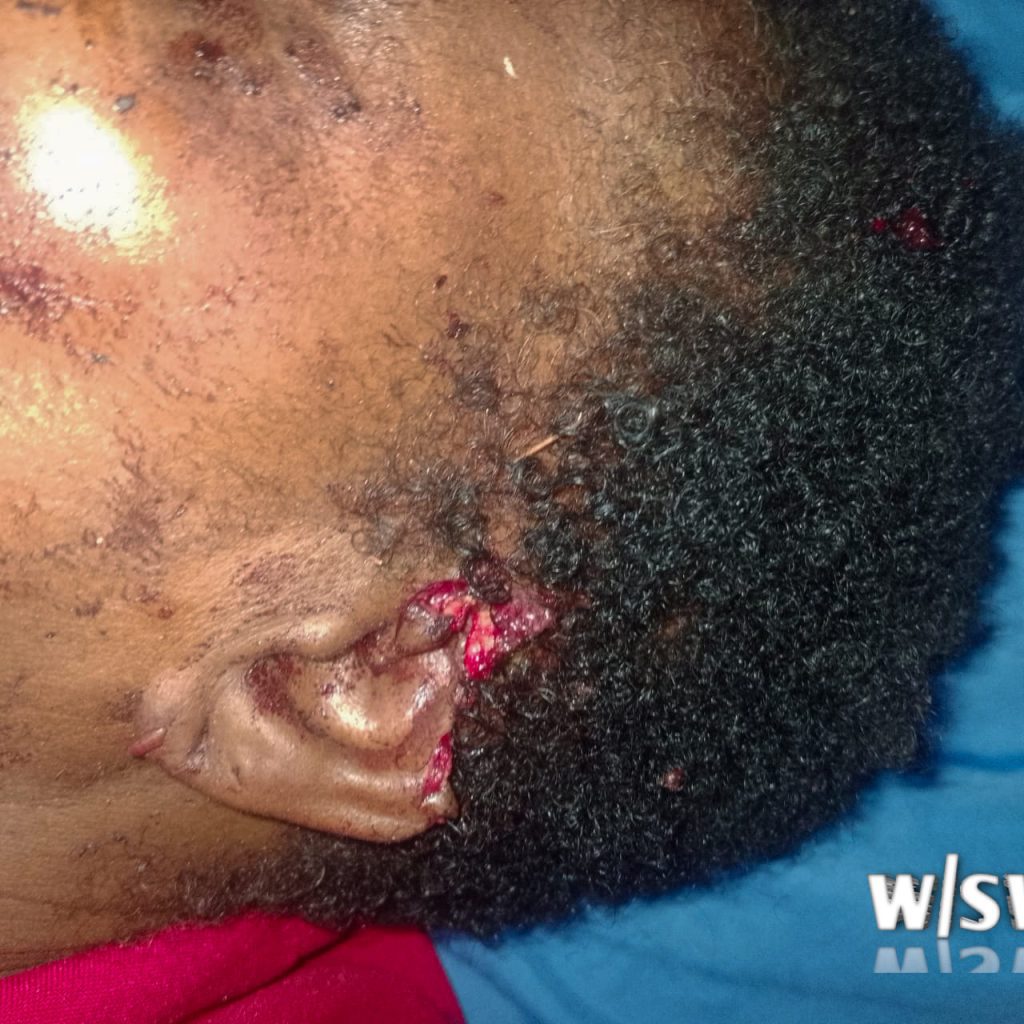 She stated that the heinous crime was discovered after the survivor raised the alarm after the suspect and two other men attacked her in her home and severed her genital organs, including her nipple, ear, and fingers, among other things.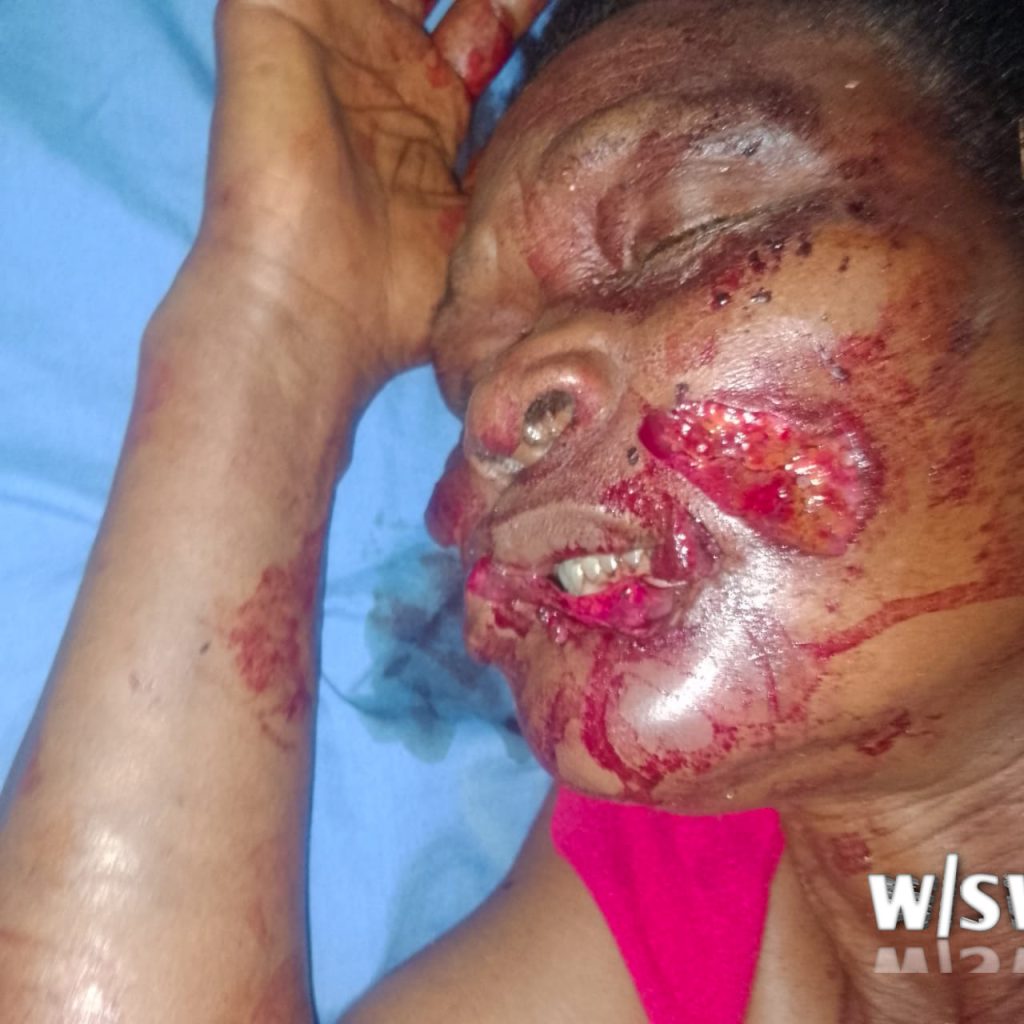 She promised to work with the police to ensure that justice is served and the perpetrators are brought to justice as soon as possible.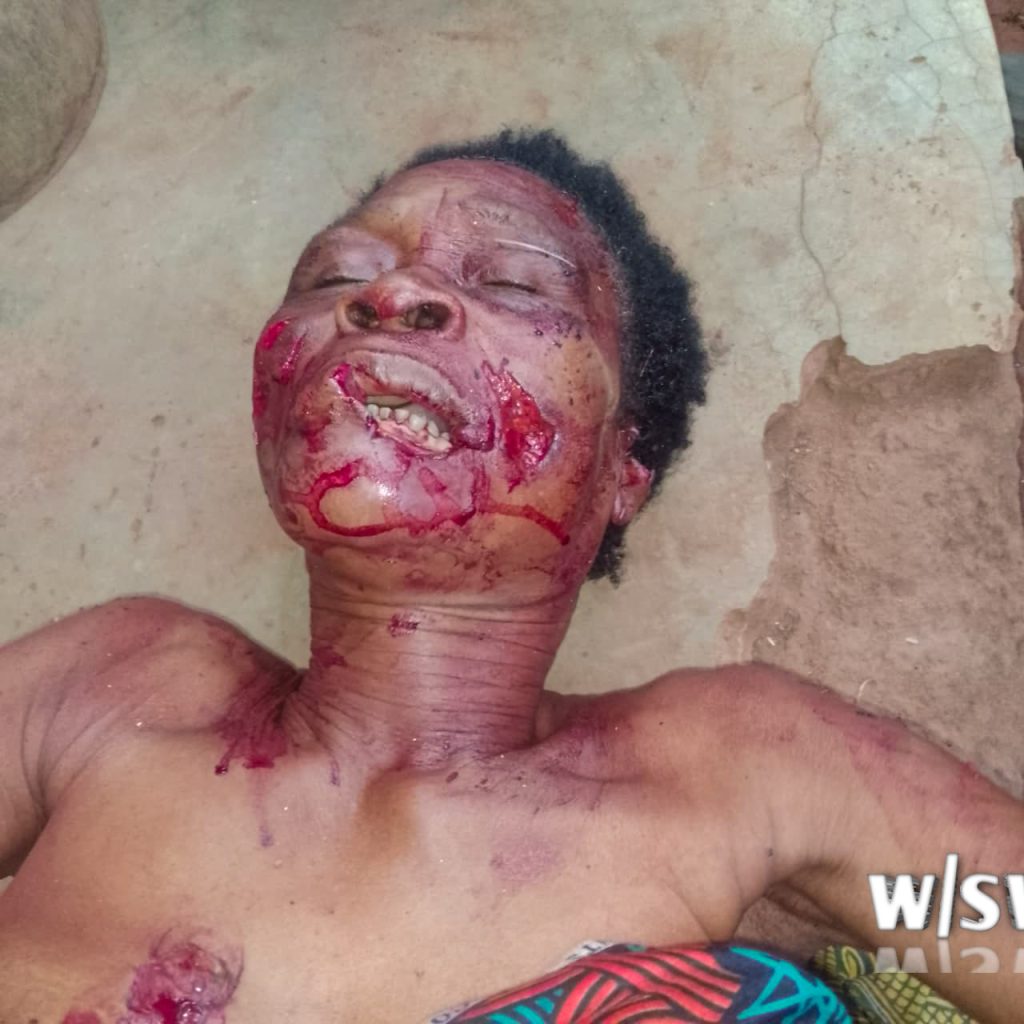 The suspect, Onyebuchi Ezeh, is currently being held at the Anambra State Police Command Awka's State Criminal Investigative Department and will be arraigned soon before the Children and Gender Based Violence Magistrate Court in Awka.