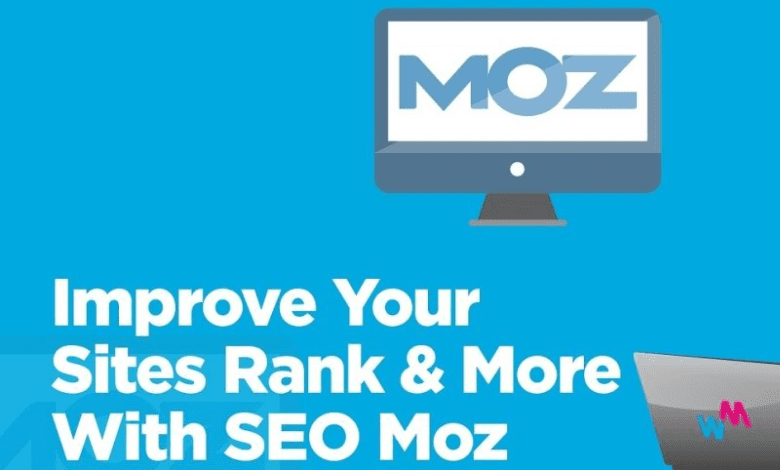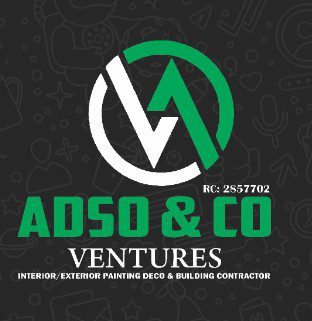 INTRODUCTION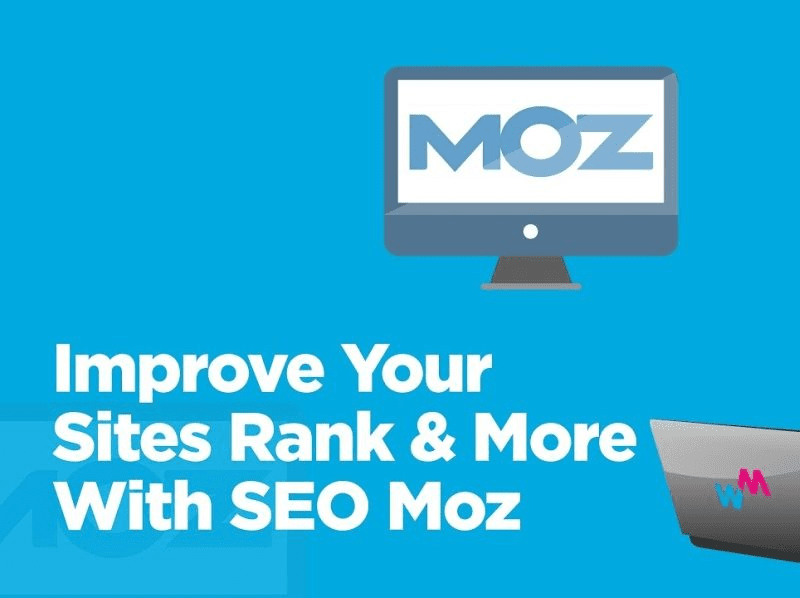 Moz is a viable alternative to other SEO tools like SEMrush and Ahrefs. One significant advantage of Moz is its availability for free, albeit with limitations on the usage of its pro features. Moz is widely recognized as a popular SEO software that effectively enhances website SEO and visibility on search engines. The key features that make Moz stand out are its link explorer, keyword explorer, and rank tracker.
Table of Contents
Accessing Moz Premium Account for Free Using Cookies
There's a solution to explore for individuals who find it challenging to afford the expensive Moz SEO tools. If you fall into this category, there's no need to fret. Let me share a method enabling you to utilize Moz without purchasing a premium subscription. You can use Moz's premium account cookies here at no cost. Insert these cookies into your browser, and you'll gain free access to Moz's premium features.
How to use Moz premium account cookies
If you have to look for a robust SEO tool like SEMRUSH and Ahref but can't afford the luxury, here is a perfect alternative for you guys;
STEPS TO FOLLOW TO ACTIVATE YOU MoZ TOOL SEO PREMIUM ACCOUNT
Step #1. Go to the Moz SEO TOOL website.
Step #2. Now Install the Session Share extension or download the "cookies editor" extension on your Chrome browser
Cookies Editor has been working on my own case, so I will advise you to stick to it.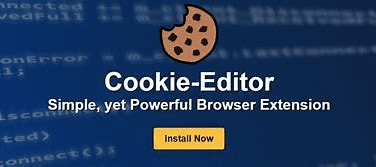 Step #3. Click on the session share extension and delete all default cookies.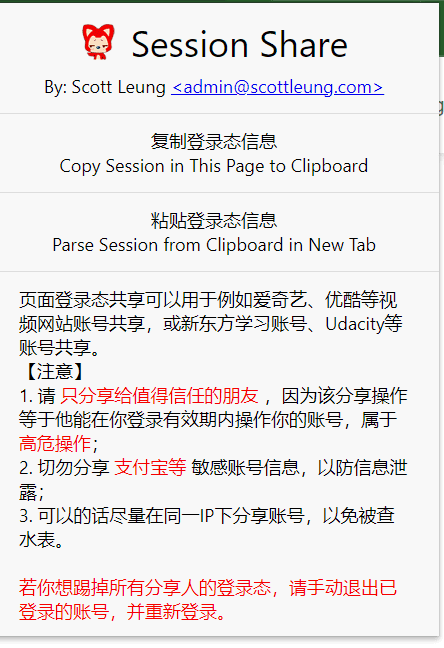 Step #4. Click here to Download MOZ SEO TOOL, copy all the cookies, and paste them by clicking import cookies.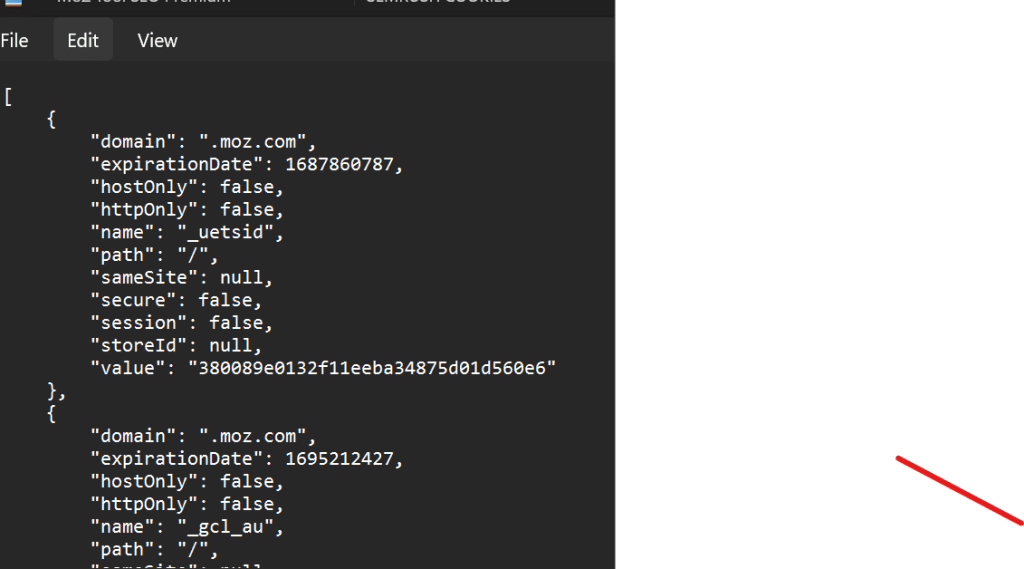 READ ALSO- HOW TO USE SKILLSHARE PREMIUM FOR FREE – FMT BLOG (femotech.com.ng)
Step #5. Now refresh the Moz website.
Note: PLEASE DO NOT LOGOUT, ONLY EXIT YOUR BROWSERS ALWAYS……….ENJOY IT
ENJOY THE Moz Premium Cookies FOR Free, and please follow us on TELEGRAM for more updates