Sports
Viral Gists
Just In! Bray Wyatt Dies @ 36 Following Heart Attack-Watch His Last Words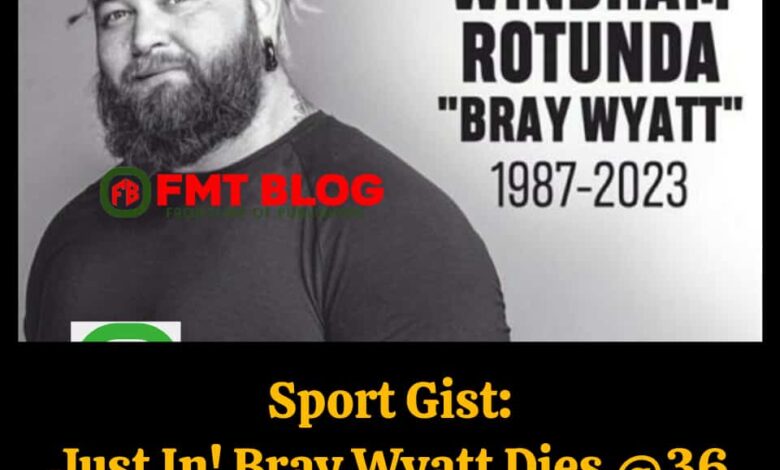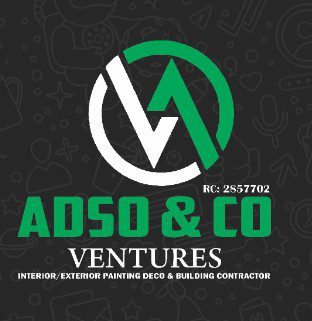 Bray Wyatt Dies @ 36 Following Heart Attack-Watch His Last press conference.
The cause of death for WWE icon Bray Wyatt, who died 'unexpectedly' at 36, has been disclosed.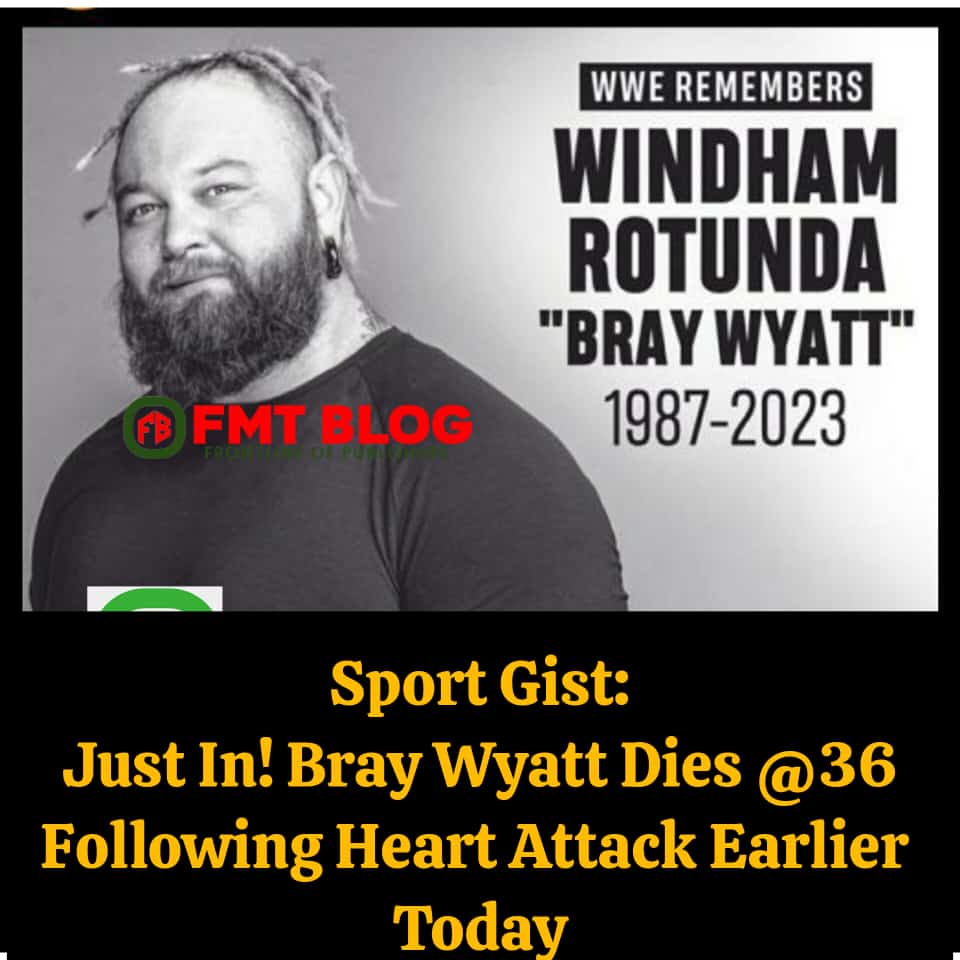 WWE CEO Triple H announced the former world champion's death on Thursday.
'Just received a call from WWE Hall of Famer Mike Rotunda informing us of the devastating news that our WWE family member for life, Windham Rotunda – better known as Bray Wyatt – tragically died away earlier today,' he said.
'Our sympathies are with his family now, and we ask that everyone respect their privacy.'
According to sources, Bray Wyatt has not been seen on screen since February 2023 due to an unidentified ailment.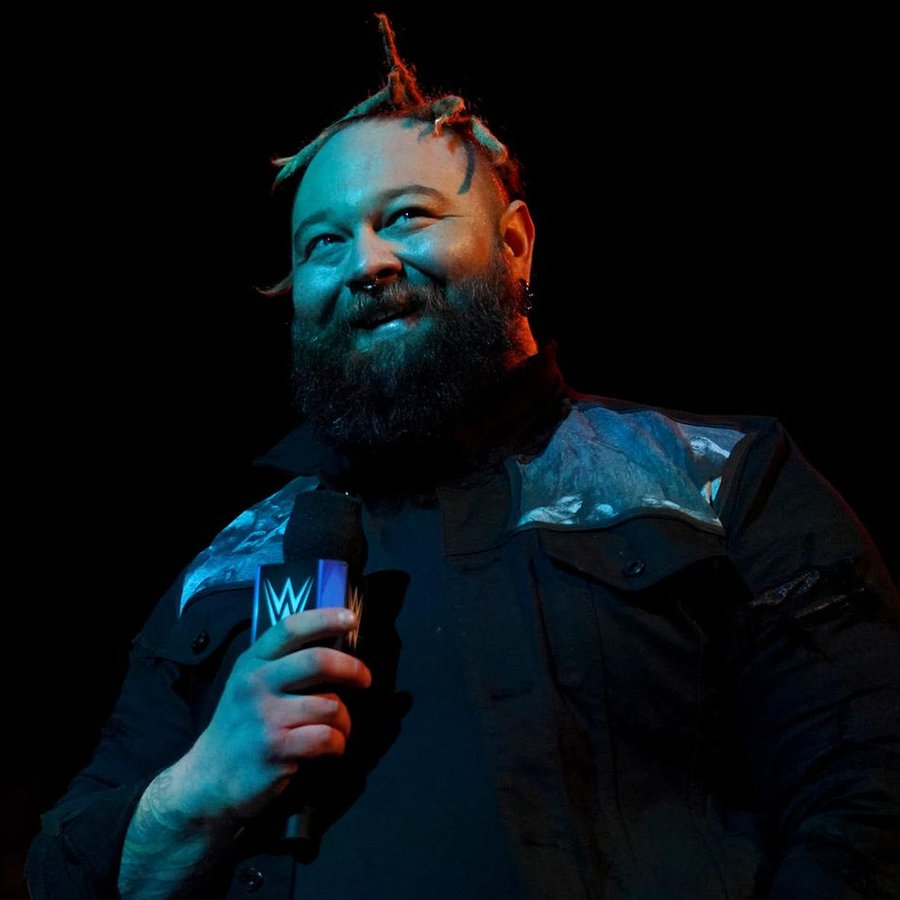 His death cause has finally been established.
'I was granted permission to announce that early this year Windham Rotunda (Bray Wyatt) received COVID that aggravated a cardiac condition,' wrestling reporter Sean Ross Sapp said on X, formerly known as Twitter.
Watch His Last Words Few Weeks AGO;