Viral Gists
Just In!- Fresh Coup Hits Africa As Newly Elected Gabon President Halted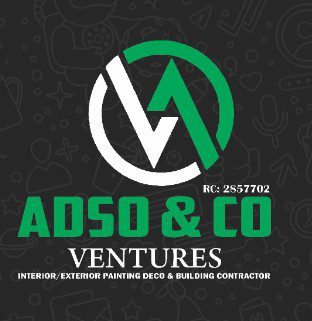 President Ali Bongo declared the election's victor on Saturday, has been overthrown by the military in Gabon.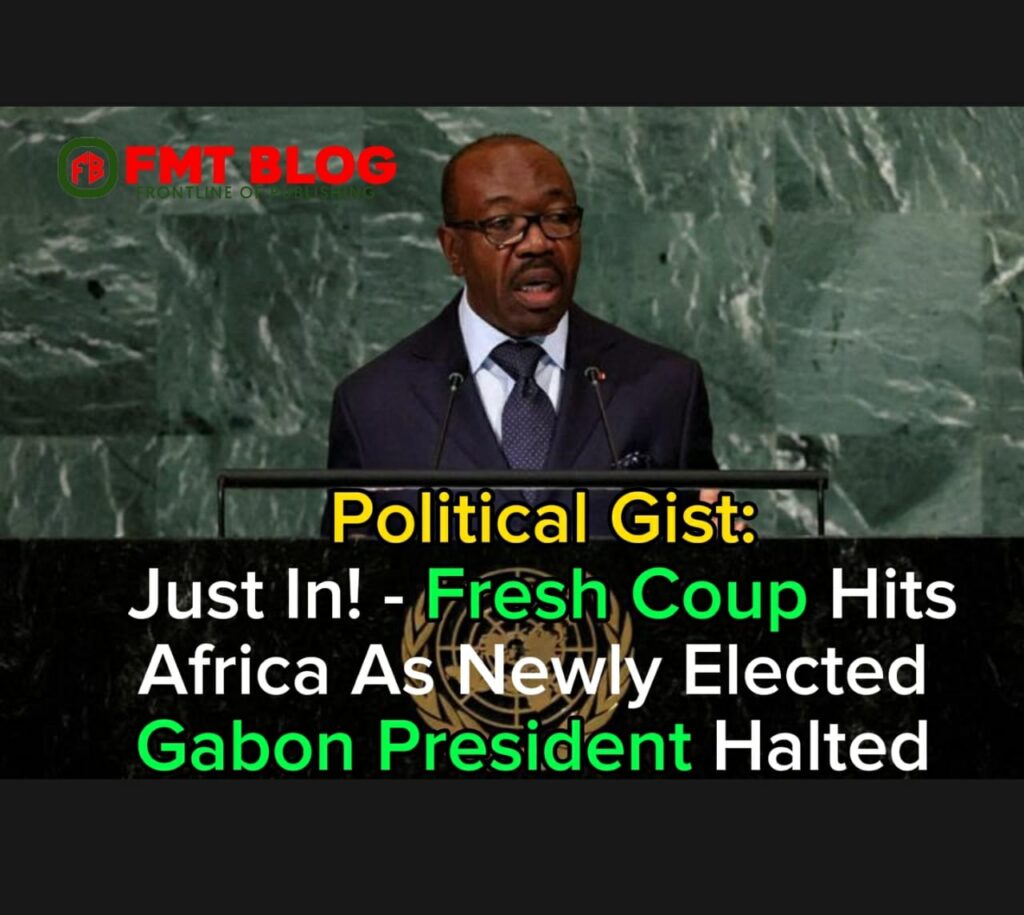 On National television in Gabon, the military announced the coup early today, August 30, 2023, claiming to have canceled the elections, dissolved all governmental institutions, and shut down the nation's borders.
"In the name of the Gabonese people … we have decided to defend the peace by putting an end to the current regime," the officers said.

READ ALSO- Police Storm Gay Wedding Arrests Over 100 Suspected Homosexuals in Delta State (VIDEO)
They claimed to speak for Gabon's entire security and defense apparatus.
An election that the opposition said was highly contested was won by Bongo, who took office in 2009 after the passing of his father.
The change occurs as efforts are made to address the ouster of the democratically elected president of the Niger Republic.
The African Union (AU) and the Economic Community of West African States (ECOWAS), both of which have denounced the coup in Niger, have not yet responded to the situation in Gabon as of the time of filing this report because events are still taking place.
Follow us on and 🤳 Stay in touch! :
📩 Got a story? Email fmtblog4u@gmail.com
Facebook: 👨‍💻 https://www.facebook.com/fmtblog
Twitter : 📱 https://twitter.com/thefmtblog
Instagram : 📸 Instagram: https://www.instagram.com/fmt_blog/
WhatsApp: https://chat.whatsapp.com/J7qRCkBuops9iVvufcowNO
Telegram Channel: https://t.me/Femotech_blog
TikTok : 💃 https://www.tiktok.com/@fmtblog
Threads : https://www.threads.net/@fmt_blog