Viral Gists
"Lord let me know if I'm a customer care representative since am only attracted to talking stages"- Sandra Iheuwa laments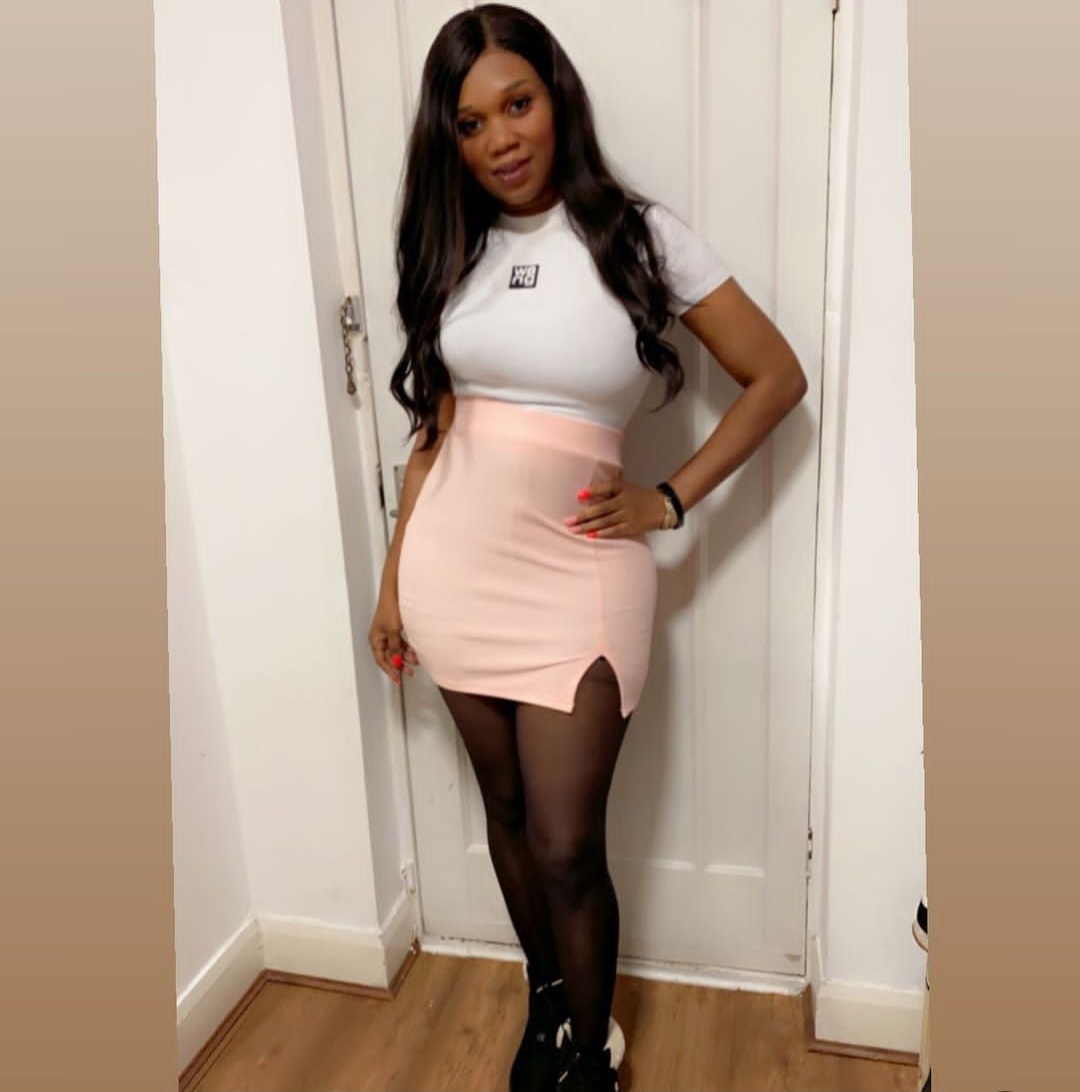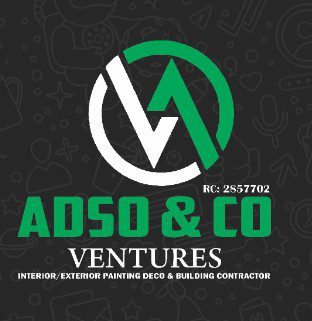 Sandra Iheuwa has expressed her frustration with the type of relationships she attracts, stating that she only seems to get talking stages.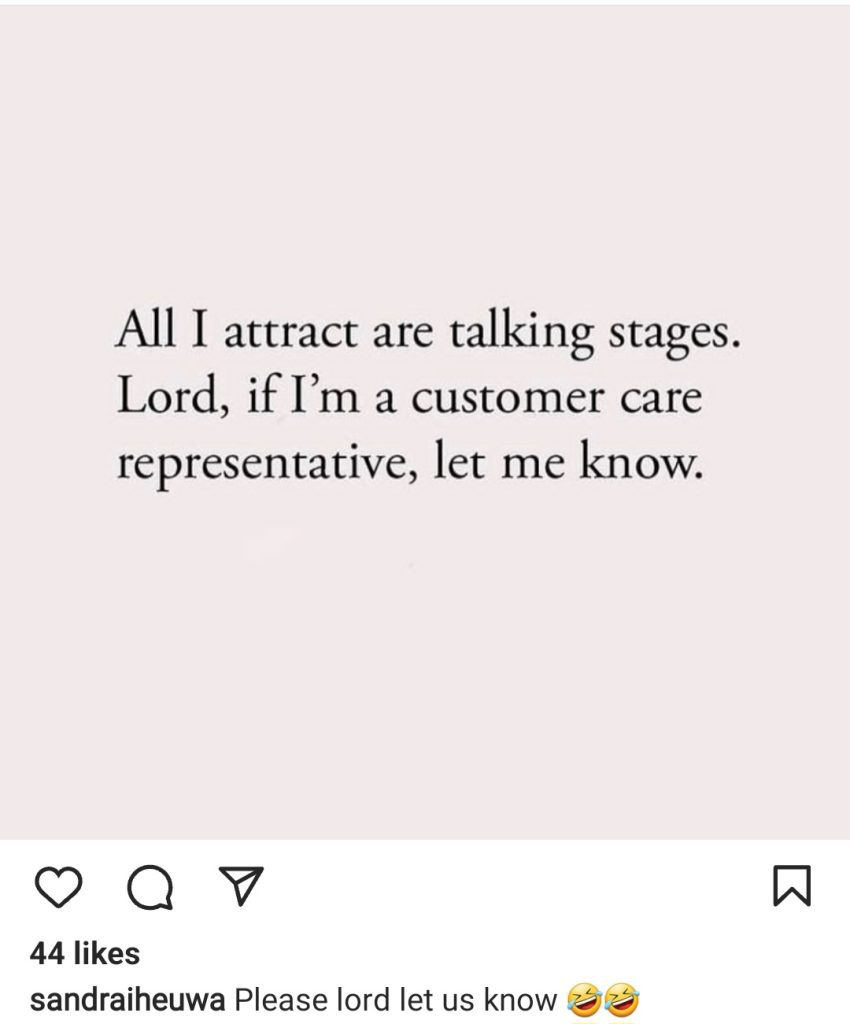 The businesswoman, who recently disclosed her romantic involvement with singer Morachi, took to Instagram to voice her concerns, writing, "Lord, if I am a customer care representative, let me know."
READ ALSO: Why court remands Blessing CEO in prison till May 30 over alleged cyber-bullying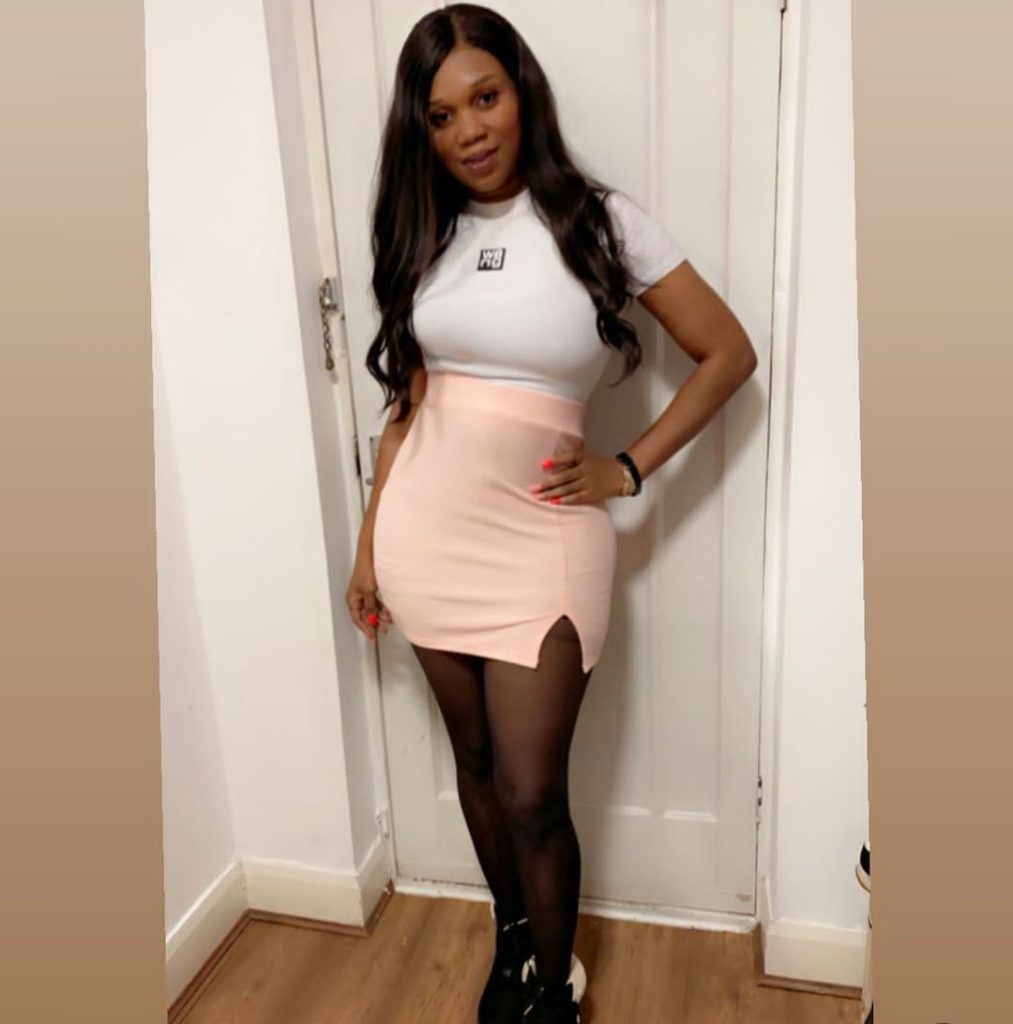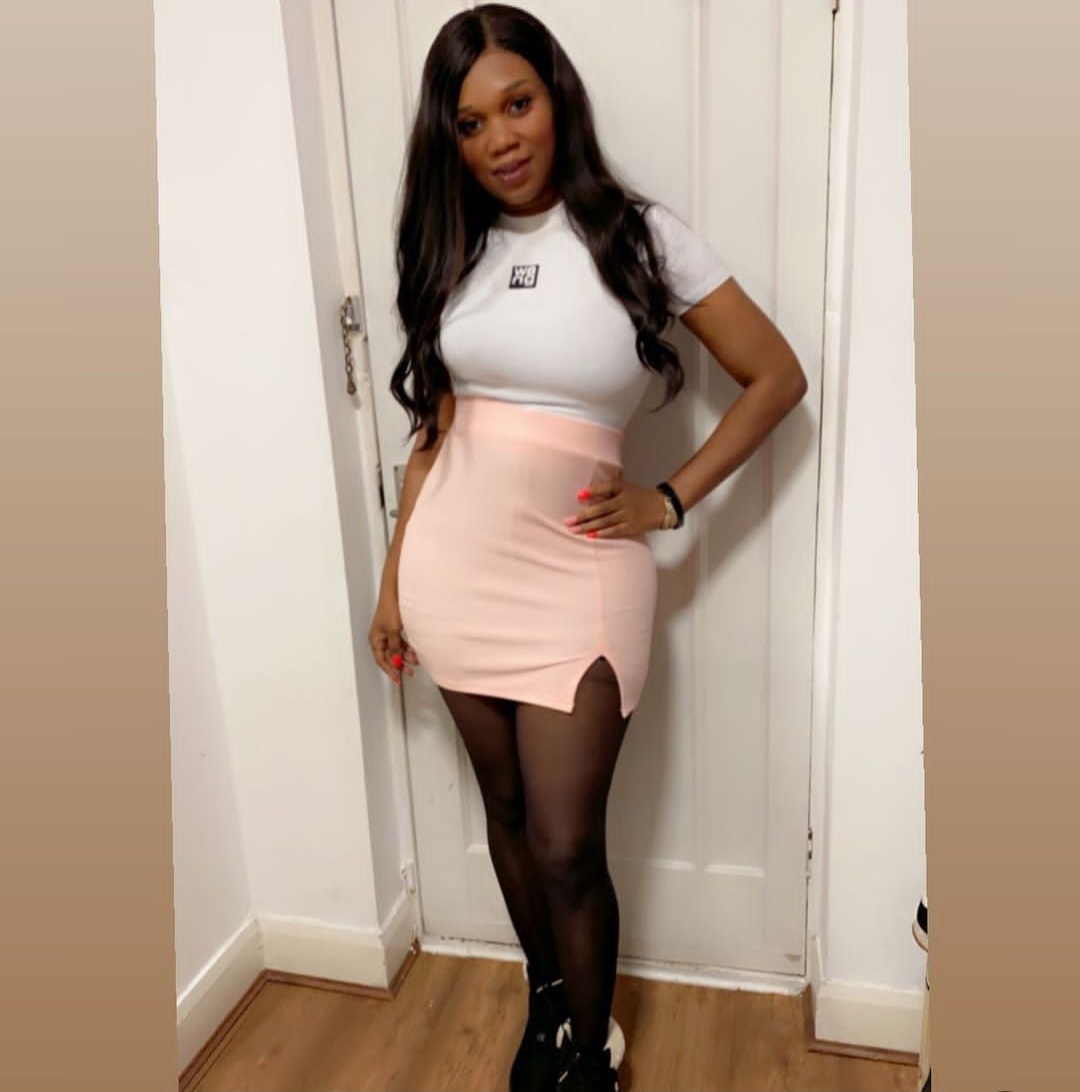 The talking stage refers to the initial phase of a relationship where two individuals are still getting to know each other, and not all relationships move past this stage.
It is worth noting that Sandra has a child with Ubi Franklin, another with Steve Thompson, and also has older children.