Viral Gists
Man who couldn't read and write until 18 sets to become Cambridge's youngest-ever black professor(Photos)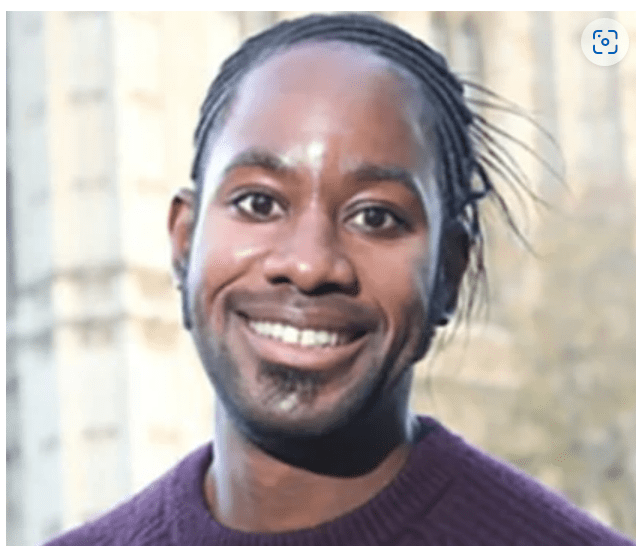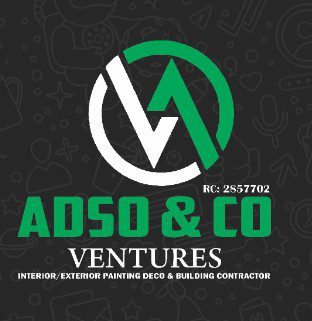 A man who wasn't able to read or write until he was 18 is going to become the youngest-ever black professor at Cambridge University.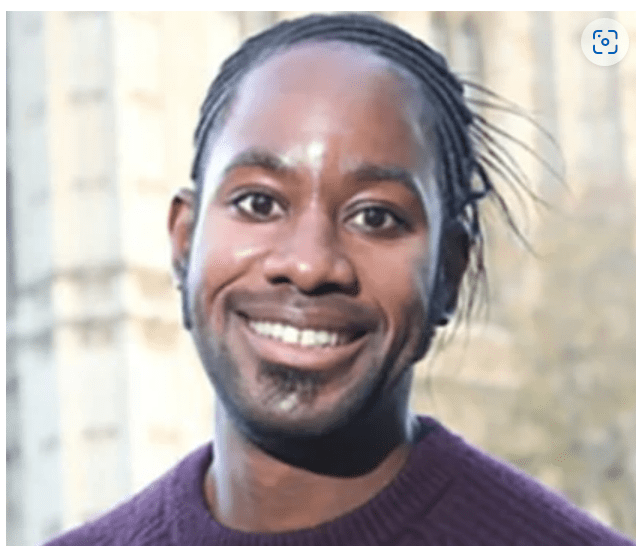 After being diagnosed with autism and being rendered silent until the age of 11, Professor Jason Arday was informed that he would likely spend the most of his adult life in assisted living.
When the 37-year-old from Clapham in London initially began writing academically, he was "violently rejected" for years.
Now that he is a well-respected scholar, he will assume the position of professor of sociology of education at Cambridge, one of the highest-ranking professorships in the world.
Out of the institution's total of 20,000 professors, he will be one of only five black professors and one of 155 in the UK.
In order to effectively democratise higher education, he has stated that "my work focuses mostly on how we can open doors to more students from disadvantaged backgrounds."
"I'm hoping that living in Cambridge will give me the power to spearhead that agenda both nationally and internationally."
He recalls asking himself, "Why are some people homeless? When I was little, I asked, "Why is there war?
"I distinctly recall thinking if I don't succeed as a professional football player or snooker player, then I want to save the world," he continued.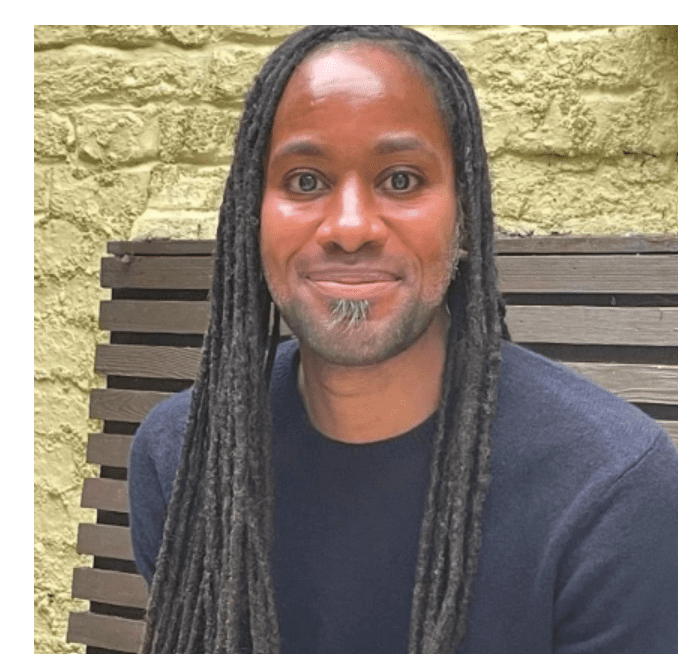 He became a PE instructor after learning to read and write as a youngster, which gave him insight into the systematic disparities that students may encounter in the classroom.
He was aware that he wanted to continue his studies, but he was unsure of how to go about doing so because he had no direction.
"One day I will work at Oxford or Cambridge," he scrawled on the wall of his bedroom at his parents' house when he was 27 years old.
In college, Sandro Sandi, who served as his mentor, told him: "I think you can do this; I think we can take on the world and win."
Still working as a PE teacher during the day, he wrote papers and studied by night.
"When I started writing academic papers, I had no idea what I was doing", he said.
"I did not have a mentor and no one ever showed me how to write. Everything I submitted got violently rejected.
"The peer review process was so cruel, it was almost funny, but I treated it as a learning experience and, perversely, began to enjoy it."
After years of relentless hard work, Professor Arday has two master's degrees and a PhD in educational studies.
He has had roles at the University of Glasgow and the University of Durham, and is an adjunct professor at the Nelson Mandela University.
He will start at the University of Cambridge on March 6 as Professor of Sociology of Education in the Faculty of Education.