Viral Gists
Moment Niger Soldiers Announce Coup, Removing President Mohamed Bazoum From Power (Video)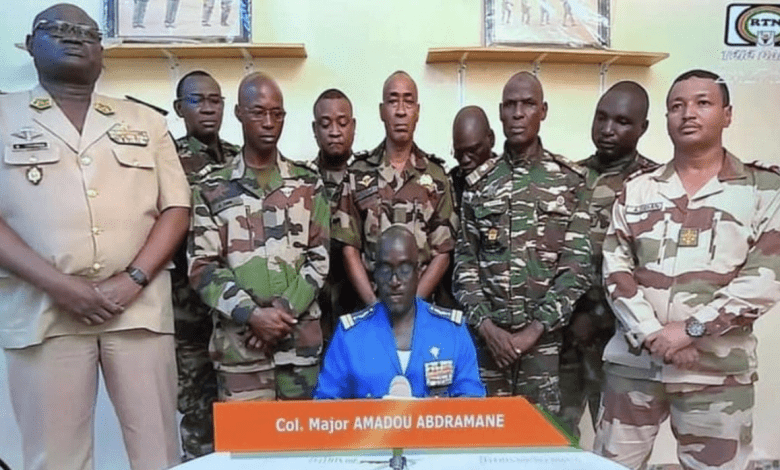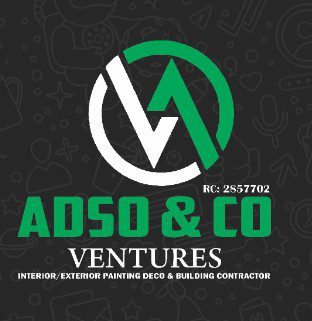 Niger Soldiers said on television early Thursday morning, July 27, that they had deposed President Mohamed Bazoum, who had been trapped in his apartment by the presidential guard.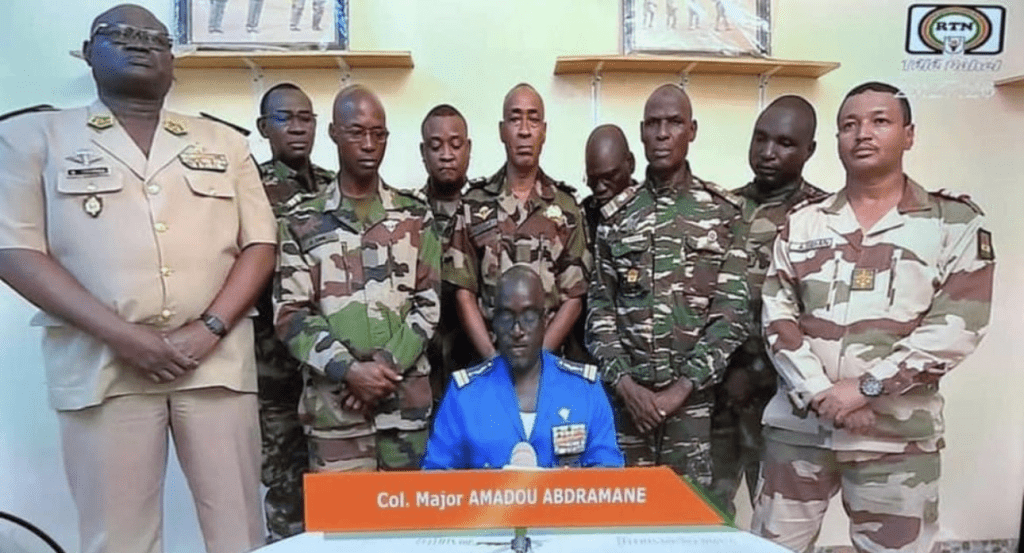 Colonel Amadou Abdramane, clad in military fatigues and flanked by nine other officers, announced that the defence and security forces had decided to "put an end to the regime due to deteriorating security and bad governance."
Abdramane stated while on live television that the army had suspended the constitution, closed the international airport, and imposed a curfew. He explained that it was to keep Bazoum safe.
READ ALSO- 5 SECRET Websites To Earn $300 Every Week Chatting With Lonely People On Your Phone
After a string of remarks from regional and international leaders condemning the measures against Bazoum and appealing for the preservation of democracy, he advised foreign powers not to intervene.
If the coup succeeds, it will be the latest in a long line of military takeovers in a region hostile to France and the West.
Bazoum was a key Western ally in the fight against a developing jihadist insurgency in the Sahel region, and he also worked with the EU to reduce the number of individuals using Niger as a transit nation on their way to Europe.
Niger, one of the world's poorest countries, is a vast landlocked country in the Sahel, a semi-arid region beneath the Sahara.
It was unclear whether the coup leaders had the backing of the entire military. Earlier on Wednesday, the army stated that it supported the president and "legality," and that it was prepared to battle the presidential guard if he was not released.
US Secretary of State Antony Blinken tweeted that he spoke with Bazoum and expressed his support for democracy in the country. The EU released a statement demanding Bazoum's immediate release, stating that "Niger is a pole of stability in the region and must remain so."
In contrast, Bazoum, who was elected in 2021 in Niger's first democratic transfer of power since independence, welcomed French soldiers and sought European and US assistance in countering Islamist threats in the country's border regions. He justified France's presence in a May interview with the Financial Times.
He has also showcased his pro-democracy credentials and progressive views on women's rights and education to garner Western support, despite the fact that these were not always popular at home. Bazoum is one of several African leaders who have decided not to attend Vladimir Putin's Russia-Africa meeting this week in St Petersburg.