HOWTOS
Technology
New WhatsApp update allows secret chat for users – Mark Zuckerberg reveals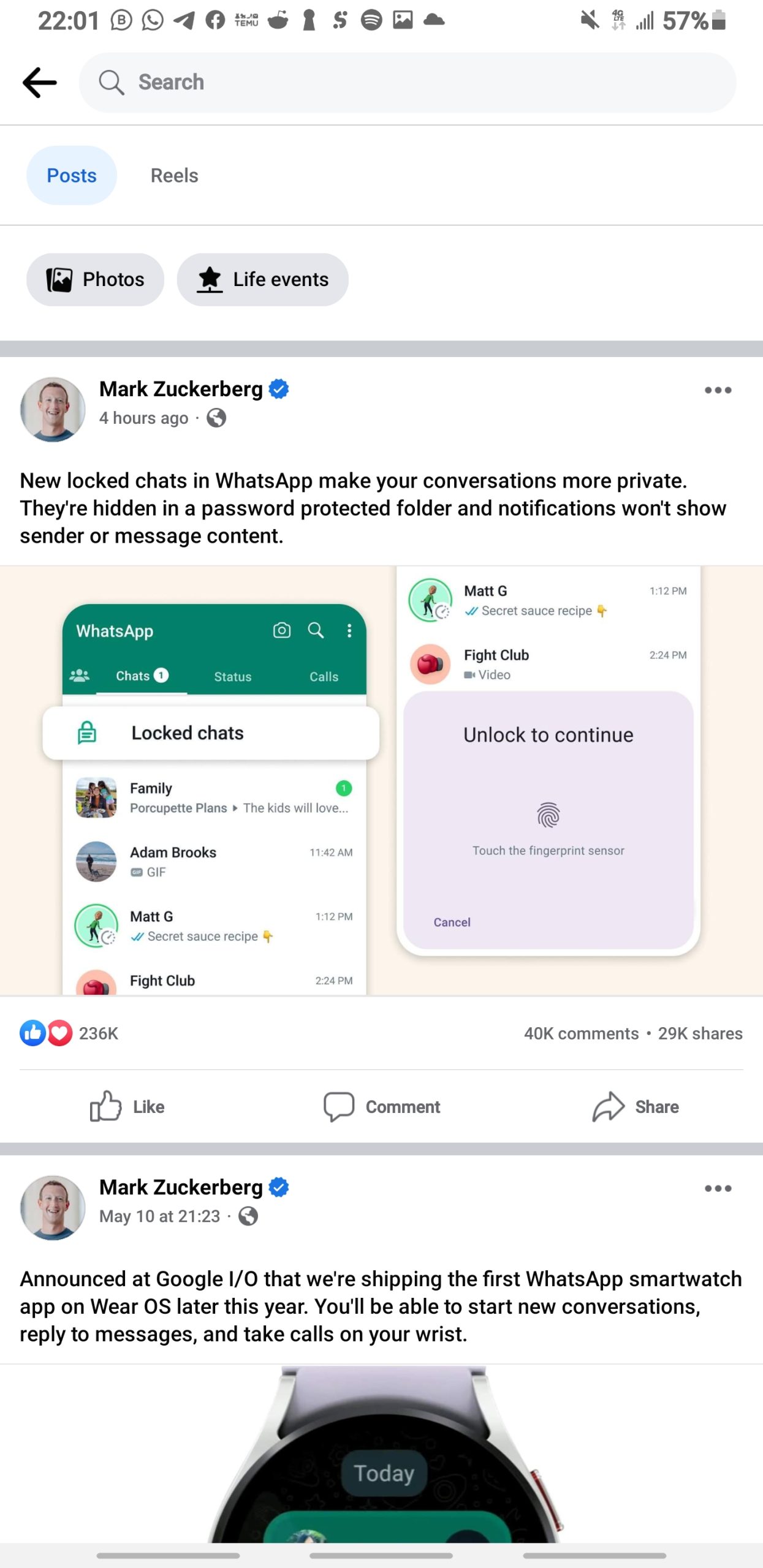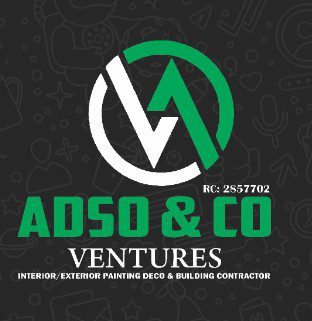 Introducing a brand new feature on WhatsApp that puts privacy at the forefront: Secret Chat!
With WhatsApp Secret Chat, you can now have private conversations with your friends and family without worrying about anyone else eavesdropping.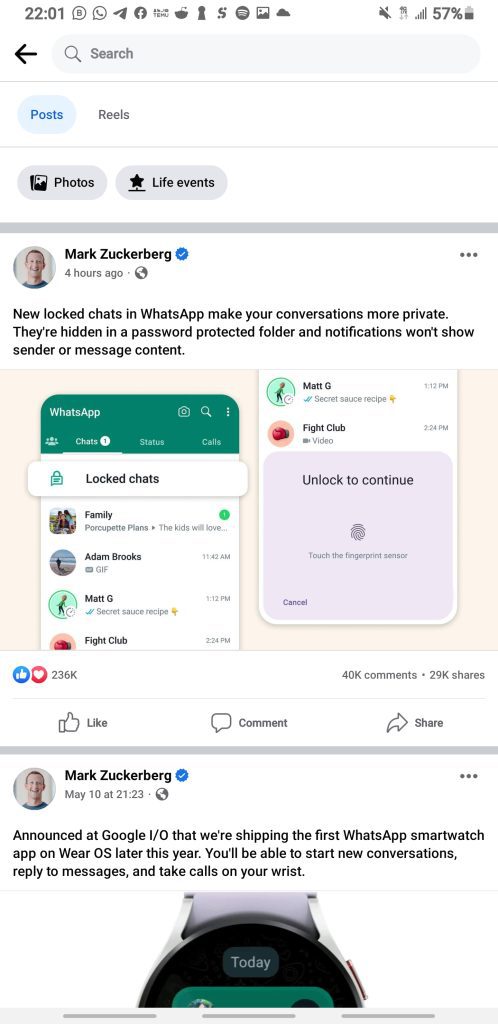 This feature is designed with end-to-end encryption, ensuring that your messages are kept secure and can only be read by the intended recipient.
In addition to encryption, Secret Chat also has a unique timer function. You can set a timer for how long your messages are visible to the recipient before they disappear.
This means that even if someone gains access to your recipient's device, they won't be able to see any of the messages you sent after the timer runs out.
To start a Secret Chat, simply select the recipient you want to message, and choose the Secret Chat option. Once you're in the Secret Chat, you'll see a timer icon at the bottom of the screen that you can use to set the timer for your messages.
READ ALSO- 11 REASONS WHY MONDAYS ARE SO UNIQUE TO HUMAN BEINGS: THE ULTIMATE GUIDE
We believe that privacy is a fundamental human right, and we're committed to ensuring that our users can communicate freely and securely on our platform. Try out Secret Chat today and enjoy peace of mind knowing that your conversations are truly private.
See reactions below;