Viral Gists
Nigerians, others reportedly att@ck£d in Tunisia after their president accused certain people of……(Video)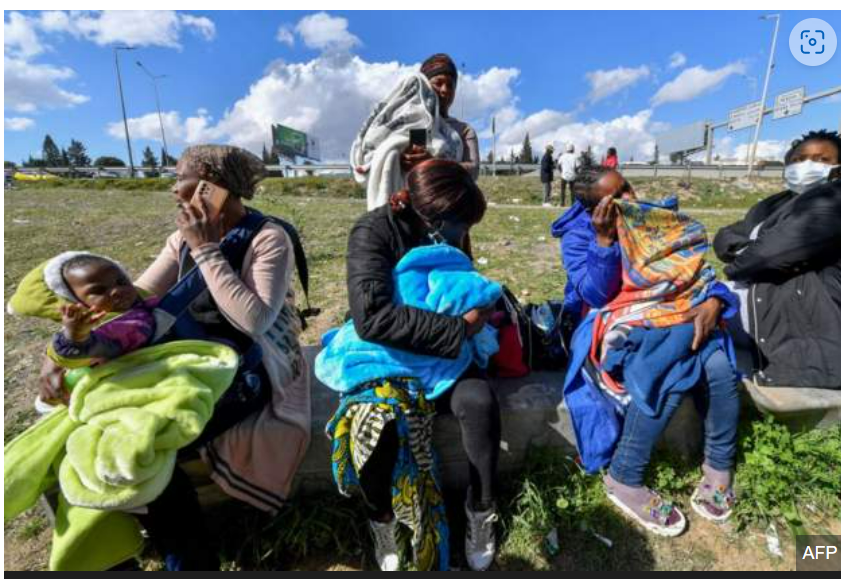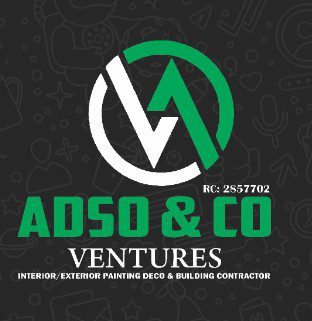 Nigerians and others reportedly attacked after the president of Tunisia accused certain people because of their skin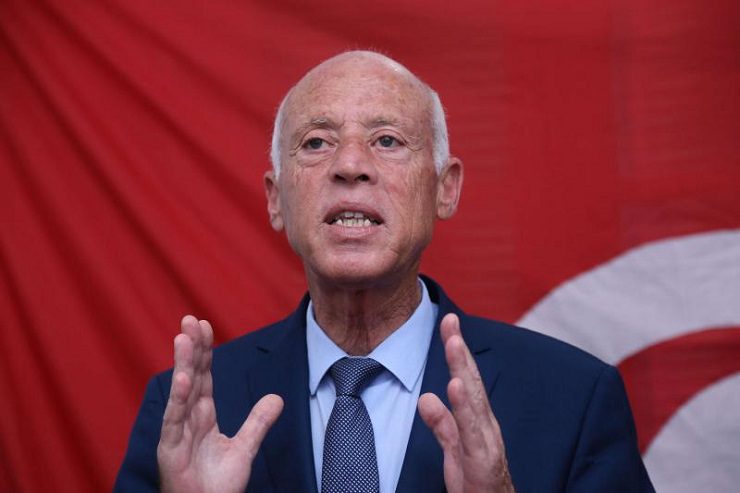 According to a report by the Peoples Gazette, some Nigerians and Ivorians have evacuated their houses in Tunisia in response to allegedly state-sanctioned attacks and taken refuge on the grounds of their country's embassy.
While President Kais Saied continues to intensify prejudice and discrimination against Africans with dark skin, they were attacked by Tunisian nationals.
Recently, Mr. Saied declared that sub-Saharan migrants' presence in the nation must end because they are trying to erode the nation's Islamic Arab identity. There is a criminal scheme to alter Tunisia's demographic environment, and some people have received substantial sums of money in order to house sub-Saharan migrants.