Viral Gists
Celebrity
"Nollywood Actresses Have Terrible Reputation, Which Affected My Love Life"-Destiny Amaka Reveals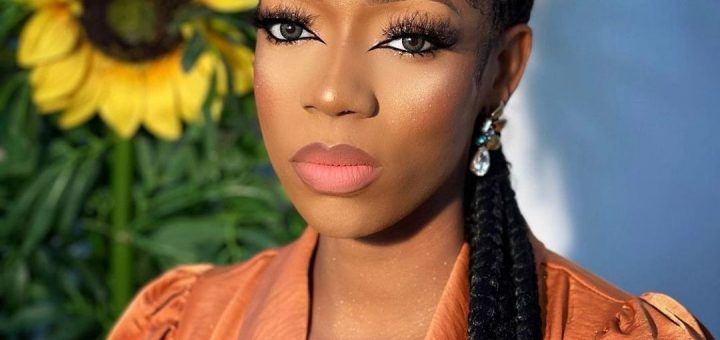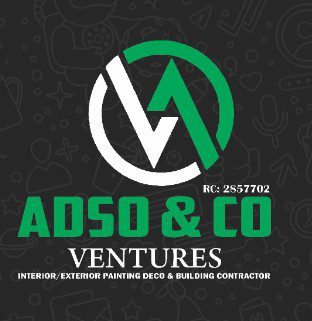 Destiny Amaka, a Nollywood actress, has revealed a shocking gist about how acting has entirely changed her way of life.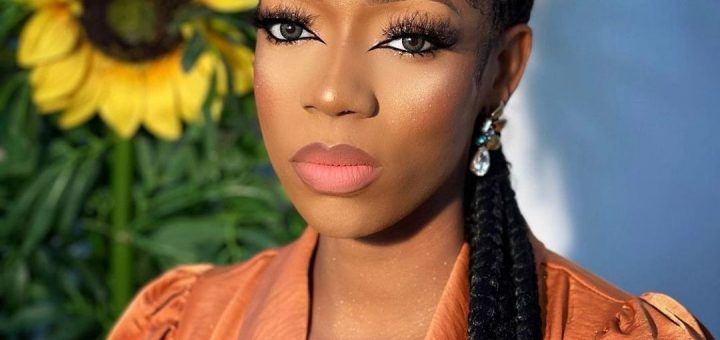 FMT BLOG gathered according to an interview with Punch that female Nollywood actresses have a terrible image, which has harmed their love life.
Amaka revealed some of the things she dislikes about Nollywood, including the fact that crew personnel and people behind the scenes are not always treated well.
READ ALSO- #BBnaijaAllStar#- Ike Onyema's Instagram Page Hacked Hours After Attacking Ilebaye
She also expressed concern about the film industry's lack of professionalism, emphasising that it is no longer about auditions but about favouritism.
"Unfortunately, Nollywood actresses have a bad reputation, and this affects my love life, but life goes on," she remarked. I'm not here to change anyone's mind about me because of my profession.
"There are several issues with the industry, but I will highlight a few. Crew personnel and others working behind the scenes are frequently mistreated. They are frequently overlooked and made to feel inferior to the actors, despite the fact that they are the ones who make the actors' life better.
"There is also a lack of professionalism. It's not so much about auditions as it is about who you know."
Amaka also revealed that she discusses s3x on her podcast, 'Butterflies in my Peepee,' in an effort to erase the stigma associated with the issue.
According to her, sexual abuse and misbehaviour have ruined many African families, thus it is critical to normalise s3x and enforce limits.
"My goal is to educate people and eliminate the negative stigma associated with sex." Power comes from knowledge. There are far too many broken houses in Africa today as a result of sexual abuse and misbehaviour. We need to normalise sex and set boundaries."