Viral Gists
Photos- Efforts currently underway to rescue victims involved in the train, bus collision in Lagos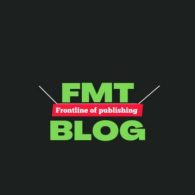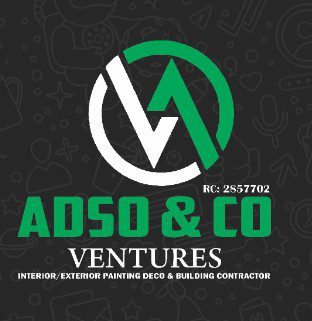 Efforts are underway by the first responders and Lagos State authorities to rescue victims involved in a collision between a Lagos State Government staff bus with registration number 04A-48LA and a moving train at PWD, Ikeja in Lagos State.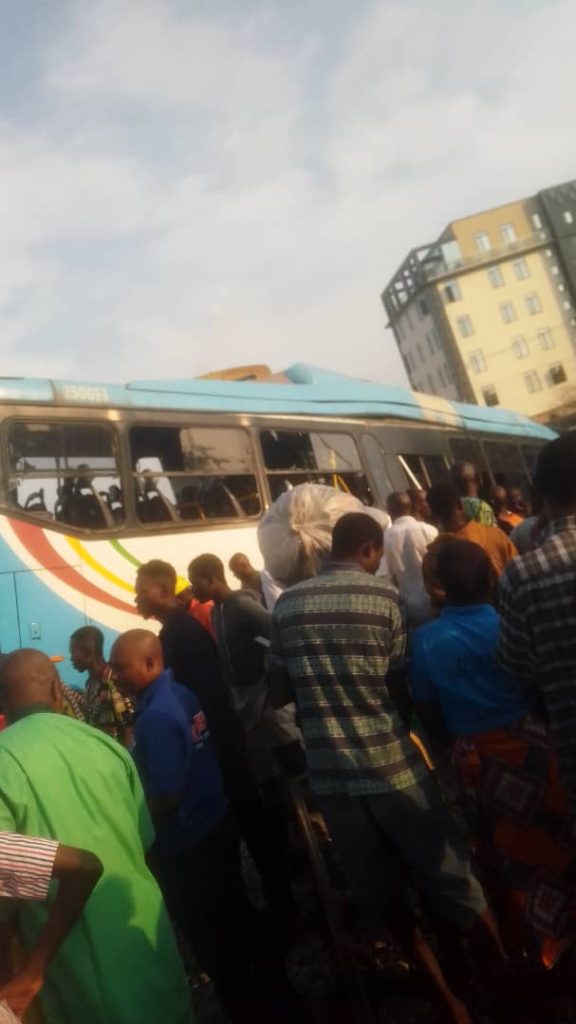 READ ALSO: Breaking- Many injured as train crushes Lagos Govt staff bus in PWD (Video)
A statement from Adebayo Taofiq, the Director of Public Affairs and Enlightenment Department of the Lagos State Traffic Management Authority, confirmed the accident and stated that it had caused numerous casualties. The staff bus was reported to have been carrying several government employees on their way to work at the time of the incident.
Photos of the ongoing rescue operation can be seen below;