Viral Gists
"President Tinubu Calls Himself Asiwaju, Meaning The Progressive That Leads The Way, He Should Portray That Over Minimum Wage"-Reno Omokri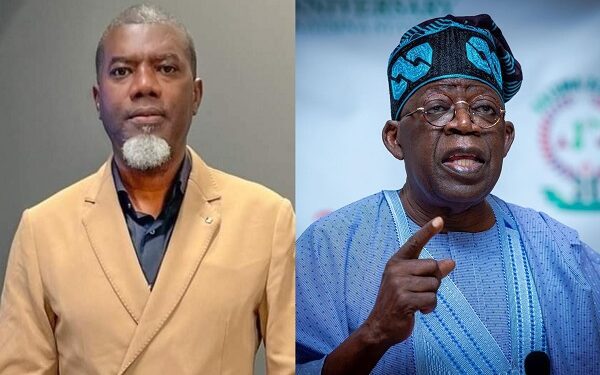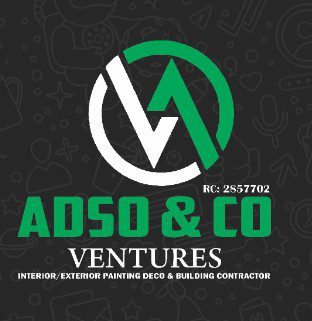 Reno Omokri, a Nigerian author and social media influencer has pour out his opinion about the situation of the economy of Nigeria, most importantly on the issue of minimum wages.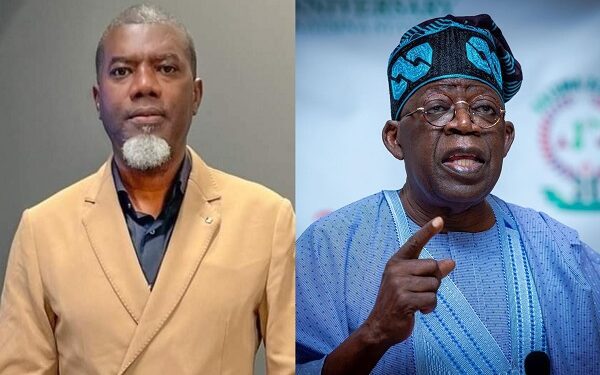 The Nigerian author made it known that President Tinubu should react to the issue of minimum wage increase if he doesn't want to lose "huge support ".
Reno also added that during President Tinubu's swearing-in, He made emphasis on increasing the minimum wage.
READ ALSO- Drama as Hairdresser Shaves Client's Hair Over Failure to Pay For The Hairstyle (Video)
Meanwhile ,Reno Omokri who reacted to the new increase in pump price said President Tinubu can not seat back and relax while other State Governors are busy increasing the minimum wages of their civil servants in a bid to reduce the tension on economic hardship. 
Recall that deliberations are still on as to whether the fuel subsidy removal was a great initiative due to the sudden hardship it has on the citizens.
See post below;
''President Tinubu has no control over the price of fuel. Those days are gone FOREVER. Market forces now control the price of petrol. So, the pressure should not be on the President over the cost of fuel. Let the Independent Petroleum Marketers Association of Nigeria deal with that.
What we should pressure the President on is the minimum wage. The current minimum wage of ₦30,000 is grossly inadequate when compared to the current cost of living in Nigeria. President Tinubu calls himself Asiwaju, meaning the progressive that leads the way.
It is not very Asiwaju-like when Governors are unilaterally increasing salaries to help workers cope with the rising cost of living, and Asiwaju Tinubu has not led the way. Nigeria's minimum wage should be increased to at least ₦75,000. And President Tinubu must lead the way in facilitating that. Or he will soon lose the huge support base he started off with on May 29, 2023.
If we have ₦70 billion for Senators and Representatives to buy furniture, if we have ₦65 billion to pay severance to Buhari and Osinbajo and their aides, after their disastrous eight years in office, surely, Nigeria can afford to pay both public and private sector workers a living wage."