Viral Gists
Renowned Nigerian Gambler, Killaboi, Publicly Admits to Killing Girlfriend On Social Media (PHOTOS)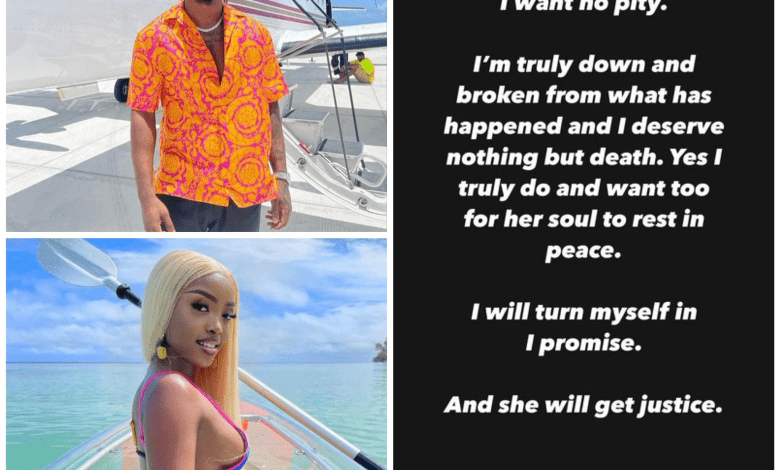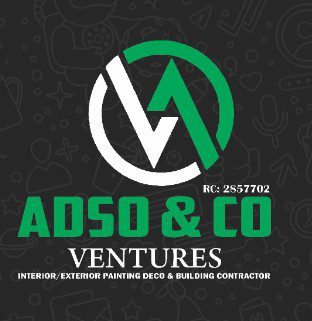 Killaboi, a renowned Nigerian gambler, admitted to killing!ng his lover, Augusta Osedion, on social media two years after he was detained by the EFCC for online fraud.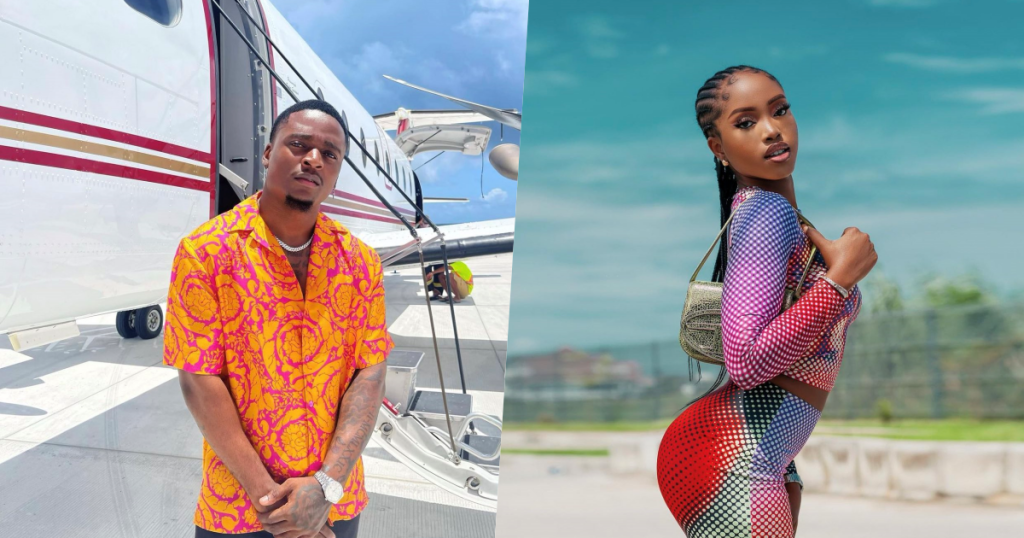 On social media, the renowned Nigerian gambler known as Killaboi stated that he "mistakenly" stabbed his fiancée after they got into a fight.
READ ALSO- Nigerian Singer, Trevboi Declared Wanted For Allegedly Killing Man In Lagos Club (PHOTOS) – FMT BLOG (femotech.com.ng)
She was reported missing for many days until her mother went to Killaboi's residence in Ikota, Lagos state, to hunt for her. Prior to Augusta going missing, her mother attempted to reconcile her and her lover following a disagreement.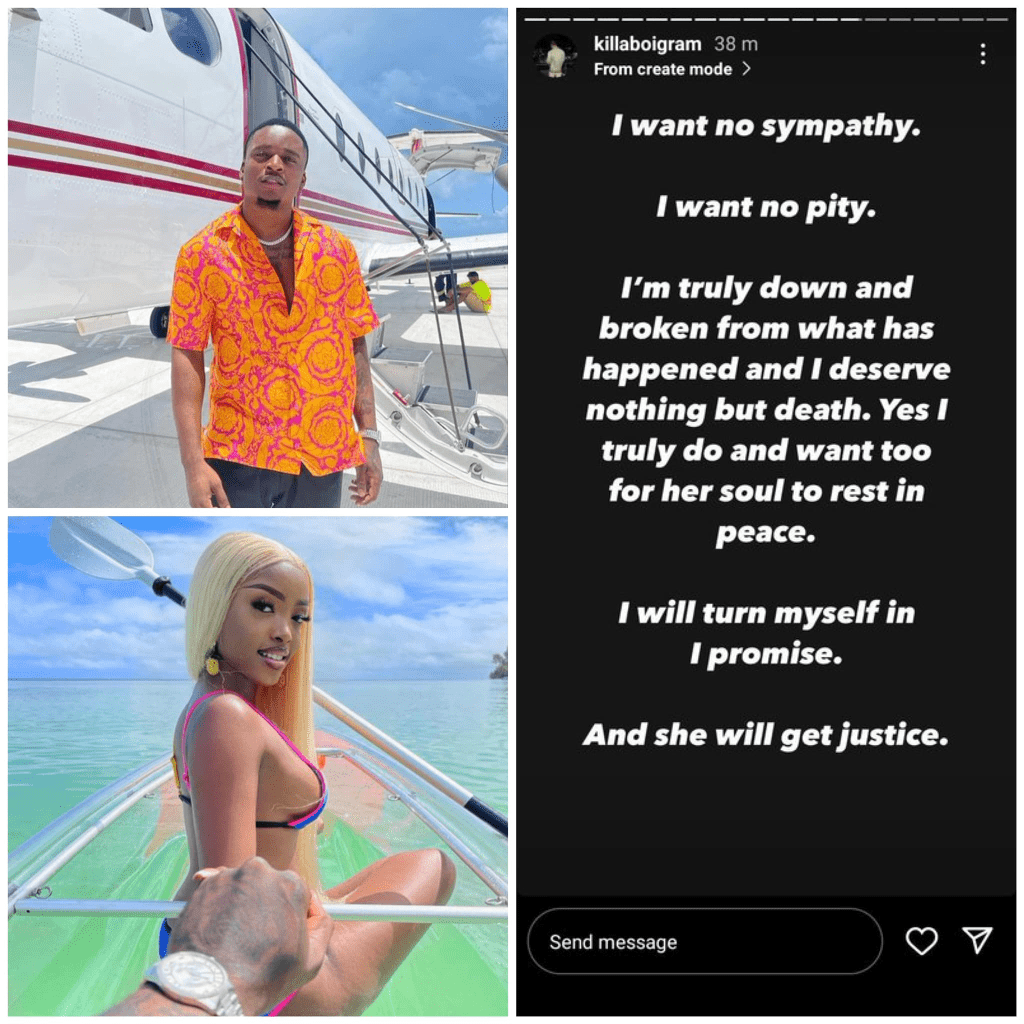 Killaboi, who wailed over messing up his life at 26 on Instagram stories, swore to see that his late girlfriend receives justice since he can't live with the guilt. He did, however, admit that he fled after killing her out of terror. He also shared a note he addressed to the mother of his late fiancée.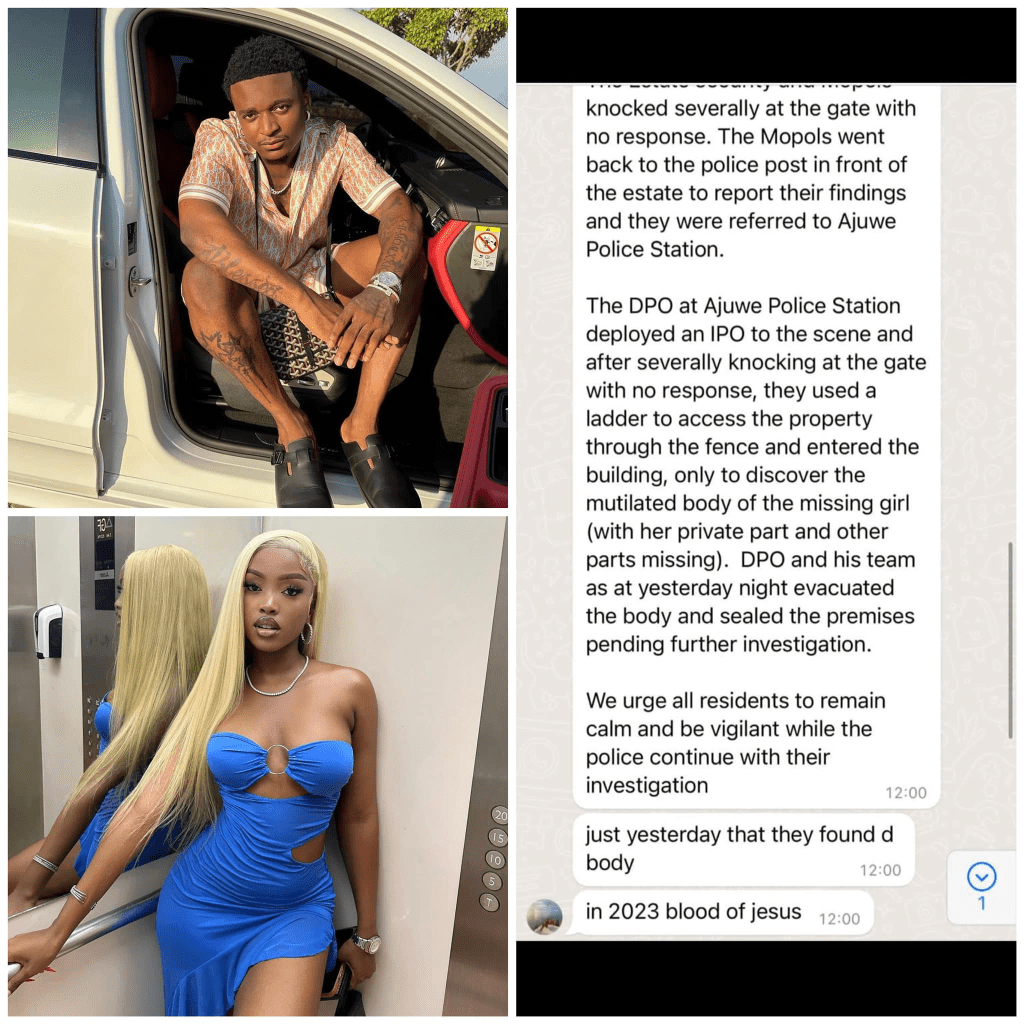 According to eyewitnesses, police who gained entrance to his flat over the fence discovered his girlfriend's body disfigured. Her essential organs were said to be absent. Her vehicle was found at the location.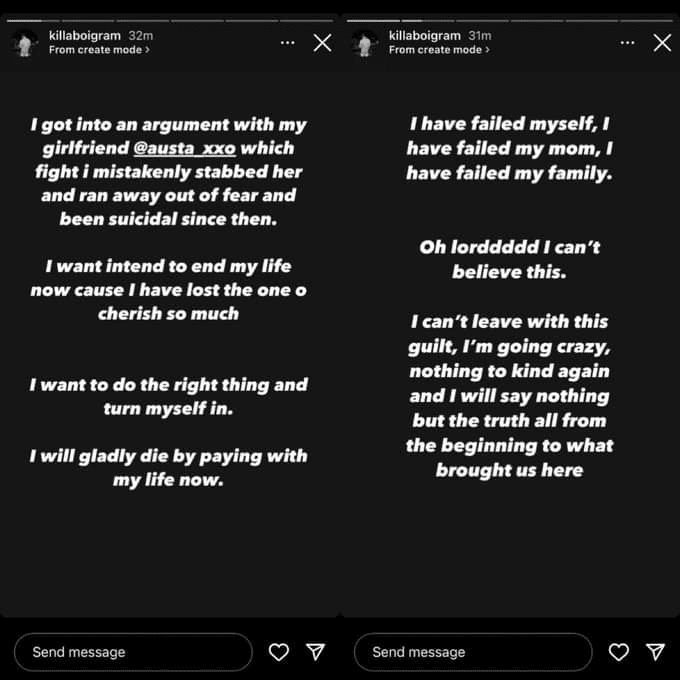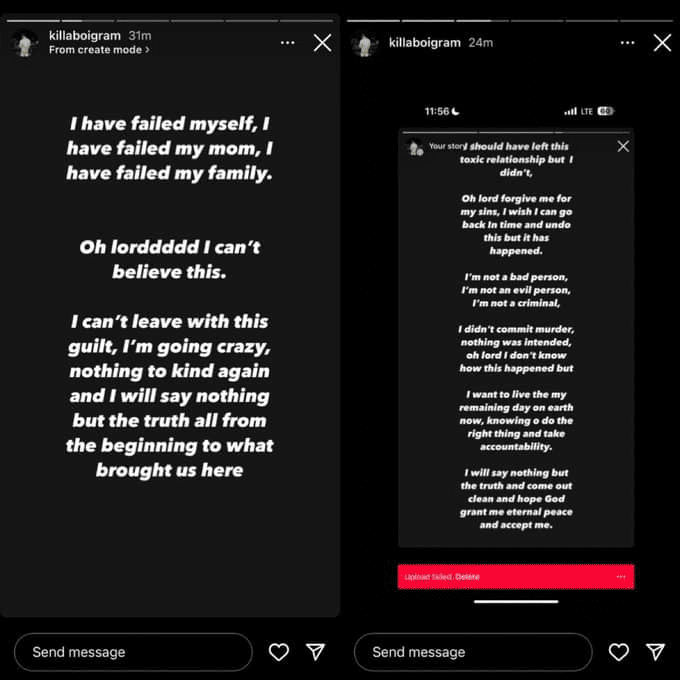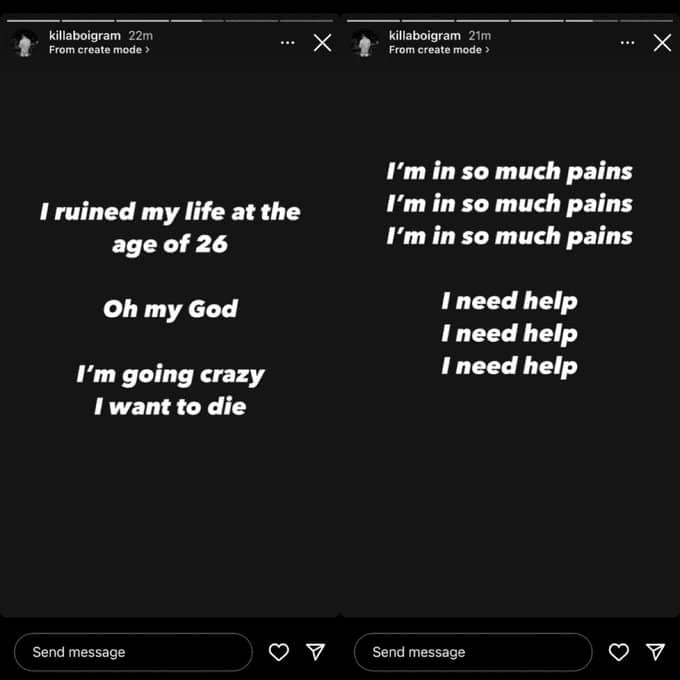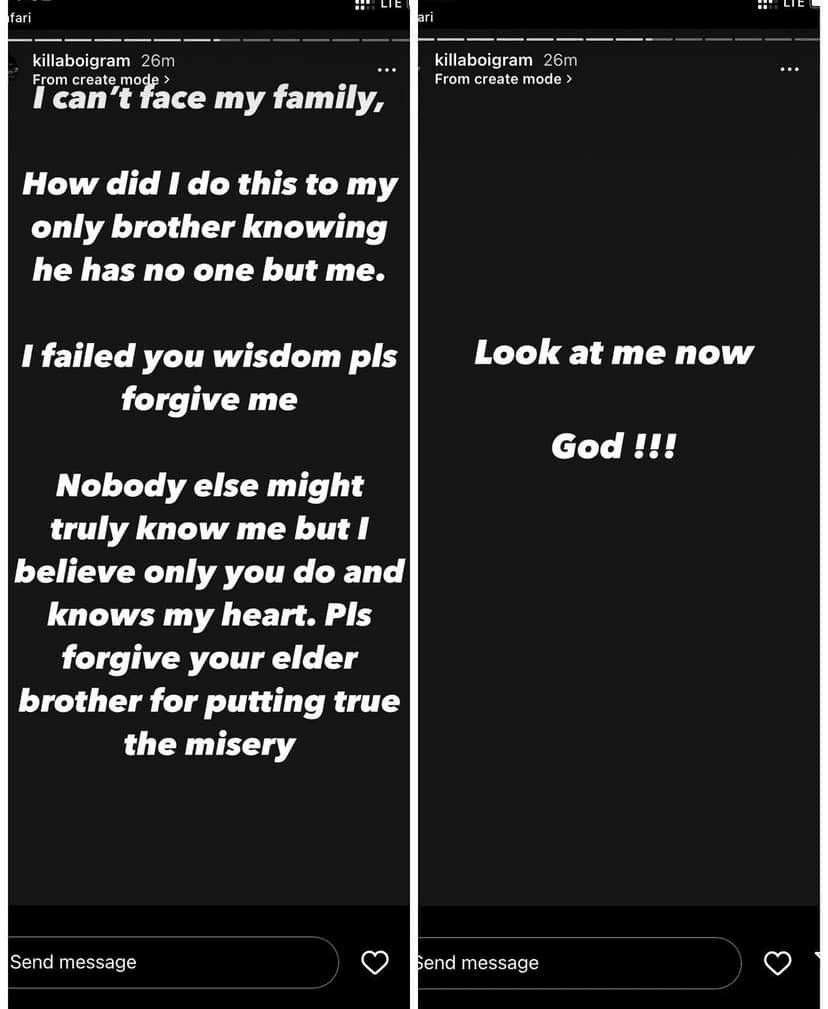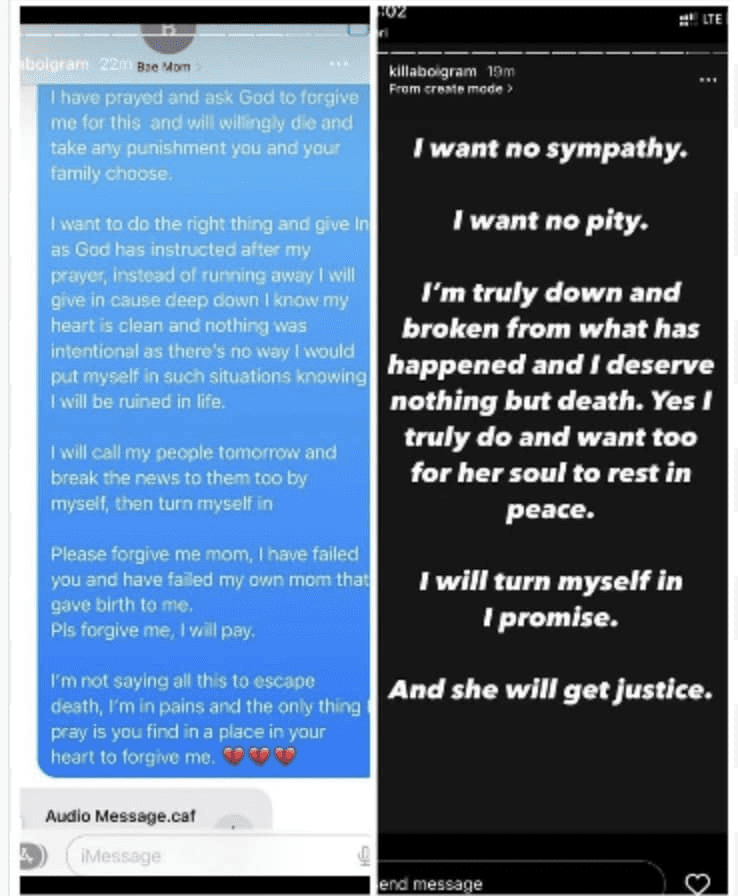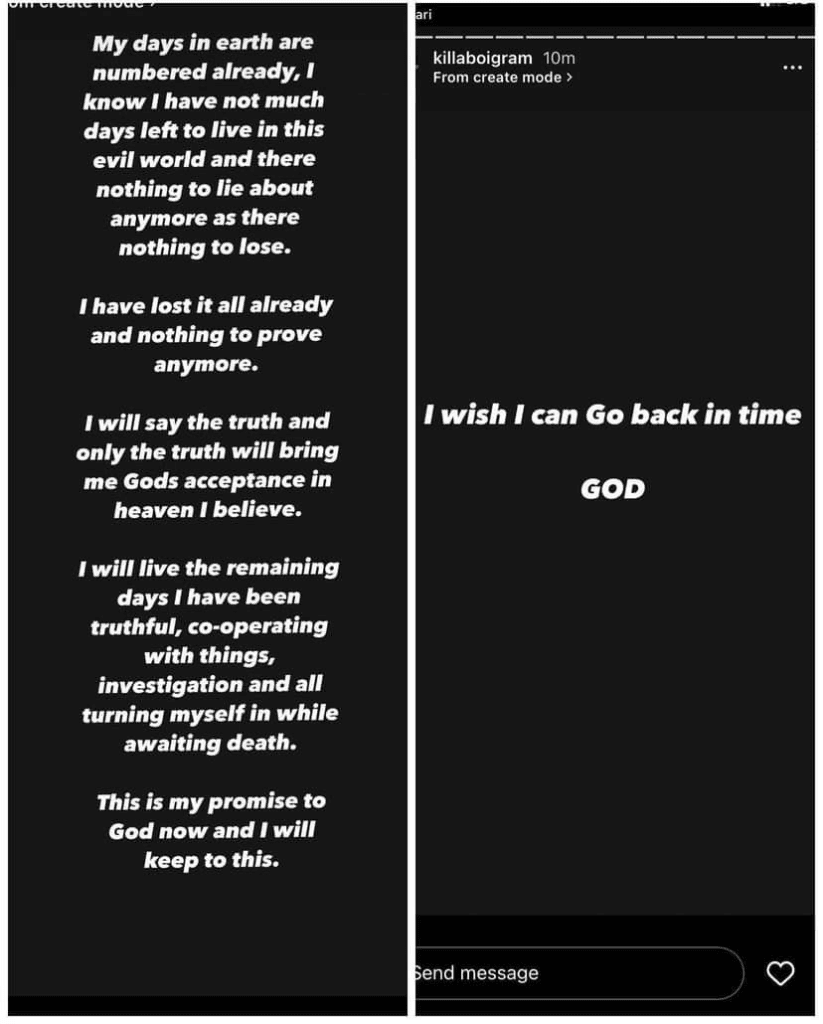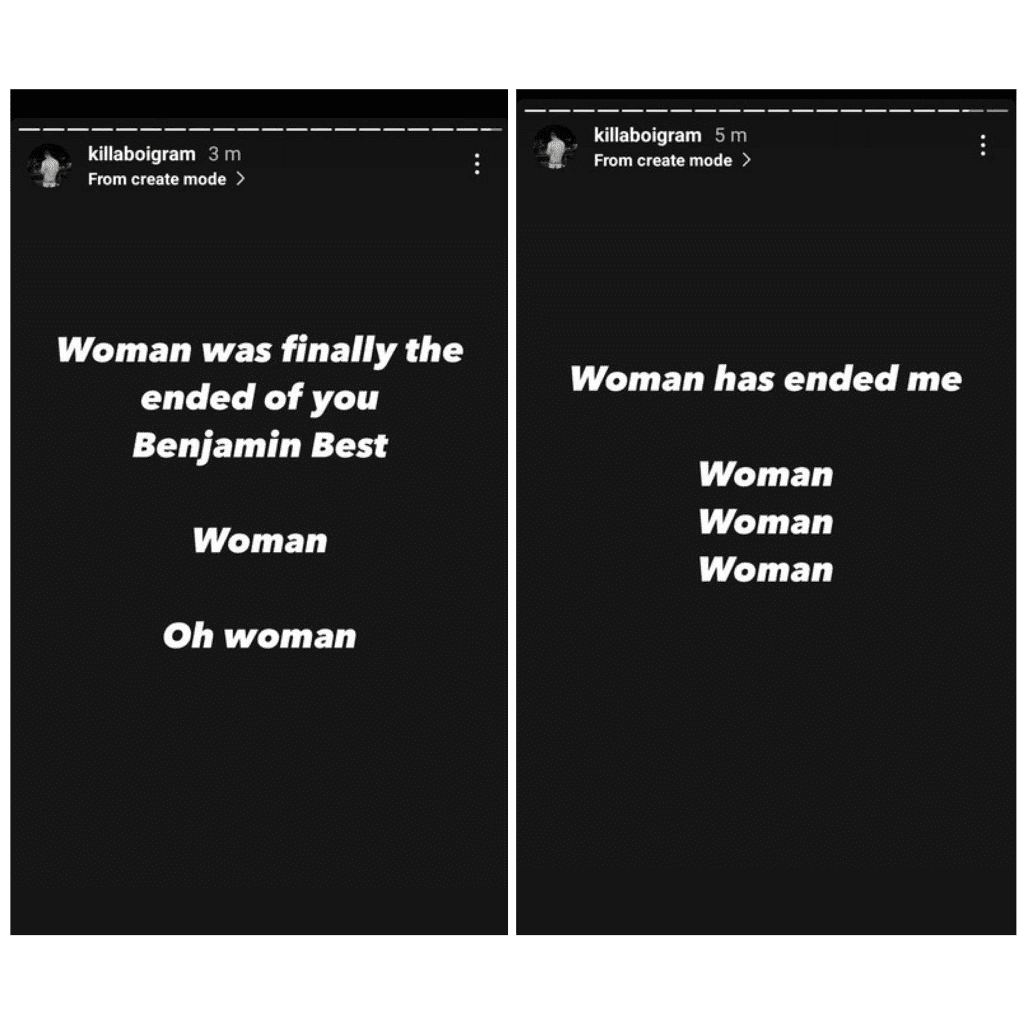 Killaboi was apprehended by EFCC agents in 2021 after using a stolen card to make a N150 million POS transaction. He was tracked down to a motel in Umuahia and was unable to flee at the time.