Sad!!!-Graduate Who Postrated For His Okada Rider Father For Sponsoring His Education Killed By Cow Days After (Photos)
Graduate Who Postrated For His Okada Rider Father For Sponsoring His Education Killed By Cow Days After
Just days after becoming viral for publicly praising his father, a recent Kogi State University graduate apparently passed away.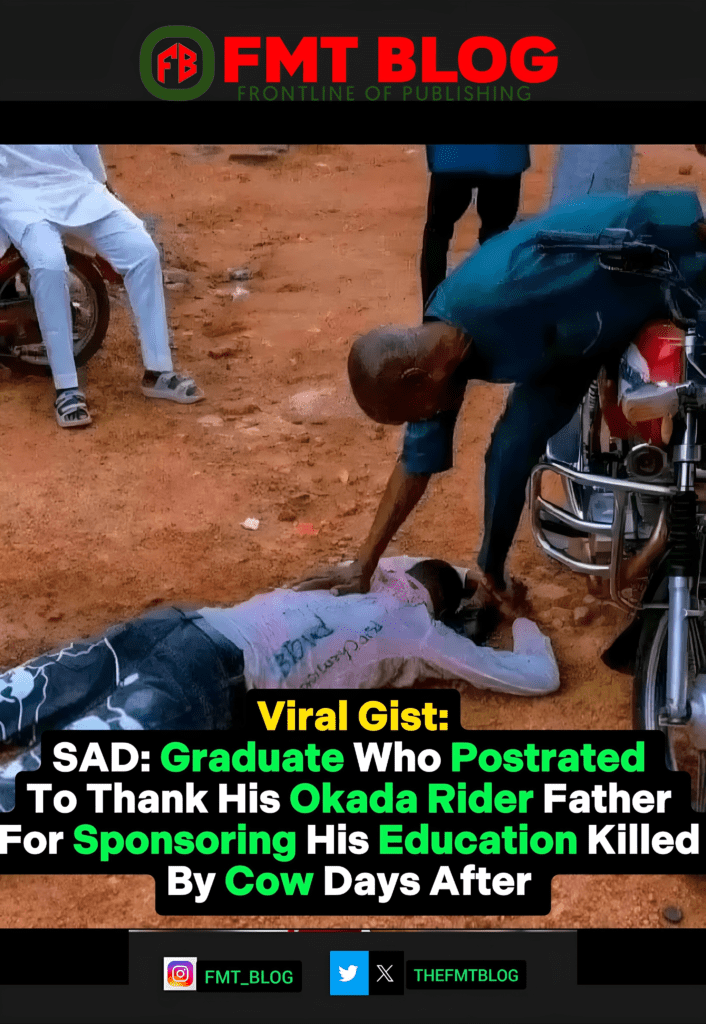 At a bike park earlier this week, a man going by the name of Felix paid a visit to his Okada rider father and fell to the ground to thank him for putting him through college.
Felix tragically had an accident a few days later, and he has since died.
READ ALSO- "Those Sponsoring These So-Called #Justice4Mohbad# Processions Should'Ve A Rethink & Gather Their Money To Launch A Foundation For Mohbad"- Police Spokesperson, ACP Adejobi (Video) – FMT BLOG (femotech.com.ng)
The X user who first published the story of him kneeling for his father has returned to tell the news of his passing.
FMTBLOG gathered that, Felix and a friend were riding bikes when they were assaulted by a cow, which led to a bike mishap.
Felix, who was hurt in the collision, tragically passed away from his wounds.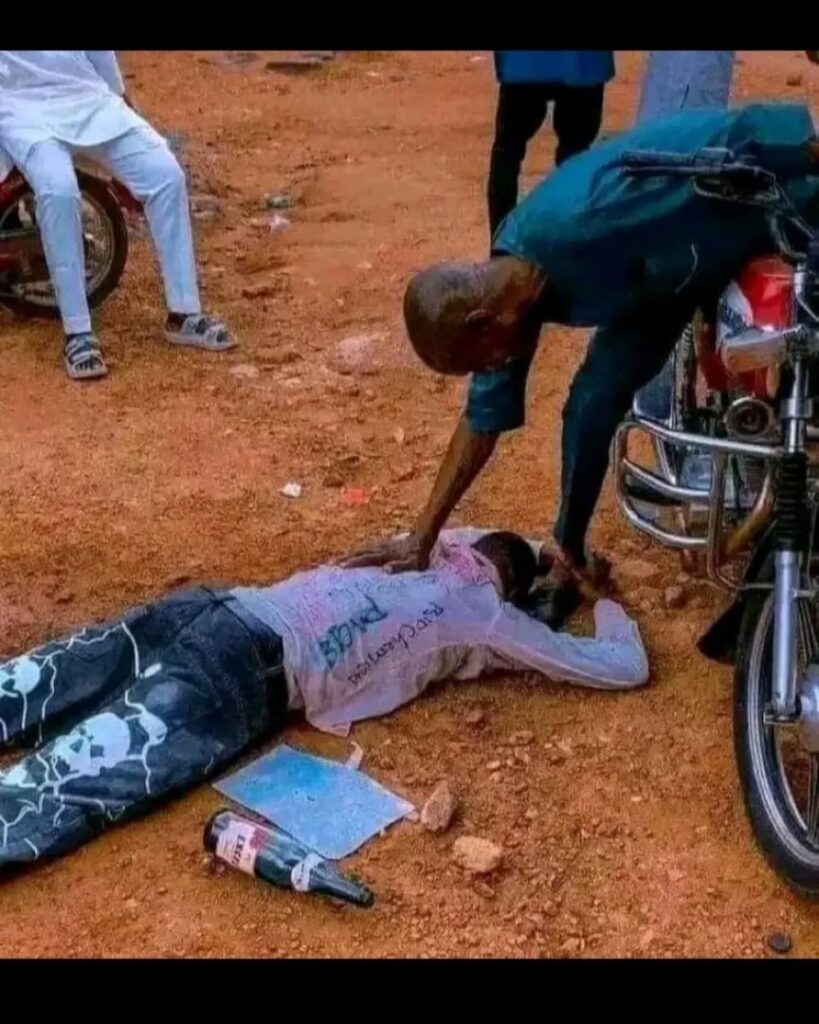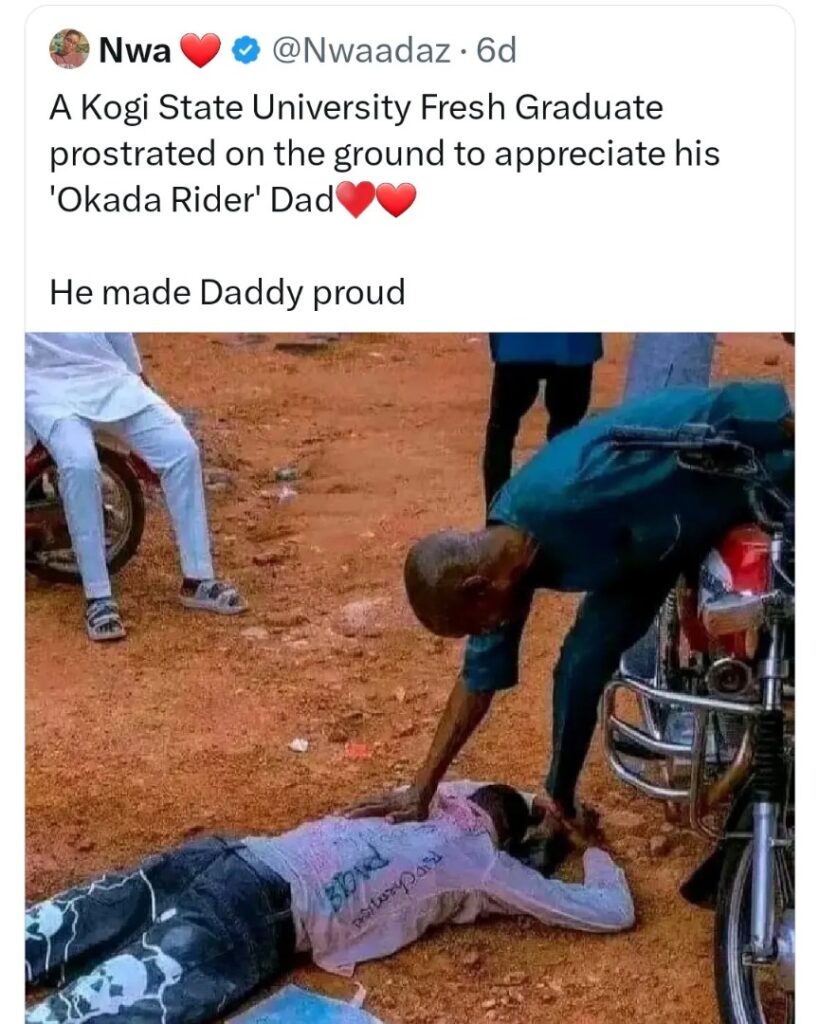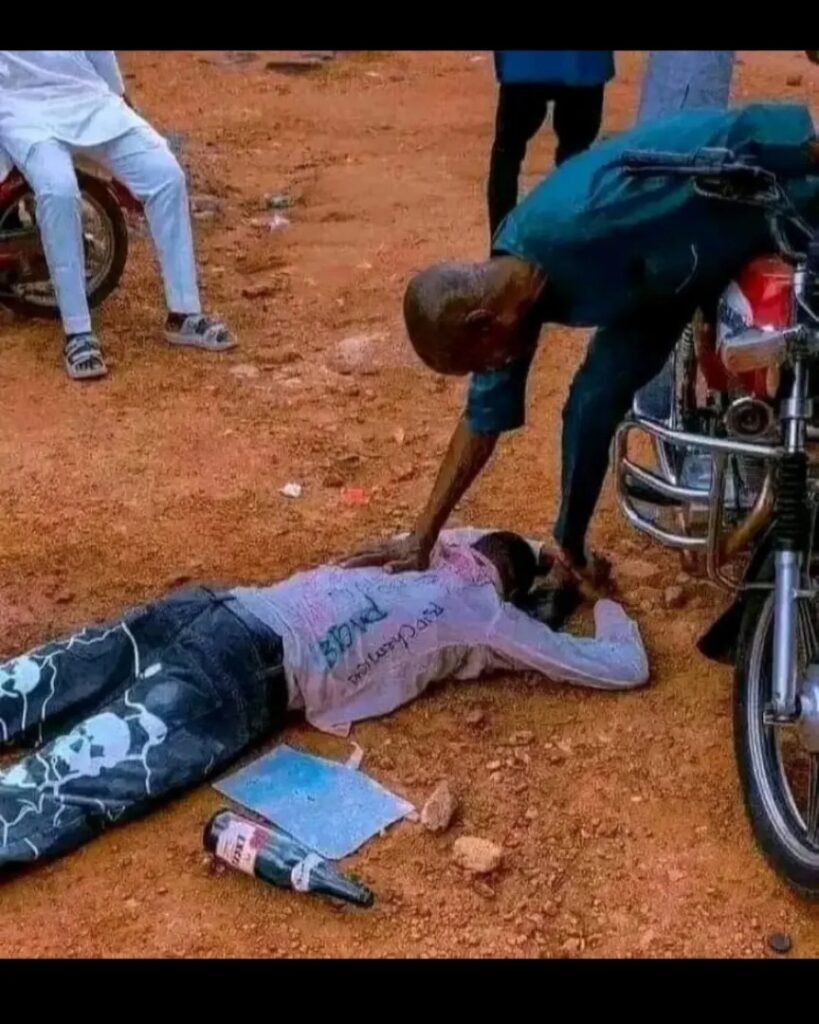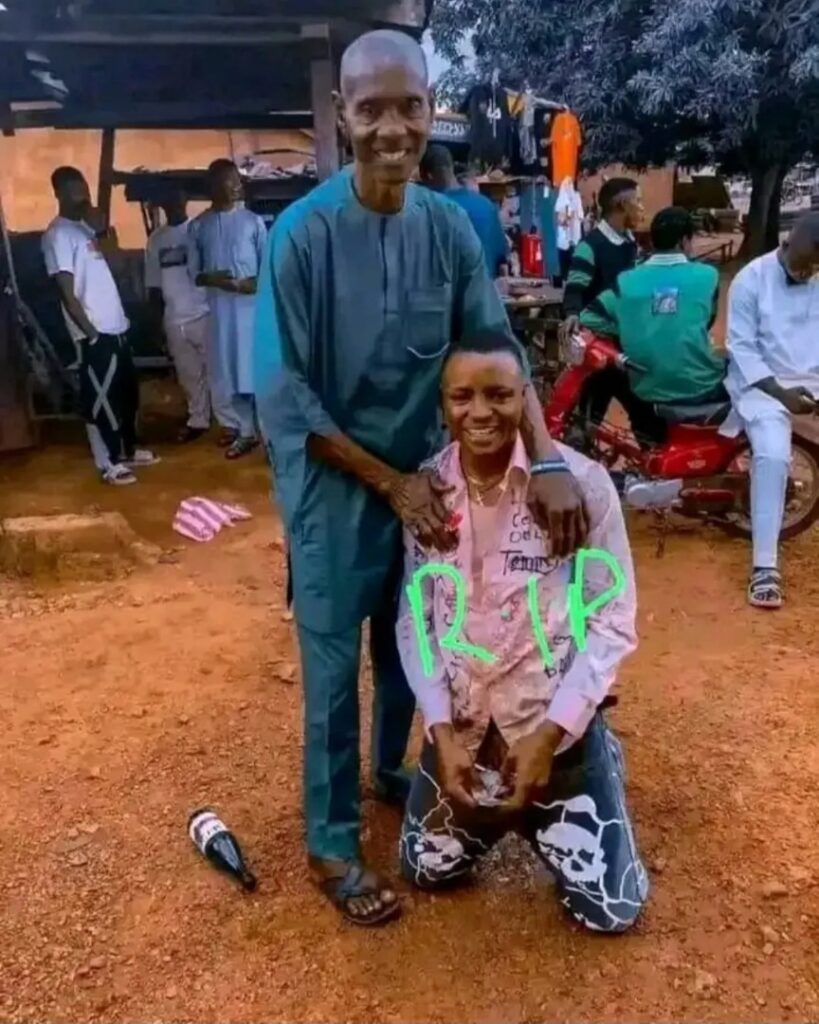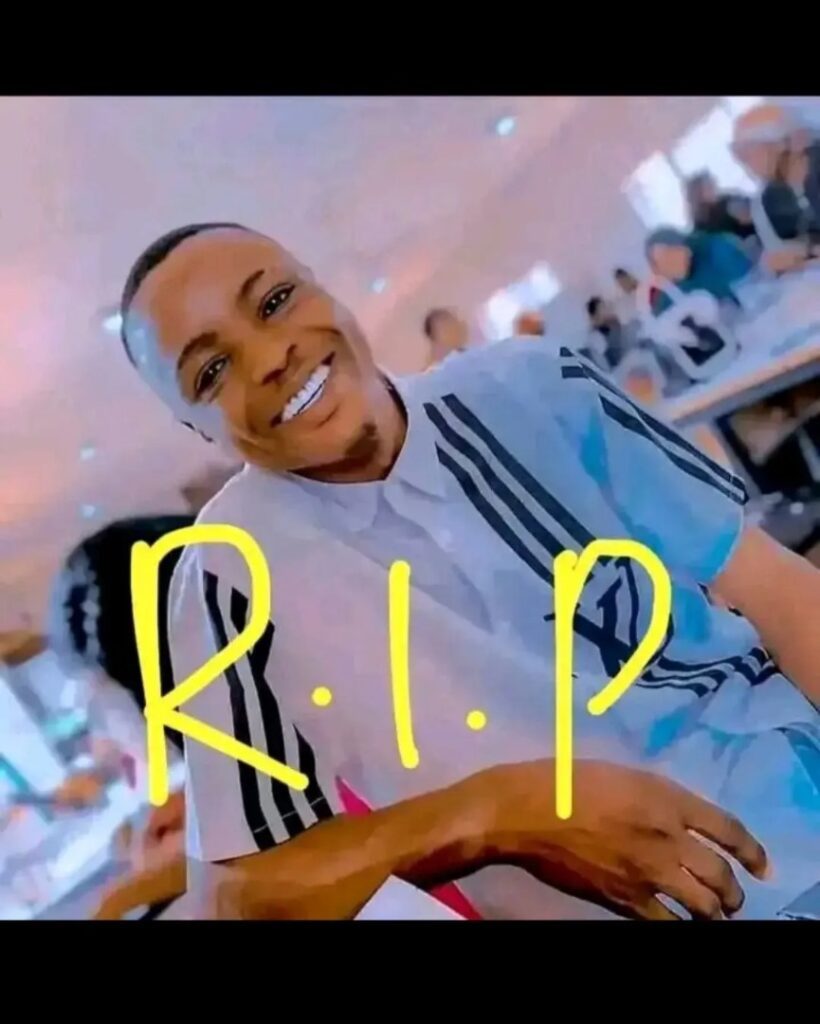 OpenAI
Superintelligence
CLICK TO JOIN YOUR TELEGRAM CHANNEL
Share this post with your friends on
READ ALSO 👇
0 Responses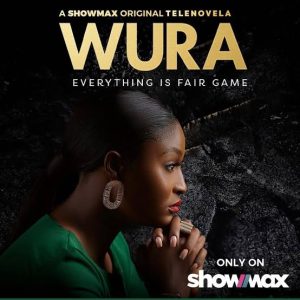 Download- Wura Season 2 Episode 3 Updated (Nollywood Series)
Watch Here
Download Sweet Home Season 2 (Complete) (Korean Drama)
Watch Here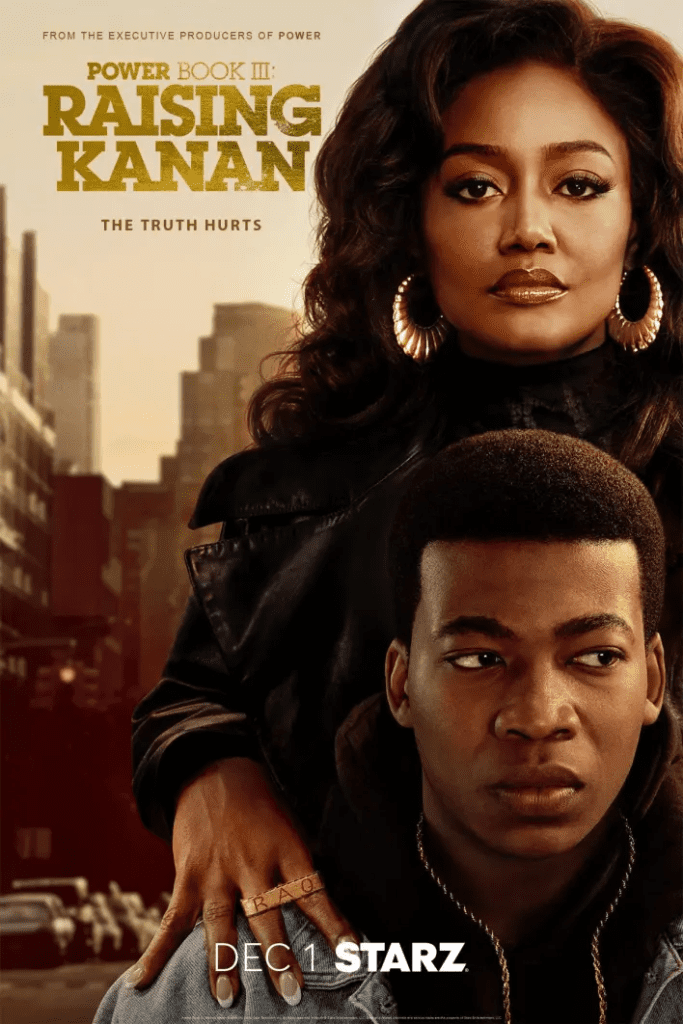 Download Power Book III: Raising Kanan Season 3 Episode 1
Watch Here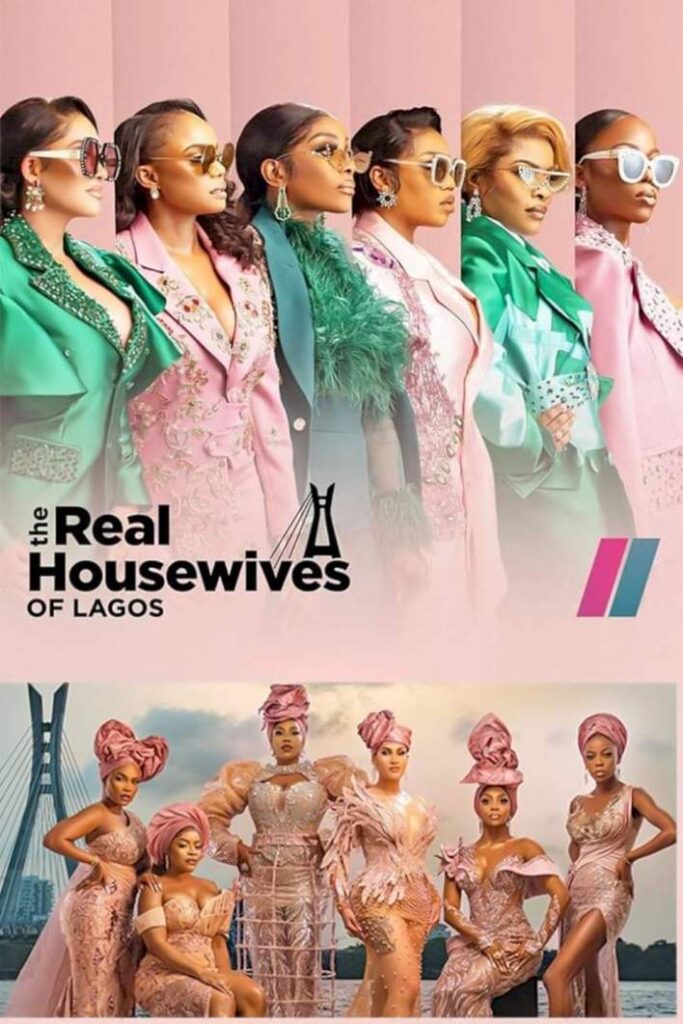 The Real Housewives of Lagos (RHOL) Season 2 (Episode 10 Updated)
Watch Here
Download A Murder at the End of the World Season 1 (Episode 4 Updated)
Watch Here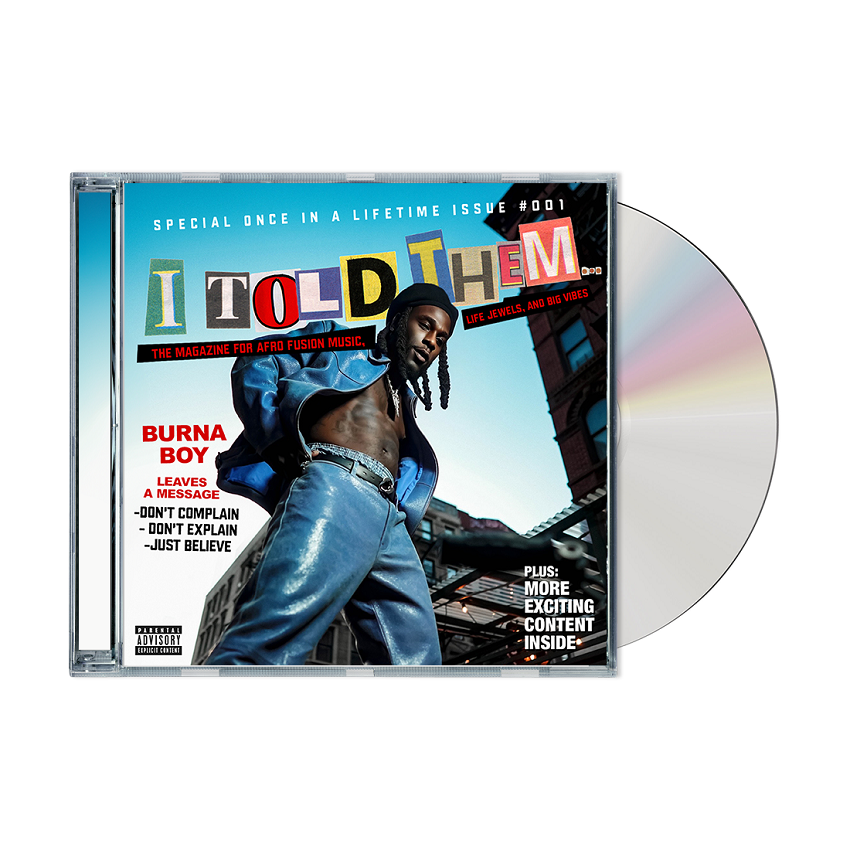 Download Burna Boy 'I Told Them'Album 2023- Full Tracks
Download Here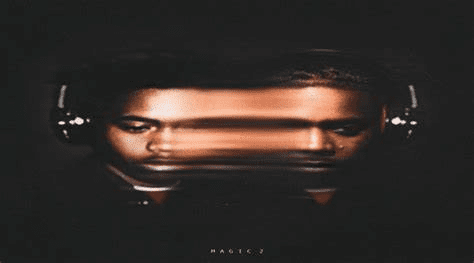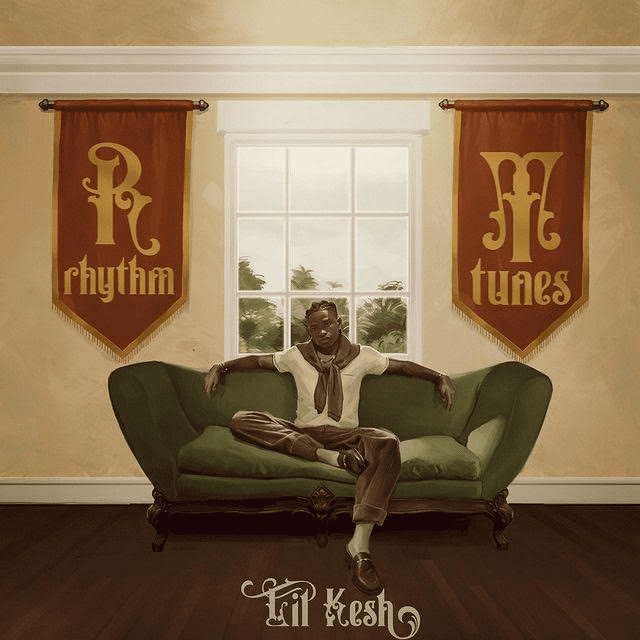 Lil Kesh Makes A Comeback With His Latest EP 'RHYTHM & TUNES'
Download Here
« Egbe Itesiwaju @51:Ibikunle Leads A Progressive Church Society That Celebrates 51 Years Of Existence In Ilaro | "Those Sponsoring These So-Called #Justice4Mohbad# Processions Should'Ve A Rethink & Gather Their Money To Launch A Foundation For Mohbad"- Police Spokesperson, ACP Adejobi (Video) »
---
Looking for something? Search below
---
---
---
About FMT BLOG
Welcome to FMTBLOG, your ultimate source for reliable and diverse content. We are a passionate team of writers and online publishers dedicated to providing informative articles and engaging stories on a wide range of topics. At our Blog, we understand the importance of staying informed in today's fast-paced world. That's why we strive to deliver […]
more →
---