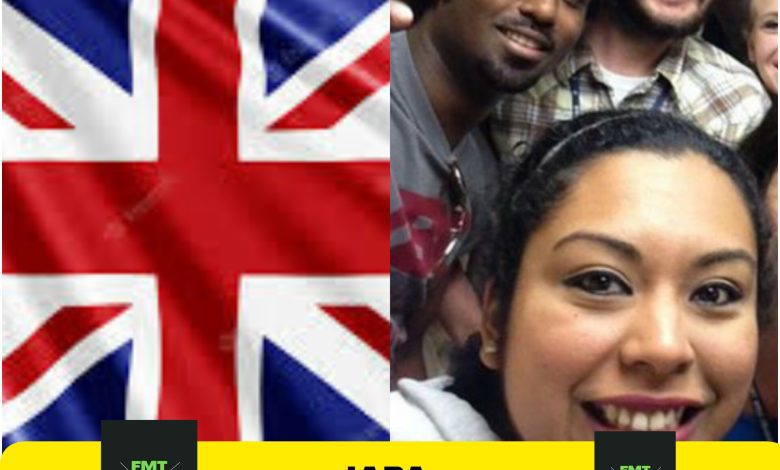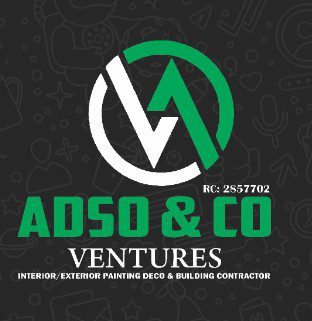 I know the excitement that feels in your hearts upon getting your admission approval emails moving forward to Confirmation of Acceptance of Studies (CAS) AND VISA, congratulations 👏 😀 yeah. 
But I want you to understand that living and studying in a foreign country can be both exciting and challenging, especially when you are an international student. 
INTRODUCTION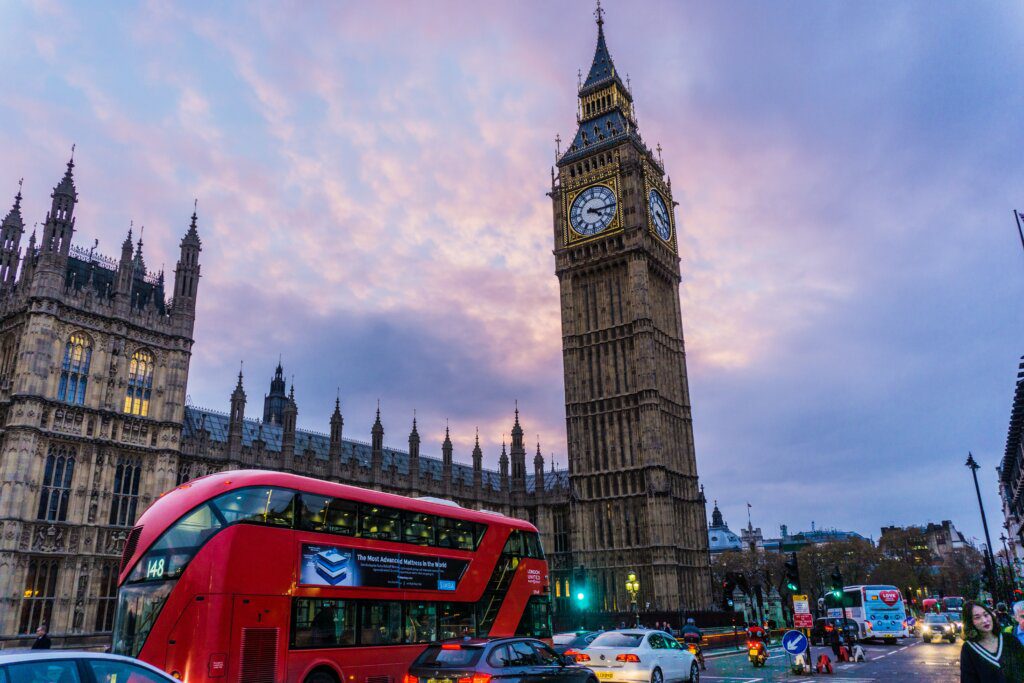 For the benefit of this article how to survive in the UK as an International Student, I will be breaking down all the tips and hints that will come handy and useful as you embark on your academic experience in the United Kingdom. 
For those embarking on this adventure in the United Kingdom, it is very important to know some valuable insights and tips to make the most of their experience. Look no further,, drop your chores, sit back and rest to enjoy the roller-coaster lol..
Let's delve into;
ACCOMMODATION HASSLES
First and foremost, one of the key aspects to consider is accommodation. The UK provides various options, such as university dormitories, private rentals, or homestays. Planning ahead and researching the available choices can save you from unnecessary stress upon arrival. Keep in mind your preferences, budget, and proximity to your campus while making a decision.
Please also understand that it may be very challenging to get accommodations because of the fact that you are just entering because of some documentations with UK guarantors, Payslips etc.
Not too worried you can search through some of the highly recommended agencies like Zoopla,  Openrent, Amber students,  Spareroom, Kingswood and many more.
CULTURE AND CUSTOMS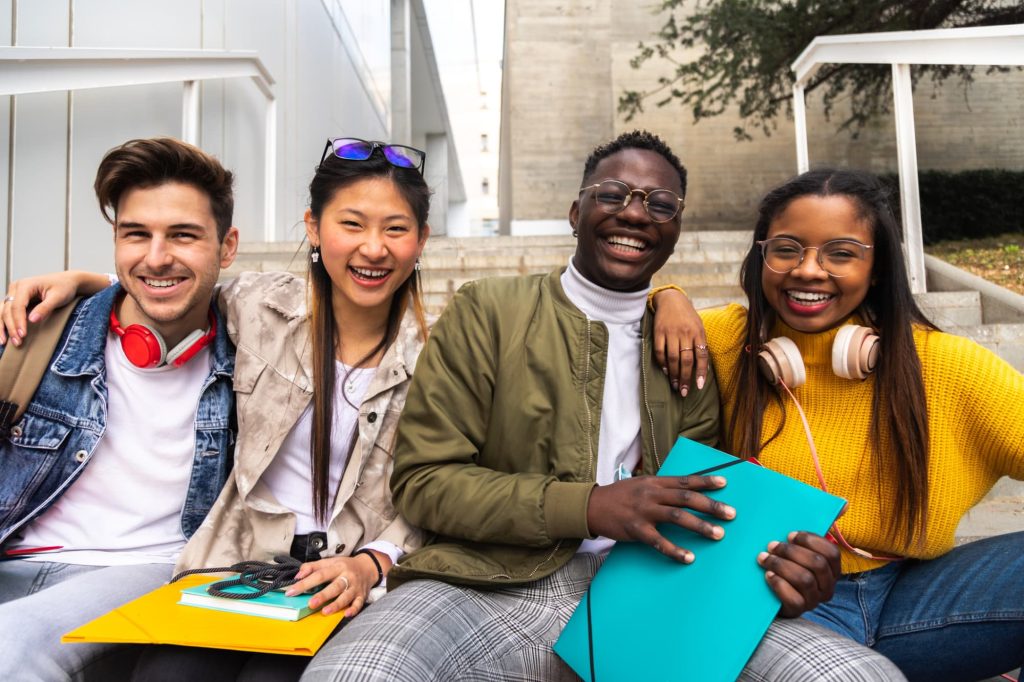 Another vital aspect of settling in the UK is familiarising yourself with the local culture and customs. Interacting with locals and participating in cultural events can greatly enhance your experience. Immerse yourself in the community by joining student clubs and organisations, where you can meet like-minded individuals and establish meaningful connections.
Moreover, understanding the British education system is essential for academic success especially if you are coming from Nigeria where we are so used to the class and writing examination at the end of each semester.  Also try to familiarise yourself with the university's resources, such as libraries, study spaces, and student support services. Seeking assistance from module leaders, course lecturers, classmates, or university advisors when faced with academic challenges can significantly contribute to your progress.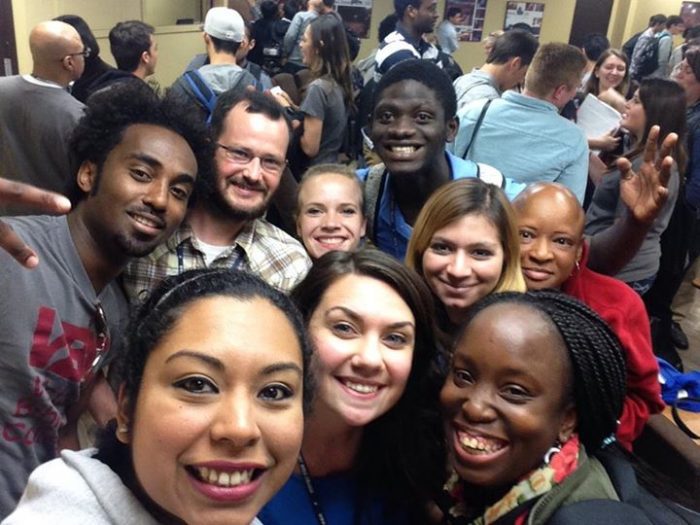 This next point is very important because of the fact this article is being channelled to most African students especially Nigerians. Don't mind me, I also faced the hassle of the next point lol.
EFFECTIVE TIME MANAGEMENT
Furthermore, adopting effective time management skills is crucial for balancing your studies, social life, and personal well-being. Create a schedule that allows for both academic commitments and recreation. Engage in activities that interest you, explore the country's rich history and breathtaking landscapes, and take breaks to relax and recharge.
Another big point to take cognizant of is your financial activities,  you must get it right guys.
FINANCIAL MANAGEMENT
In terms of finances, it is important to establish a budget and track your expenses diligently. Seek information on available scholarships or part-time job opportunities to supplement your income. Be resourceful and take advantage of student discounts offered in various establishments. This will help ease the financial burden and allow you to enjoy your time in the UK without unnecessary worries.
HEALTH /WELL-BEING
Furthermore, Your Mental and Physical health guys. Taking care of your mental and physical well-being is equally important. Balancing the demands of academics and personal life can be overwhelming at times. Reach out to the university's student services or counselling facilities if you find yourself struggling. They are equipped to assist you with any emotional or psychological challenges you may encounter during your stay.
JOB OPPORTUNITIES
Securing a job can be challenging given the period and time of entering into the UK. Sometimes it's quite difficult because of lack of UK working experiences requested by some employers and recruitment agencies.
Do not freight, just settled in first and follow the trend.
BUILDING CONNECTIONS
Lastly, maintaining a support network of fellow international students can make a significant difference. Building connections with individuals who share similar experiences can provide comfort and a sense of belonging. Attend social events specifically designed for international students and utilise online platforms to connect with others even before arriving in the UK.
I hope this helps you along your pathway to studying in the United Kingdom, I remain Pen Gossiper. If you found this piece of information useful, please endeavour to drop your comments, share with family and friends, and if you need any further guide don't hesitate to chat me up when you enter into the UK.