Viral Gists
Suspected GAY Teacher Assaulted In Ghana Over Alleged Affair With Another Man (VIDEO)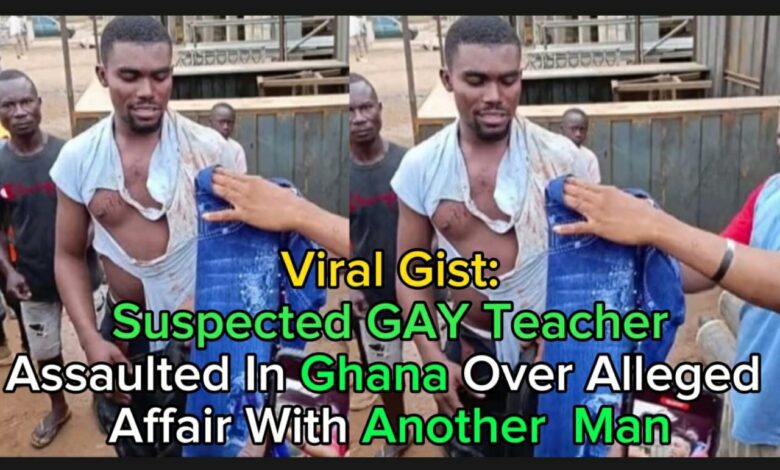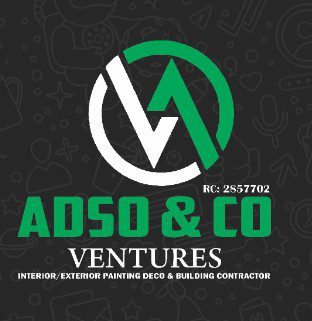 A male teacher from Ghana was accused of having an affair with his male boyfriend.
Suspected Gay Teacher Assaulted In Ghana Over Alleged Affair With Fellow Man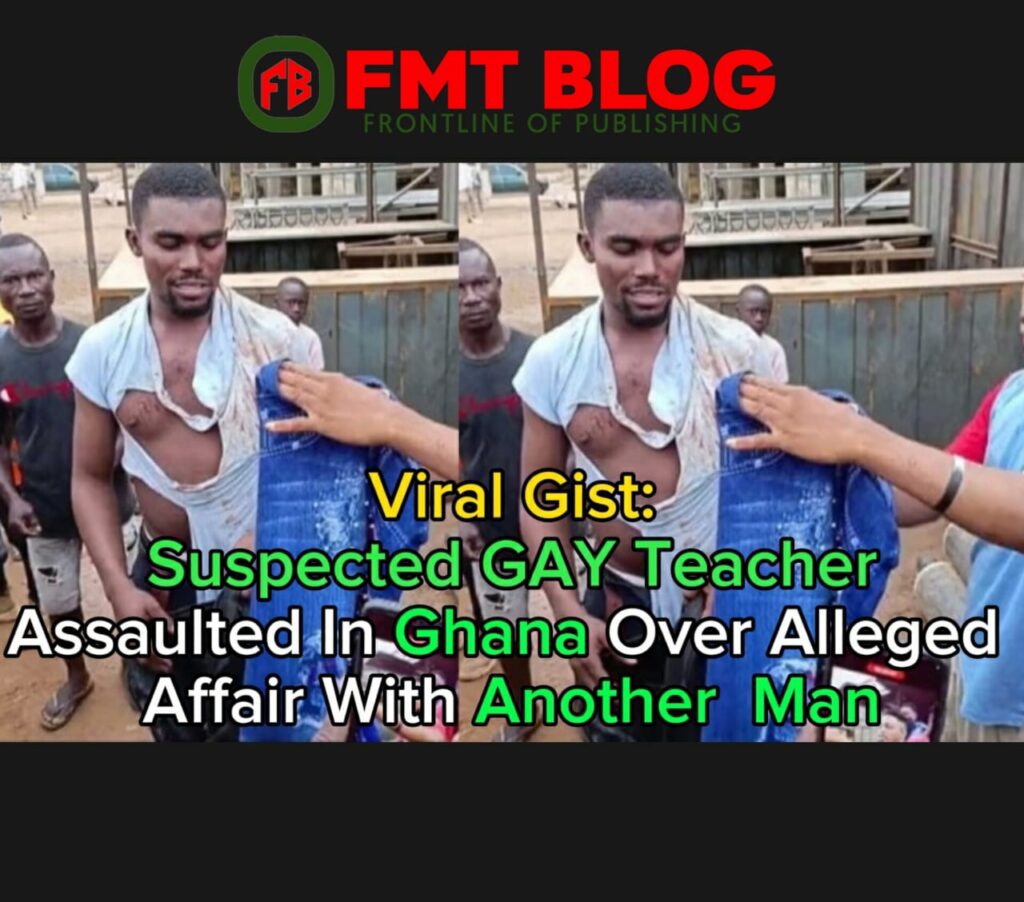 Residents of Blue Town in Prestea in the Western Region beat up a male instructor who is thought to be gay for reportedly having sex with another man.
In a widely shared social media video, the man identified as a teacher at the adjacent Sankofa International School is seen wearing a tattered shirt with blood oozing from the back of his ear due to the assault.
READ ALSO- "Yevgeny Prigozhin Is Alive, Well In An Undisclosed Place Plotting His Revenge On Putin"- Russian Analyst Reveals
The victim had transformed himself into a woman and gone and had sex with another man, according to a voice in the background of the video explaining how the incident happened. In the regional dialect, the narrator added, "This is a blue town in Pretea; the man you see here behaves like a woman and has gone to have sex with another man."
Follow us on and 🤳 Stay in touch! :
📩 Got a story? Email fmtblog4u@gmail.com
Facebook: 👨‍💻 https://www.facebook.com/fmtblog
Twitter : 📱 https://twitter.com/thefmtblog
Instagram : 📸 https://www.instagram.com/fmt_blog/
WhatsApp: https://chat.whatsapp.com/J7qRCkBuops9iVvufcowNO
Telegram Channel: https://t.me/Femotech_blog
TikTok : 💃 https://www.tiktok.com/@fmtblog
Threads : https://www.threads.net/@fmt_blog
Follow us on and 🤳 Stay in touch! :
📩 Got a story? Email fmtblog4u@gmail.com
Facebook: 👨‍💻 https://www.facebook.com/fmtblog
Twitter : 📱 https://twitter.com/thefmtblog
Instagram : 📸 https://www.instagram.com/fmt_blog/
WhatsApp: https://chat.whatsapp.com/J7qRCkBuops9iVvufcowNO
Telegram Channel: https://t.me/Femotech_blog
TikTok : 💃 https://www.tiktok.com/@fmtblog
Threads : https://www.threads.net/@fmt_blog