UK Sets To Expel Foreign Students And Academics Who Hail Hamas Or Commits Anti-Semitic Acts
Foreign students, scholars, and professionals who conduct anti-Semitic acts or laud Hamas face expulsion from the UK under Home Office guidelines.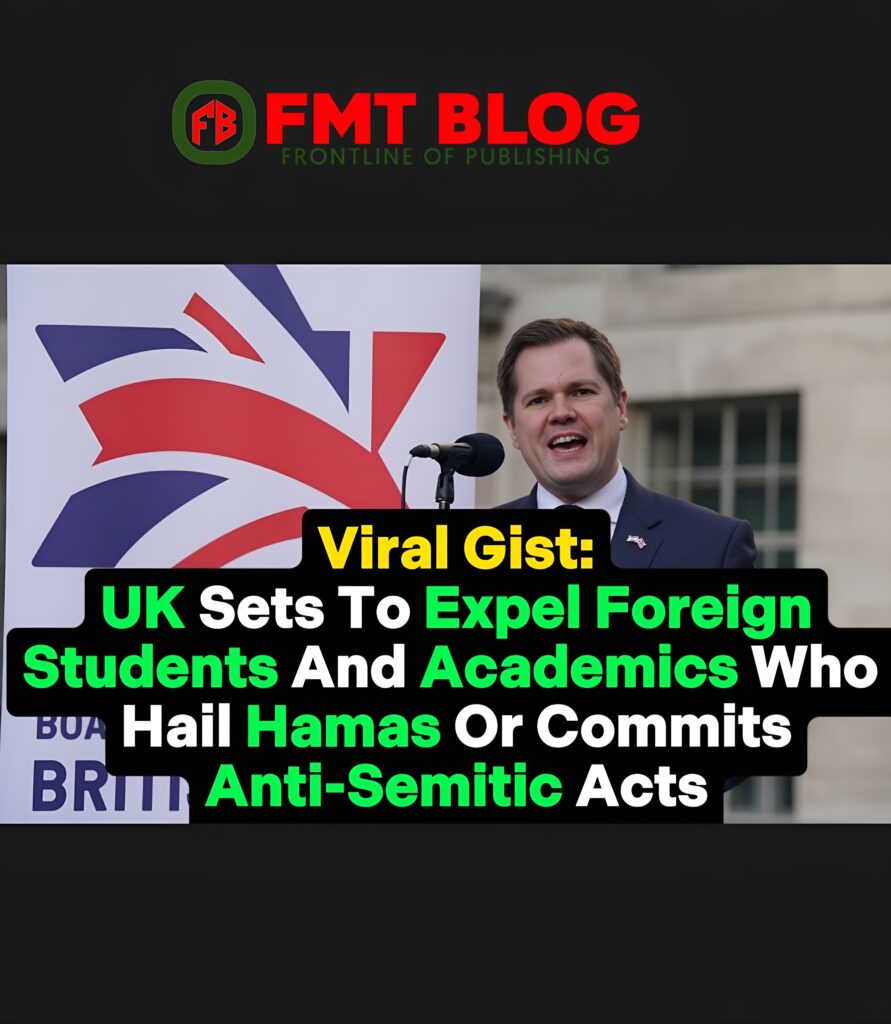 In the aftermath of the terror group's attack on Israel, Immigration Minister Robert Jenrick has commissioned authorities in the department to explore how they could cancel visas on national security grounds where there is evidence of discrimination or sympathy for the terror organisation.
It follows a similar decision by France's interior minister, Gérald Darmanin, who has ordered that all foreigners who conduct anti-Semitic acts be deported immediately. Three people have already been deported from France.
The UK has the authority to revoke visas for students, workers, and visitors on national security grounds or if it is deemed necessary for the public interest, providing there is "proportionate" evidence.
READ ALSO- 5 Reasons He Gets Angry When You Ask Simple Questions
Following Saturday's incursion, vice-chancellors have already warned students that they may face criminal charges if they exhibit support for Hamas terrorists.
Students are said to have been reported to the police because Palestine societies at various colleges celebrated Hamas on social media following the attack, which killed hundreds of civilians.
Academics have also been accused of rationalising Hamas militants' attacks on civilians in online articles, including one in which the fatalities were described as a "consequence" for "partying on stolen land."
University College London said that an academic was being investigated for reposting a statement made on October 7 that said Palestinian "retaliation" was "entirely justifiable."
"We've seen some sickening displays of anti-Semitism and glorification for Hamas terrorism," a Home Office official told The Telegraph.
"If those in the UK on visas behave in this manner, it is clearly in the public interest that their visas be revoked and they be removed, as the law allows."
"It's important that the British Jewish community know that they are protected and we establish basic norms of conduct for those staying in the UK."
Some of the student remarks are already being investigated by Home Office officials to determine whether and how they can take action to terminate their visas.
The Education Secretary, Gillian Keegan, has written to university vice-chancellors, urging them to act "swiftly and decisively" to eliminate "implicit or explicit" threats against Jewish students.
"We have seen evidence of a number of student societies that support Palestinians sending out inflammatory messages that show support for Hamas, which is, as you know, a proscribed terrorist organisation," Ms. Keegan wrote in her letter.
OpenAI
Superintelligence
CLICK TO JOIN YOUR TELEGRAM CHANNEL
Share this post with your friends on
READ ALSO 👇
0 Responses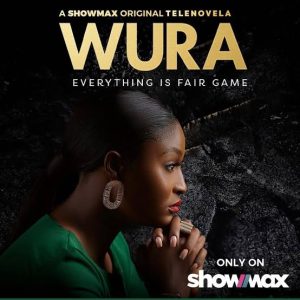 Download- Wura Season 2 Episode 3 Updated (Nollywood Series)
Watch Here
Download Sweet Home Season 2 (Complete) (Korean Drama)
Watch Here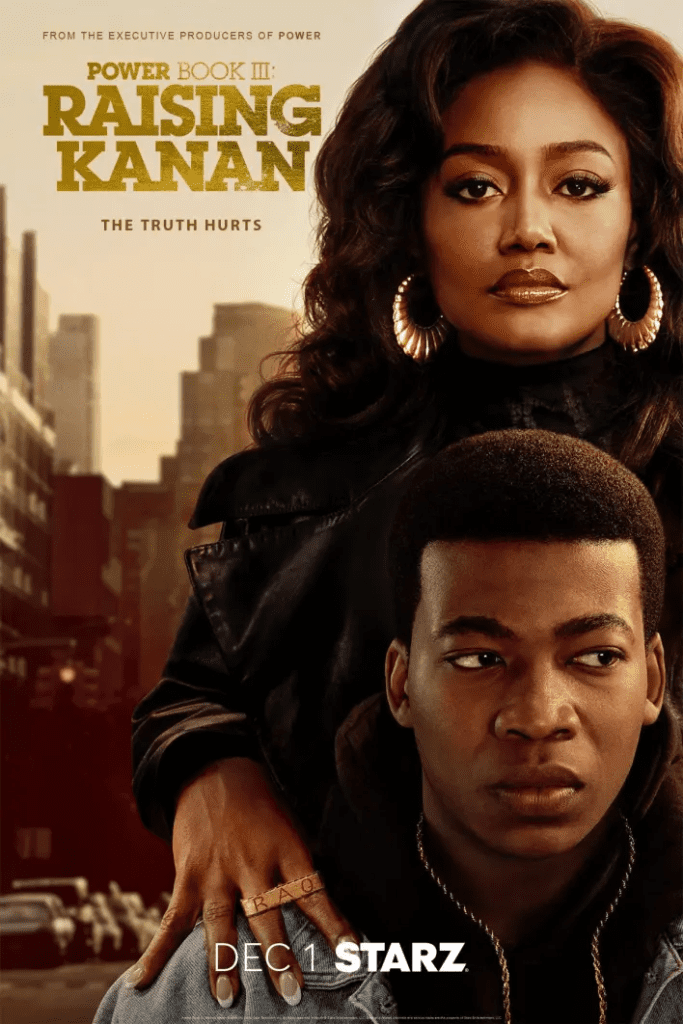 Download Power Book III: Raising Kanan Season 3 Episode 1
Watch Here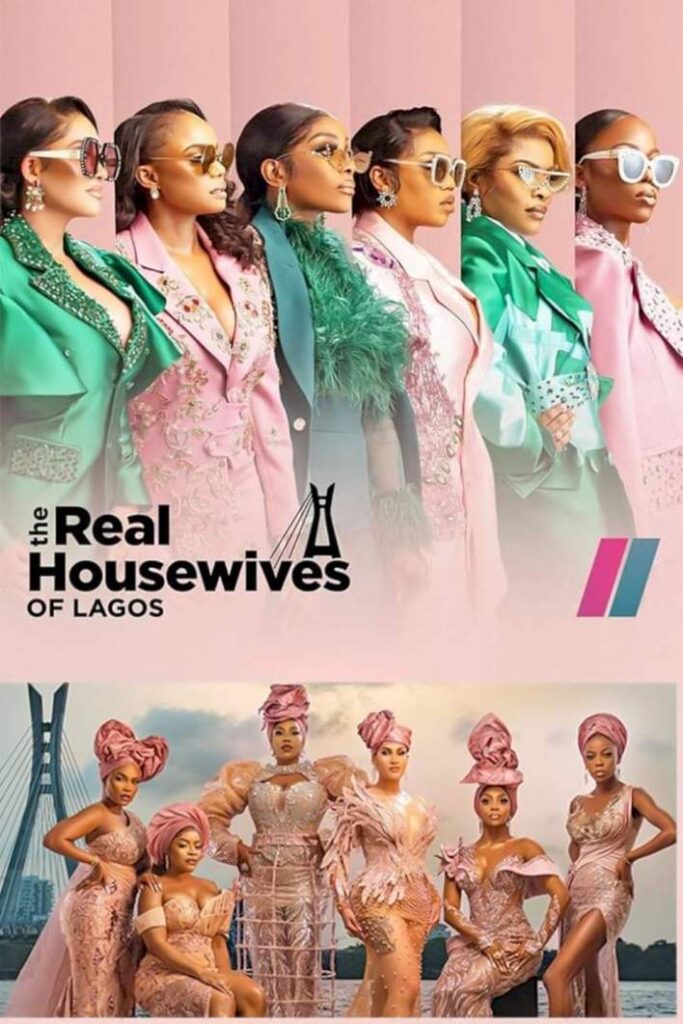 The Real Housewives of Lagos (RHOL) Season 2 (Episode 10 Updated)
Watch Here
Download A Murder at the End of the World Season 1 (Episode 4 Updated)
Watch Here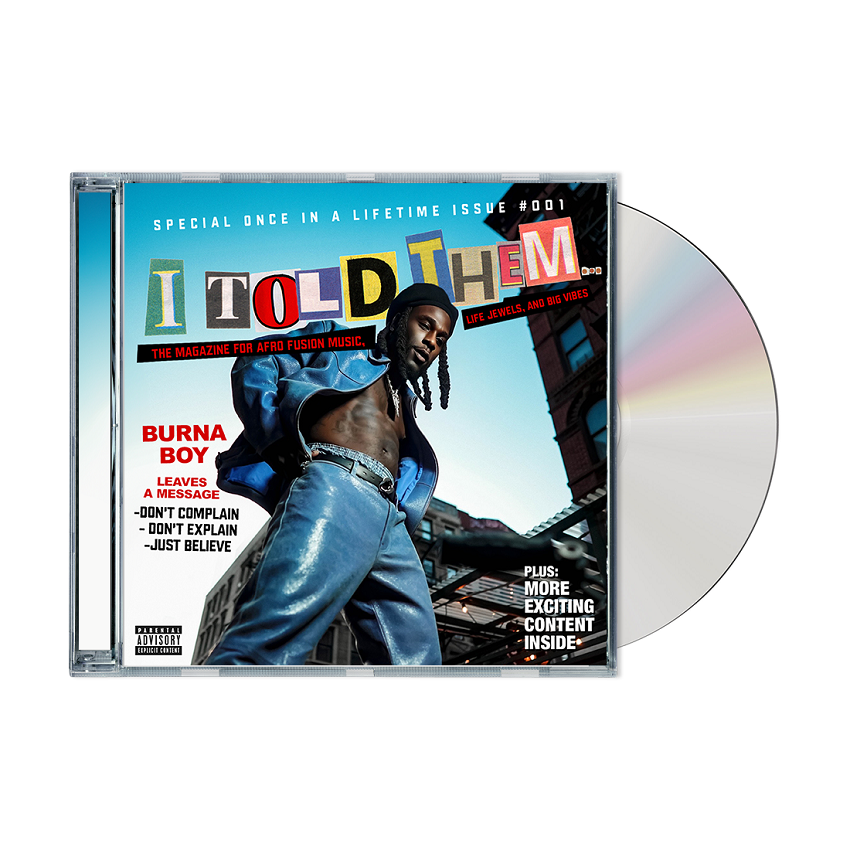 Download Burna Boy 'I Told Them'Album 2023- Full Tracks
Download Here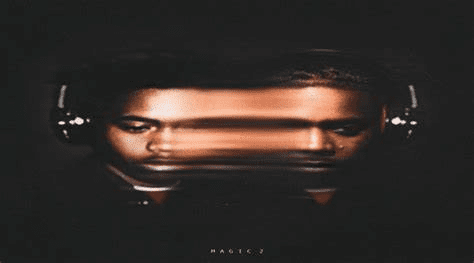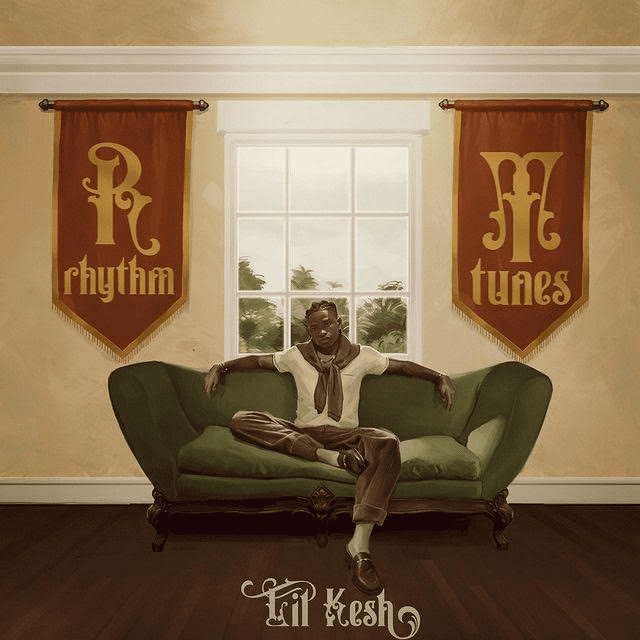 Lil Kesh Makes A Comeback With His Latest EP 'RHYTHM & TUNES'
Download Here
« Breaking!- Naira Marley, Sam Larry, Primeboy Summon To Court Over Mohbad's Death | Download Ijogbon (2023) – Nollywood Yoruba Movie »
---
Looking for something? Search below
---
---
---
About FMT BLOG
Welcome to FMTBLOG, your ultimate source for reliable and diverse content. We are a passionate team of writers and online publishers dedicated to providing informative articles and engaging stories on a wide range of topics. At our Blog, we understand the importance of staying informed in today's fast-paced world. That's why we strive to deliver […]
more →
---