Update-"The Deceased Arrived At The Transit Area Sick "- Egypt Air Breaks Silence Following The Death Of A Nigerian Lady Aboard To London
Egypt Air has reacted to the unfortunate incident involving a Nigerian Lady Aboard Egypt Air Flight To London On A Study Visa Dies, 'Corpse Abandoned In Cairo' on Monday.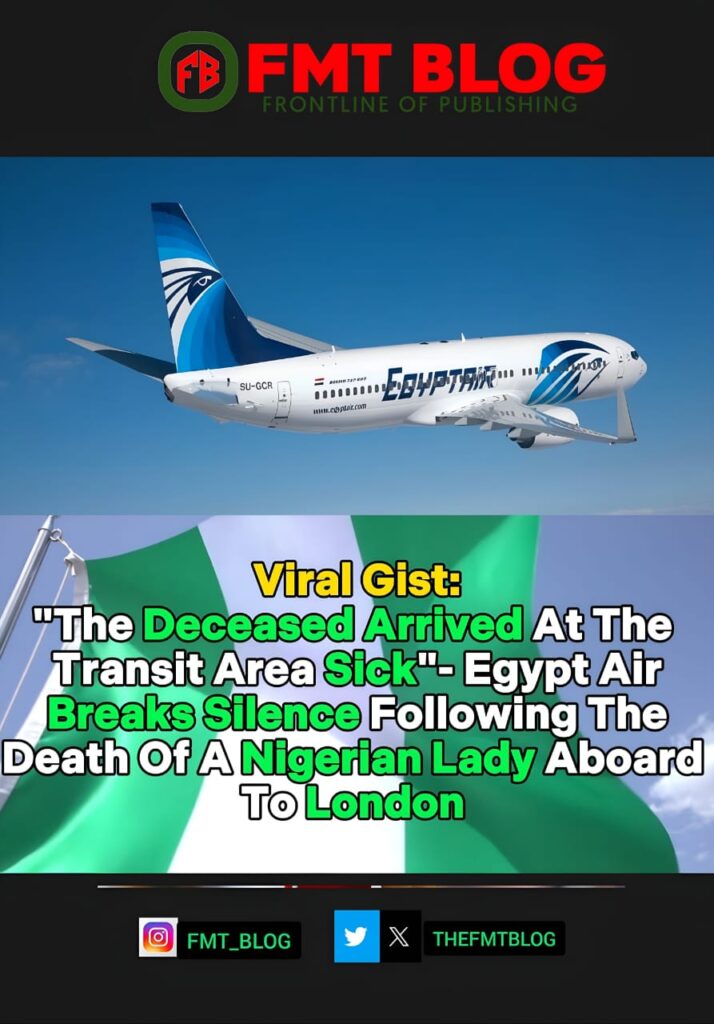 The Nigerian lady (reportedly a student), flying to London and connecting through Cairo, reportedly died after arriving in Cairo sick.
The deceased's relatives had demanded specific details on the cause of death and claimed that the body had been "dumped" in Cairo without properly telling them of the occurrence.
READ ALSO- Nigerian Lady Aboard Egypt Air Flight To London On A Study Visa Dies, 'Corpse Abandoned In Cairo' – FMT BLOG (femotech.com.ng)
According to the little information gathered, Remilekun Toyosi Meshioye died while travelling from Lagos to Cairo on Monday at 14:00 on the Egypt Airline, according to Olufunmilola Olaniyi-Alabi, the elder sister of the deceased who spoke on behalf of the family.
Olaniyi-Alabi claimed they contacted EgyptAir customer service and all other phone numbers listed on their website but had not received a response throughout Wednesday. When the phone was answered, the call was abruptly ended.
"It was only once that a man picked the call that we put through to EgyptAir Region Office in London and he said the London office is not aware of what happened and they don't have information to share with us.
"So we were left with no choice but to report to the UK Police Department on Wednesday and they later confirmed to us that our sister was not in the UK. They advised us to contact Cairo or Lagos airports. We contacted the agent who sold the ticket to her and the agent sent us proof that she did not board the plane going to Heathrow from Cairo," she explained.
She disclosed that it was at this point that they intensified their efforts as regards trying to get in touch with Egypt Air.
"Myself (Elder sister to Remilekun) and my husband reside in Leeds, UK later travelled to London (Heathrow) on Wednesday night to get to London on Thursday morning and we demanded to see the Egypt Air regional manager in their London office who made some calls on Thursday afternoon in her office to their Cairo office.
But a statement from Egypt Air on the incident stated that the deceased reported sick when she arrived at the transit area while the airport quarantine department was called to check her.
After the check, she was recommended to be hospitalized before she later passed away.
The statement by the airline said, "The Airport authorities cleared and stamped her into the country and transferred to hospital.
"Nigerian embassy in Cairo was contacted (Mr Tarek from public relations department) and was informed about the case."
However, the airline stated that the Nigerian embassy in Cairo would handle the evacuation of the body back home.
OpenAI
Superintelligence
CLICK TO JOIN YOUR TELEGRAM CHANNEL
Share this post with your friends on
READ ALSO 👇
0 Responses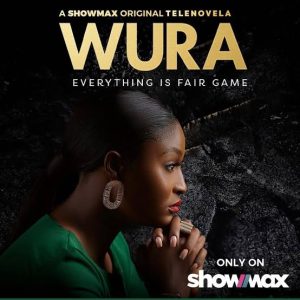 Download- Wura Season 2 Episode 3 Updated (Nollywood Series)
Watch Here
Download Sweet Home Season 2 (Complete) (Korean Drama)
Watch Here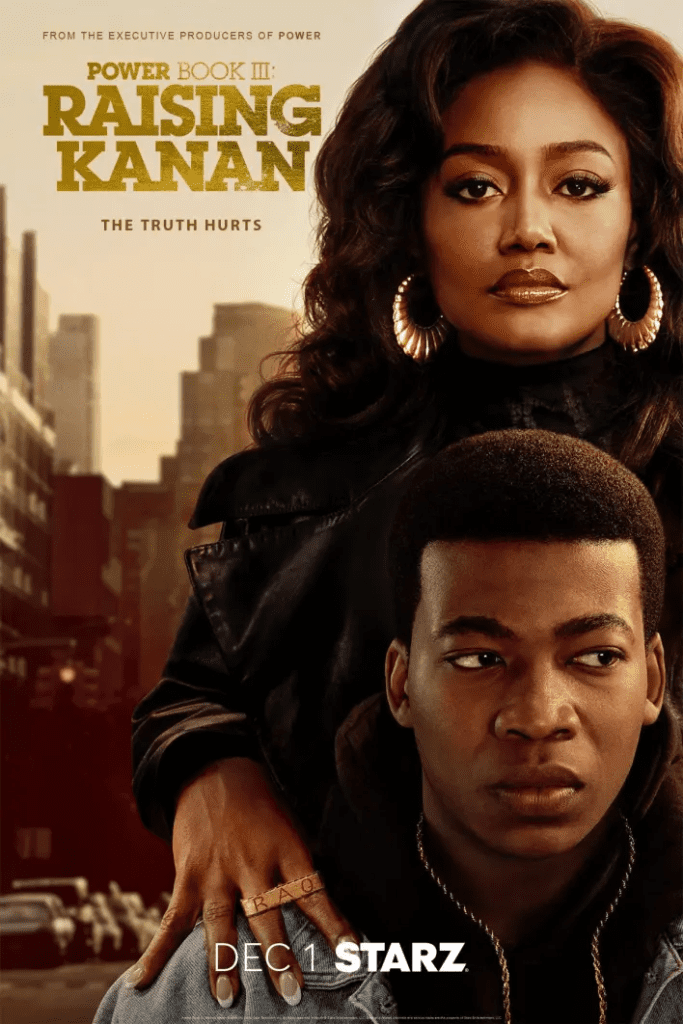 Download Power Book III: Raising Kanan Season 3 Episode 1
Watch Here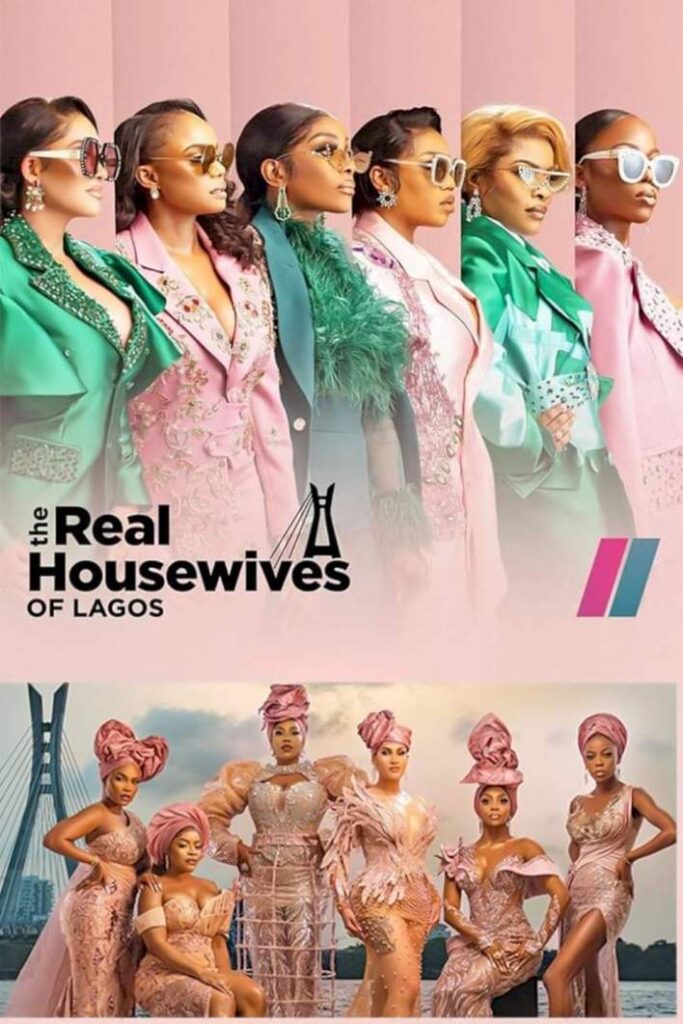 The Real Housewives of Lagos (RHOL) Season 2 (Episode 10 Updated)
Watch Here
Download A Murder at the End of the World Season 1 (Episode 4 Updated)
Watch Here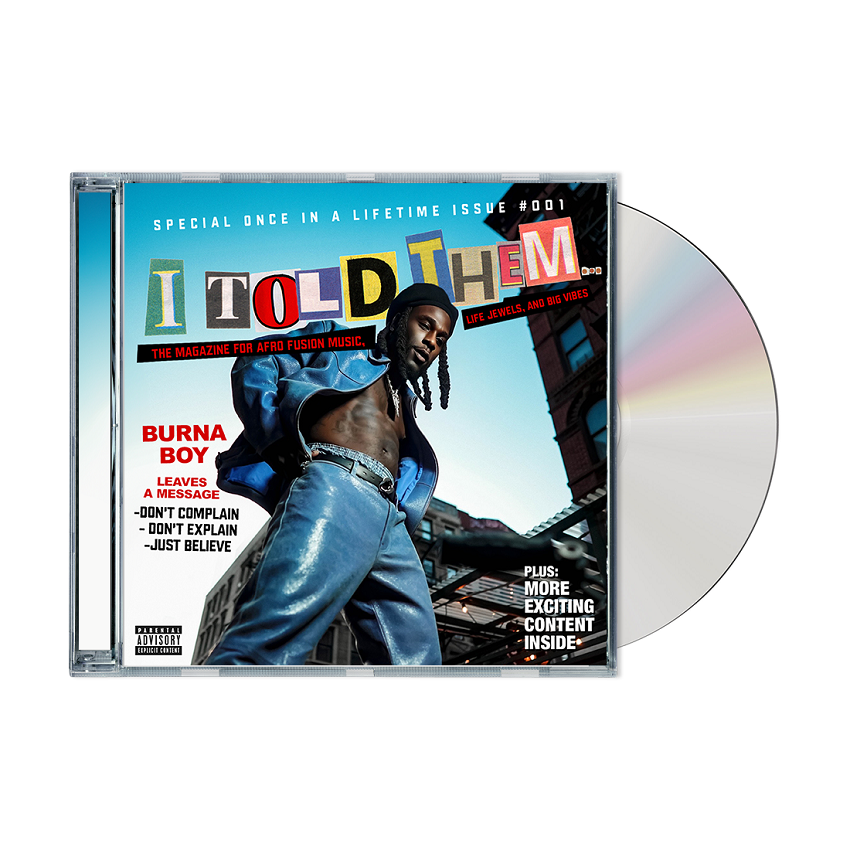 Download Burna Boy 'I Told Them'Album 2023- Full Tracks
Download Here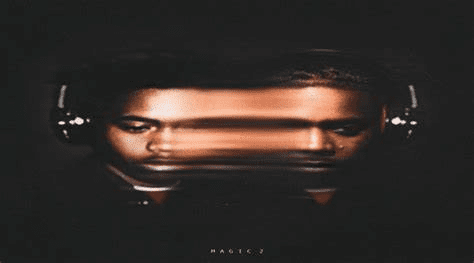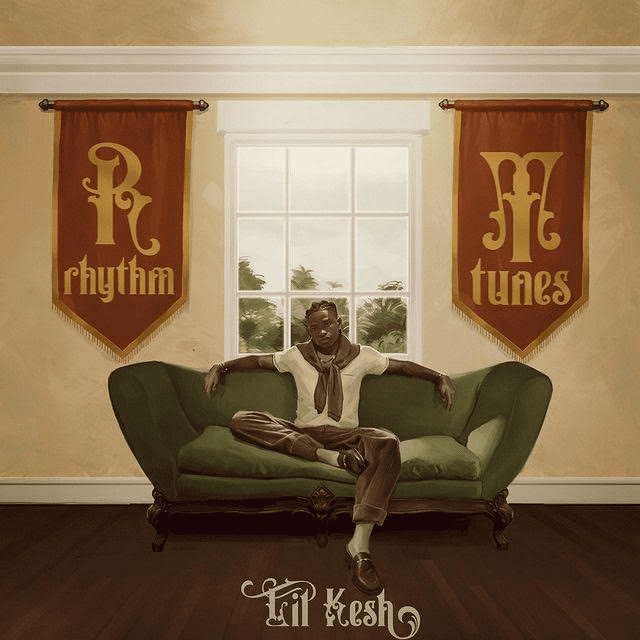 Lil Kesh Makes A Comeback With His Latest EP 'RHYTHM & TUNES'
Download Here
« Download I Am Groot Season 2 (Complete) | Nigerian Lady Aboard Egypt Air Flight To London On A Study Visa Dies, 'Corpse Abandoned In Cairo' »
---
Looking for something? Search below
---
---
---
About FMT BLOG
Welcome to FMTBLOG, your ultimate source for reliable and diverse content. We are a passionate team of writers and online publishers dedicated to providing informative articles and engaging stories on a wide range of topics. At our Blog, we understand the importance of staying informed in today's fast-paced world. That's why we strive to deliver […]
more →
---