Viral Gists
Video as man breaks up with girlfriend for receiving lap dance from Chris Brown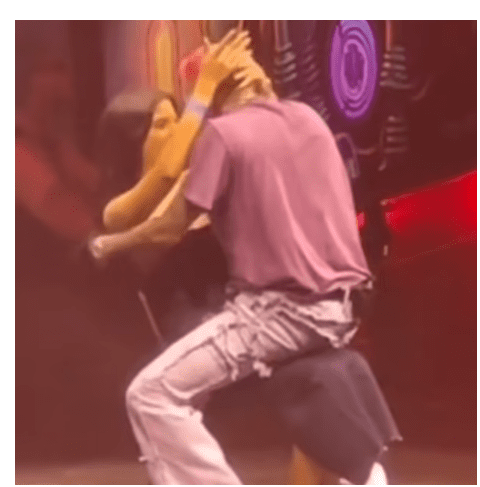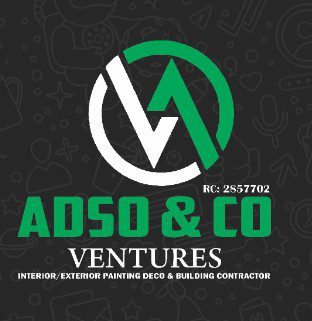 A guy has split up with his girlfriend after she had a lap dance from Chris Brown during his under the Influence Tour.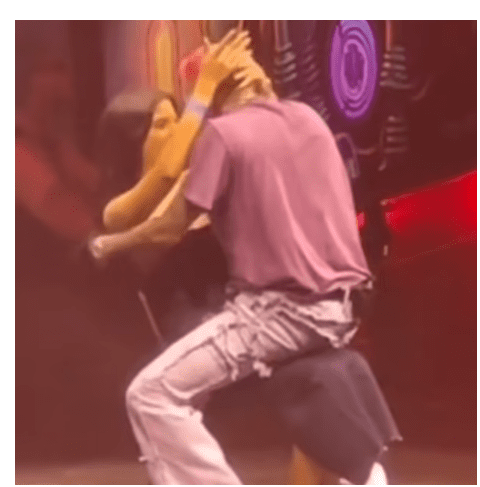 While travelling throughout Europe, Chris Brown, 33, did the sexy dance on a lady while singing Take You Down.
In the film which has been published on TikTok, the lady appeared happy and ran her hands down Chris' torso, while fanning herself with her palm.
Her companion Dash took objection to the act, writing beside his post: "POV: Bought my girlfriend front row tickets to watch Chris Brown."
He added: "I want my £500 and my girlfriend back."
One follower responded, "BREAK UP WITH HER RN SHE KNOWS BETTER."
Dash wrote: "Just to inform everyone on the Chris Brown concert, I'm no longer with my girlfriend but she claimed she doesn't believe what she did was wrong."
Chris recently caused anger as he grabbed former Love Island contestant Natalia Zoppa by the neck in a lap dance during his Manchester live event.
See the video that enraged the boyfriend below.
The guy then resorted to TikTok once again to offer a relationship update.
But the concert-partner goer's was left enraged as he witnessed the situation occur on stage.