Viral Gists
"You Must Produce Her Paper for an External Body to Re-mark"- Charly Boy tells JAMB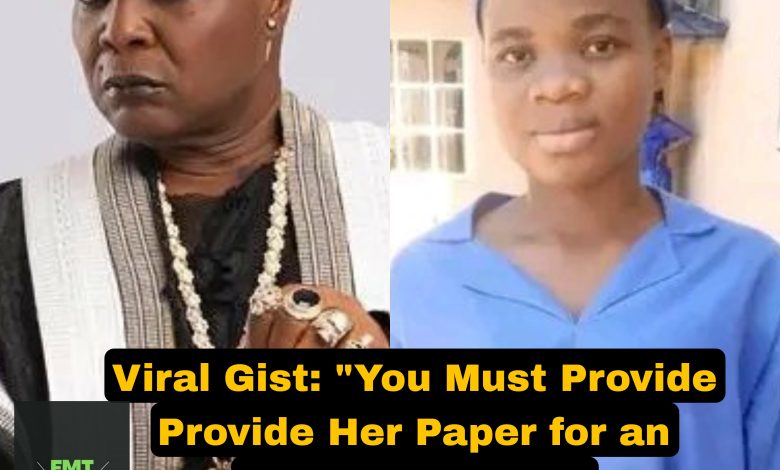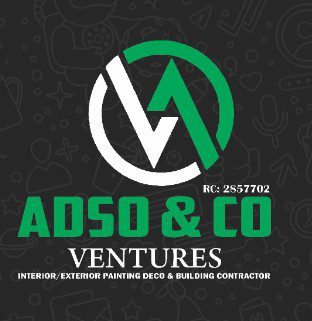 Entertainer Charles Oputa, Charly Boy, has shared his opinion on the trending controversy between the Joint Admissions and Matriculation Board, JAMB and the Anambra pupil, Mmesome Ejikeme.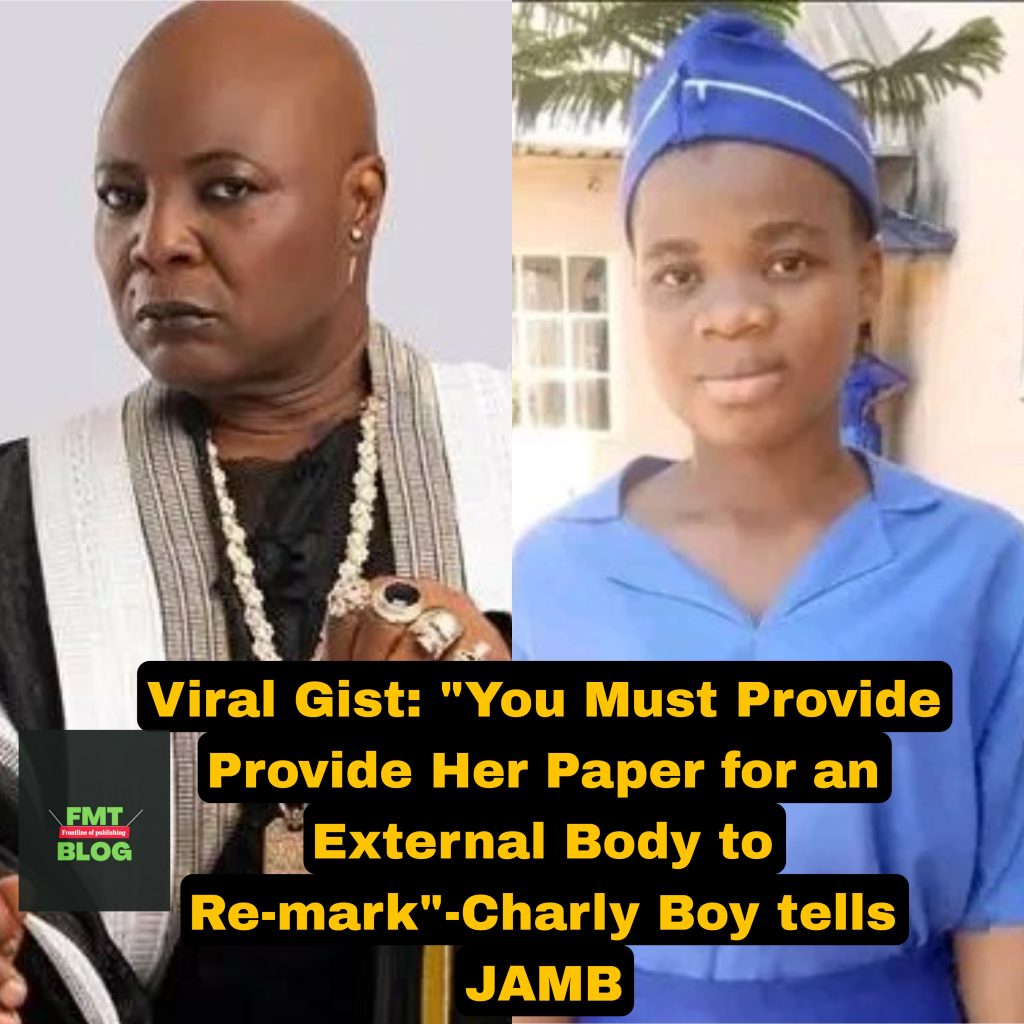 FMT BLOG reported that the academic governing board, JAMB accused Ejikeme of forging her final result, claiming she got 362 instead of the recorded 248 on the portal.
READ ALSO- JAMB Releases Offical Statement Banning Anambra Student Mmesoma Ejikeme for Three Years – FMT BLOG (femotech.com.ng)
Weighing in, Charly Boy reacted and shared his doubts over the academic body's accusation, demanding that her script be sent to an external body for a re-mark.
"JAMB must produce her paper for an external body to remark. I do not trust the mark they claim they awarded her right now.
JAMB has ended up making the young girl popular, and the girl, on the other hand, exposed JAMB's corruption & ineptitude just like INEC." he wrote on Twitter