Health
Viral Gists
10 amazing meaningful habits to Adopt as an Adult in 2023 -Must Read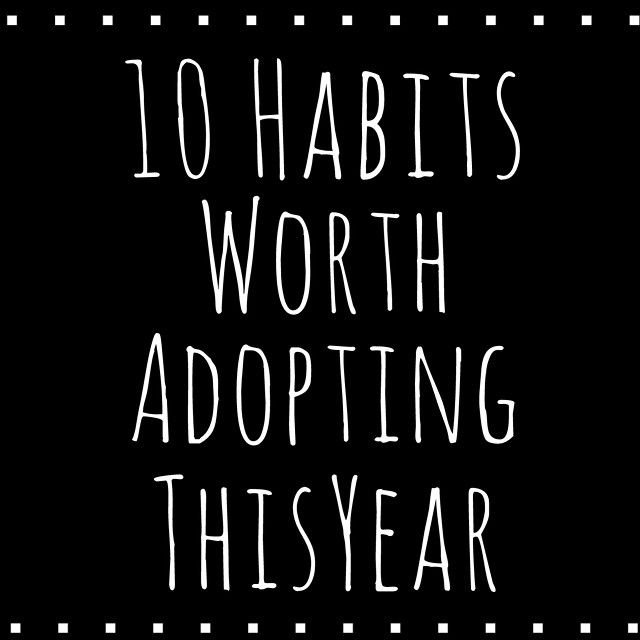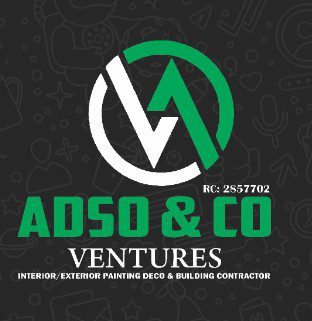 10 amazing meaningful habits to Adopt as an Adult in 2023 -Must Read
Are you looking to cultivate healthy habits in 2023? Look no further! Here are 10 meaningful habits that can help you grow as a person in the coming year.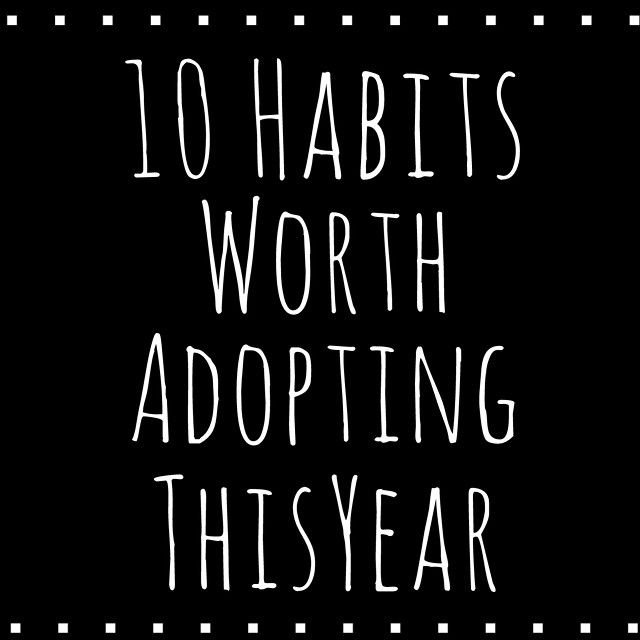 The past couple of years has taught us the importance of prioritizing our health. As we enter a new year, it's the perfect time to reflect on our habits and consider making positive changes to nourish our minds, body, and spirit.
When we make a conscious effort to focus on our well-being, we're more likely to stick to our new habits and feel motivated to continue taking care of ourselves.
While everyone has their own unique New Year's resolutions, here are some healthy changes that we can all strive to adopt in 2023. By taking small actions every day, we can honour our minds, body, and overall wellness.
READ ALSO: Instead of watching Netflix all evening, do these highly-rated activities
Here are some great habits and activities that you can adopt in 2023 to enhance your life:
Disconnect from technology: With technology becoming an integral part of our lives, it can be challenging to disconnect from it. However, it is crucial to take a break from it to rejuvenate ourselves. Try setting a time limit for social media, turning off notifications, and limiting screen time.
Meditation and mindfulness practices: Meditation and mindfulness practices have numerous benefits, such as reducing stress and anxiety, improving focus and concentration, and boosting immunity. Start with a few minutes a day and gradually increase the time.
Regular exercise: Exercise is an essential part of a healthy lifestyle. Regular physical activity can help maintain a healthy weight, improve heart health, reduce stress, and boost your mood.
Spend time with loved ones: Life can get busy, and it's easy to get caught up in daily routines. Make an effort to spend quality time with your loved ones, whether it's a family dinner, game night, or a weekend getaway.
Read for pleasure: Reading is an excellent way to relax and escape reality. It's a great way to learn new things, expand your knowledge, and explore different perspectives. Make time for reading, and choose books that interest you.
Develop a hobby: Hobbies are a great way to unwind and explore your creative side. Whether it's painting, cooking, gardening, or playing an instrument, find a hobby that you enjoy and make time for it.
Set goals: Setting goals can help you stay focused and motivated. Set achievable goals for different areas of your life, such as career, health, and personal development, and create a plan to achieve them.
Practice gratitude: Practising gratitude can have a positive impact on your mental and emotional well-being. Make it a habit to write down three things you are grateful for every day.
Disconnect from work: It can be challenging to disconnect from work, especially with the rise of remote work. However, it's crucial to set boundaries and take breaks from work to avoid burnout.
Travel: Travelling is an excellent way to explore new cultures, gain new experiences, and make memories. Plan a trip to a place you've always wanted to visit and create unforgettable experiences.
Please kindly share with other friends and families if you find this piece interesting.