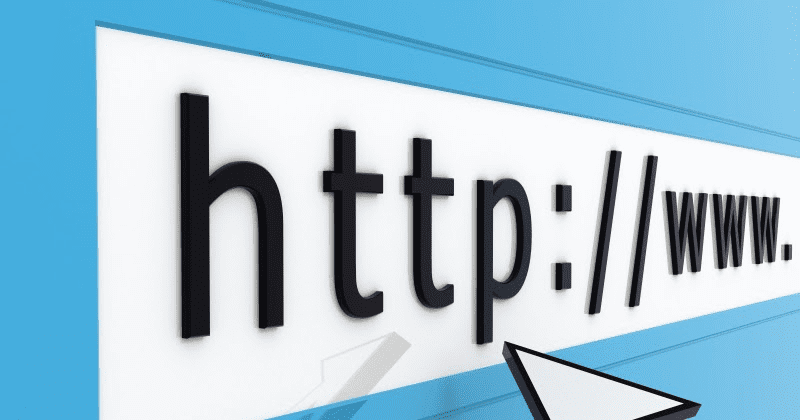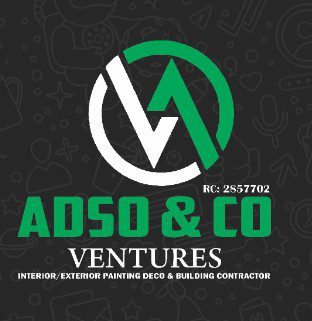 100 must-know Websites-Use them now these websites are must-use for everybody that needs to get valid information on the internet.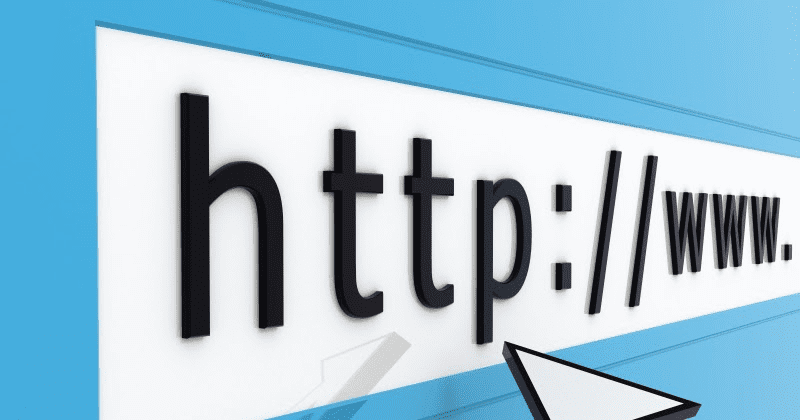 In 2007, Julius Wiedemann, the editor in charge at Taschen GmbH, delivered a highly acclaimed TED University talk that provided a rapid-fire tour of the "100 websites you should know and use." The talk was a hit, and six years later, it remains one of the most popular TED blog posts ever.
As time has passed, it's become clear that an update is necessary, so below, you'll find the 2013 edition of the 100 websites that should be on your radar and in your browser. Although many of these sites are still highly valuable resources, some have since gone offline, so we've crossed out any that are no longer available.
READ ALSO: What is ChatGPT?, Meaning, Everything you need to know
Please feel free to add your own suggestions in the comments section, since there are so many incredible resources available online. Happy browsing!
AUDIO + VISUAL
BUSINESS + E-COMMERCE
EDUCATION
CURIOSITY & KNOWLEDGE
GRAPHICS, MUSIC & ARTS
E-COMMERCE EXPERIENCE
SEARCHING & FINDING
SCIENCE + TECHNOLOGY
ONLINE RESOURCES
POLITICS, NEWS + GLOBAL ISSUES
LITERATURE, MEDIA + CULTURE
TOP INTERACTIVE EXPERIENCE CREATORS
Excerpted from TEDBLOG