Viral Gists
Brazil legend Pele, described as 'someone 'out of the ordinary' after being added to the dictionary in Portugal-Photos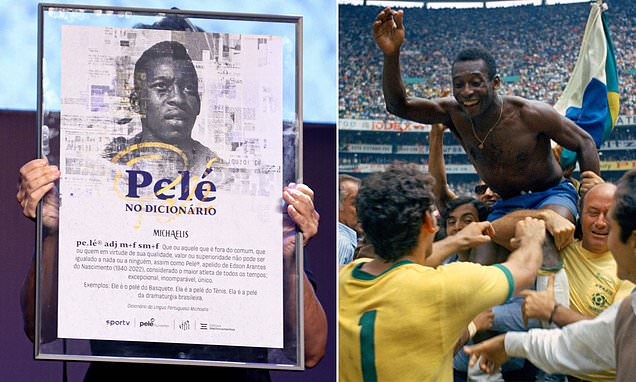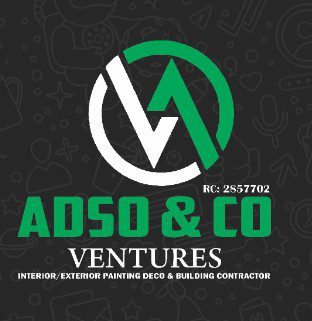 Brazil legend Pele, described as 'someone 'out of the ordinary after being added to the dictionary in Portugal
The Michaelis dictionary in Portugal has added 'Pele' as an adjective to describe someone or something 'out of the ordinary,' in honour of the Brazilian football legend's impact beyond the sport.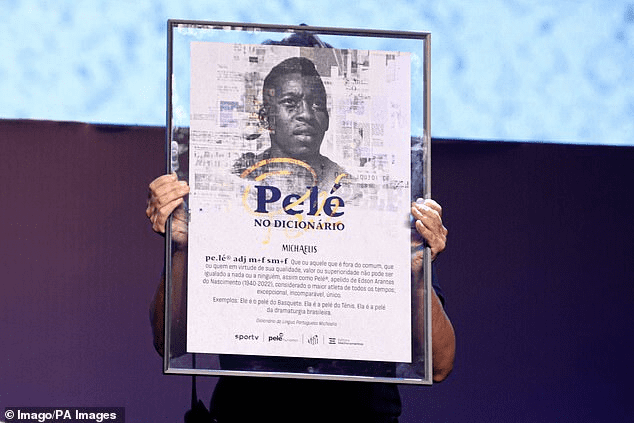 The announcement came after a campaign that gathered over 125,000 signatures. For the world's 265 million Portuguese speakers, 'pele' can now be used to denote exceptional qualities, which are associated with 'The King' of football, such as being exceptional, incomparable, and unique.
READ ALSO: 100 must-know Websites-Use them now
Pele passed away in December 2022, aged 82, after battling colon cancer. The Pele Foundation, Santos FC, and many Brazilians have celebrated the decision to include 'Pele' in one of the country's most popular dictionaries.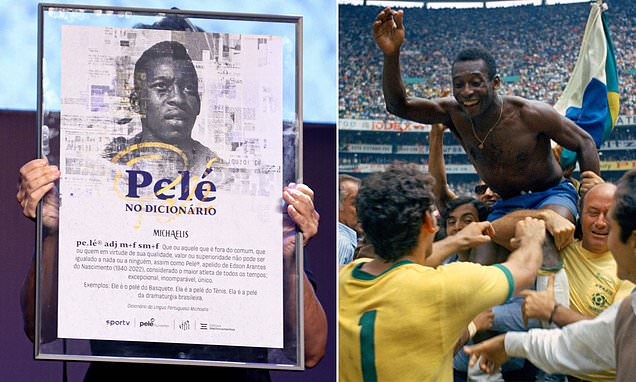 Pele's social media channels expressed their gratitude, stating that they made history together and put the name of the King of Soccer into the Portuguese language, adding that Pele means 'THE BEST.' Pele's legacy will be kept alive forever, according to Joe Fraga, the executive director of the Pele Foundation.
Pele scored a world record 1,281 goals during his playing career with Santos (1956-74), the Brazilian national team, and the New York Cosmos (1975-77).