Viral Gists
25-year-old UFC's fighter, Jeff Molina affirms to being a bisexual after oral video of him with another man leaked online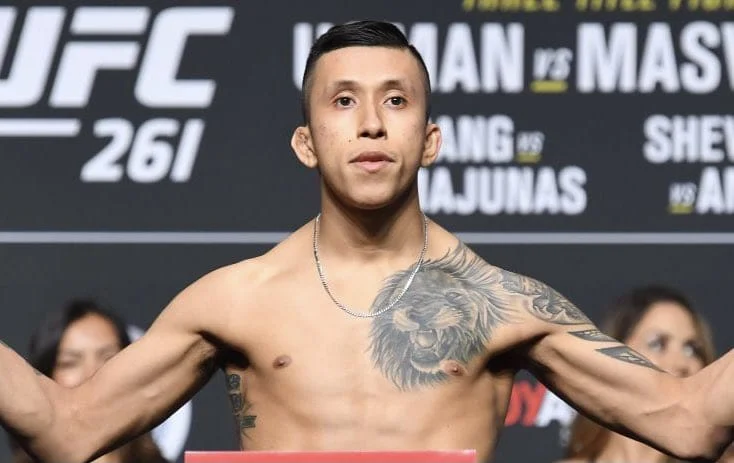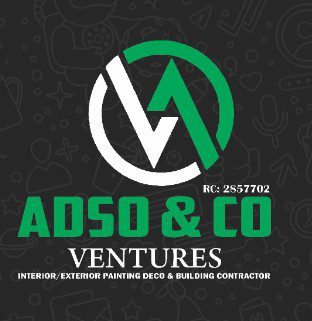 Jeff Molina, a UFC fighter, has shared his sexuality with the public after a video of him engaging in a sexual act with another man was leaked on social media earlier this week.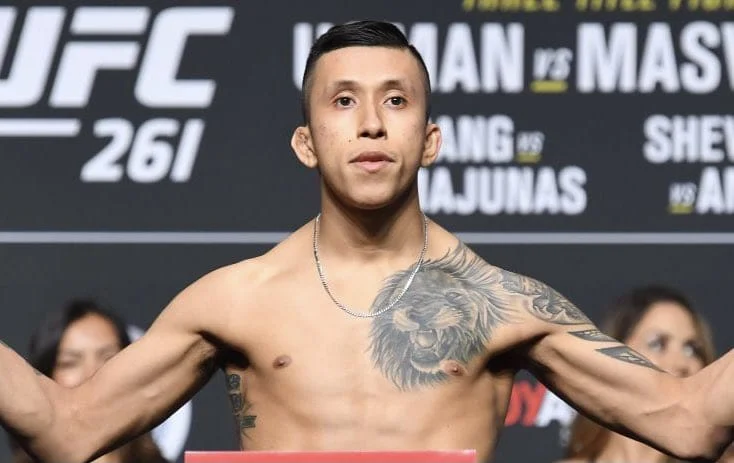 The 25-year-old fighter expressed his disappointment in a statement, saying that he was not able to announce his bisexuality on his own terms.
Read full statement below;
"Not the way I wanted to do this but the chance to do it when I was ready was taken from me.
"I've tried to keep my dating life private from social media. I've dated girls my whole life and suppressed feelings I had throughout high school being on the wrestling team, throughout college pursuing MMA, and even after making part of the dream happen and getting into the UFC.
"The thought of my buddies, teammates and people I look up to looking at me different let alone treating me different for something I can't control was something I couldn't fathom."
Jeff disclosed that he had not intended to come out during his career, as he wanted to be recognized for his skills rather than as the "bi UFC fighter."
Despite his decision to keep his sexuality private, Molina had previously expressed support for the LGBTQ+ community by wearing Pride Month shorts during his June 2022 fight. With a record of 11-2 and 3-0 in UFC, Molina is currently serving a suspension for his alleged involvement in a betting scheme.
Molina's disclosure makes him the first openly LGBTQ+ male member of the UFC.