Viral Gists
Elections: "Be transparent and embrace democracy"- Group urges INEC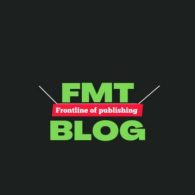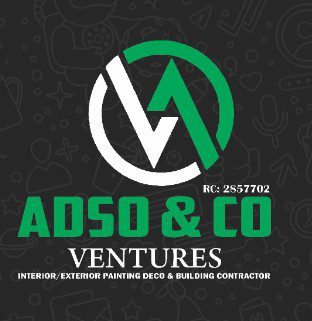 A statement from the Igbo socio-cultural group, Aka Ikenga, has called on the Independent National Electoral Commission (INEC) to ensure democracy is upheld and credibility is redeemed ahead of the governorship and state Houses of Assembly elections scheduled for today.
The statement was signed by Collins Ugwu, Deputy Publicity Secretary, and Barr. Mark Nduka-Eze, Secretary-General, on Friday.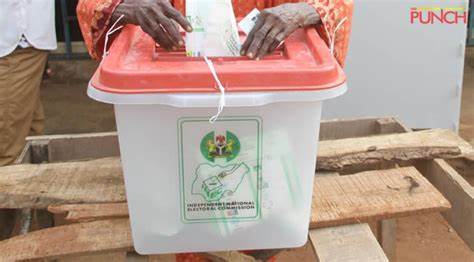 The group highlighted the irregularities, late arrival of election materials, violence and other issues that marred the presidential and National Assembly elections held on February 25. They urged INEC to be transparent, impartial, and follow the country's laws to ensure the desires of the voters are met without compromise or theatre.
Aka Ikenga demanded that INEC should regenerate the confidence of Nigerians, who were disappointed by the cocktail of institutional errors and unprotected ballots during the previous election. They added that INEC needs to work in alliance with all Nigerians to end the era of corrupt practices and bad governance in the country.
The group also criticized security agencies for failing to provide adequate security during the last presidential election and urged them to provide protection for at least one day to ensure a peaceful election.
Aka Ikenga implored Nigerians to exercise their franchise dutifully, while emphasizing the importance of INEC and security operatives adhering to their responsibilities to safeguard Nigeria's democracy. The group warned that the flaws recorded in the previous election could harm the country's democracy and urged all stakeholders to work towards a successful election.