Politics
"It's Surprising and Strange To See LP Challenging The Outcome Of 2023 Presidential Election- INEC Kicks Against Yakubu's Sacking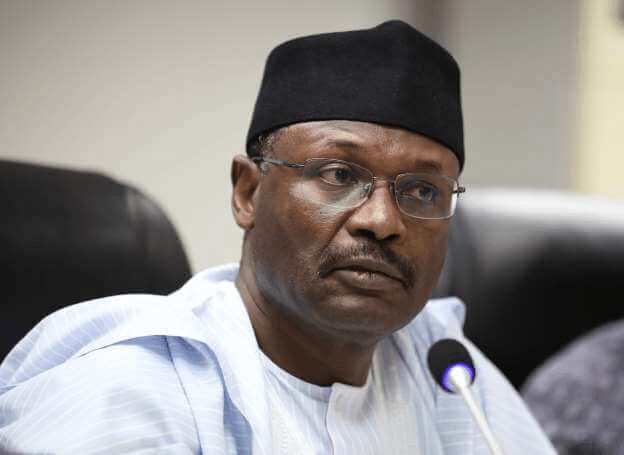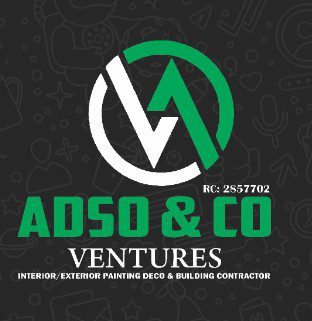 The Independent National Electoral Commission (INEC) has responded to the Labour Party's demand that Yakubu Mahmood, the INEC's chairman, be fired for the conduct of the 2023 presidential election.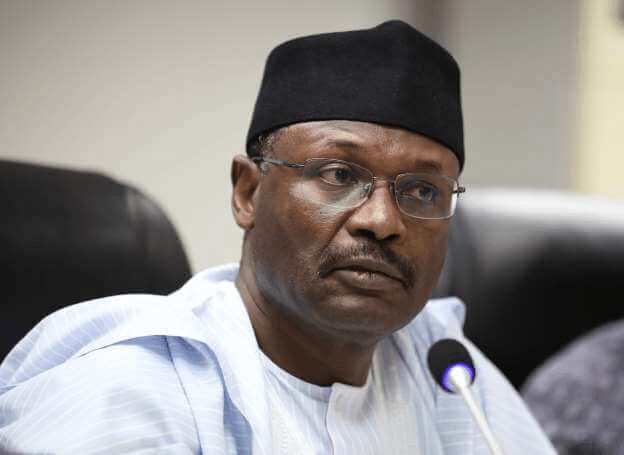 The Labour Party demanded Yakubu's dismissal and a forensic assessment of INEC's spending before, during, and after the election during a news conference on Thursday, July 13.
However, in response to the opposition party's demands, Rotimi Oyekanmi, chief press secretary to INEC chairman, claimed the demands were not only "illogical but also ridiculous".
READ ALSO- FIFA Netted in Sexism Controversy Ahead of Women's World Cup as Exclusive Daily Training Sessions Offered Only to Male Players – FMT BLOG (femotech.com.ng)
A political party that is contesting the results of the presidential election in court, according to Oyekanmi, has a peculiar ability to have an open press conference while fully aware that doing so is against the law.
He said that certain norms and procedures were in place for the accreditation of local and foreign election observers by INEC and that they were expected to submit their reports to the commission. Such reports "may or may not include their recommendations," Oyakanmi said. Therefore, criticizing INEC is not within the purview of any election observer. They are just supposed to observe and, if they have any, recommend—never indict.
INEC also said in its statement;
"It is not within LP's jurisdiction to demand dismissal and prosecution of the INEC Chairman over the outcome of an election in which the party fielded candidates.
"Interestingly, arising from the outcome of the same 2023 general election, LP has now produced one state governor, eight senators, 35 House of Representatives members and 38 members of state Houses of Assembly.

"It is surprising and strange that a political party that is in court to challenge the outcome of the 2023 presidential election would still go about openly advocating issues before the court at press conferences, which it knows is subjudice.

"Labour Party is one of the 18 political parties registered and regulated by INEC in Nigeria. The party will do well by restricting itself to activities permitted under rules and regulations governing the conduct of political parties."