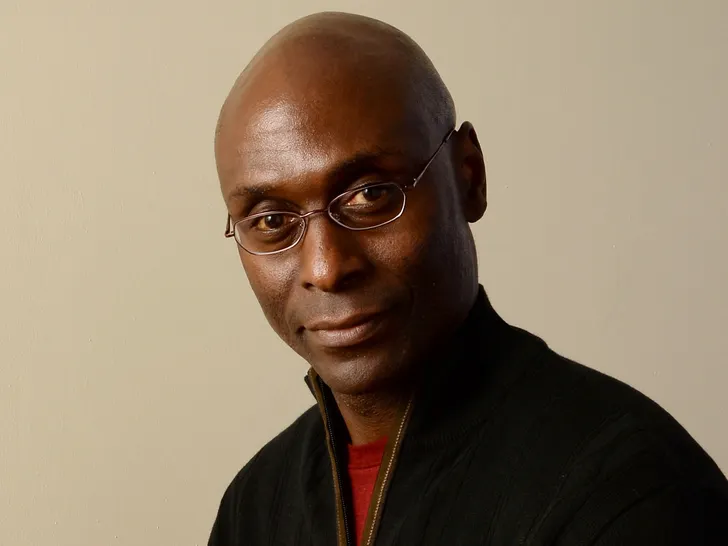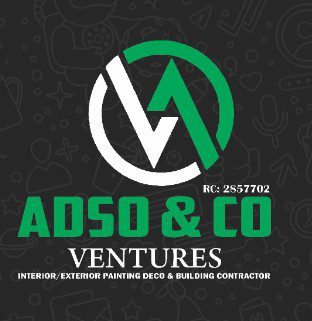 A tragic news has surfaced in Hollywood as it was reported that Lance Reddick, a well-known actor who rose to fame after his appearance in HBO's "The Wire" and the "John Wick" movie franchise, has passed away.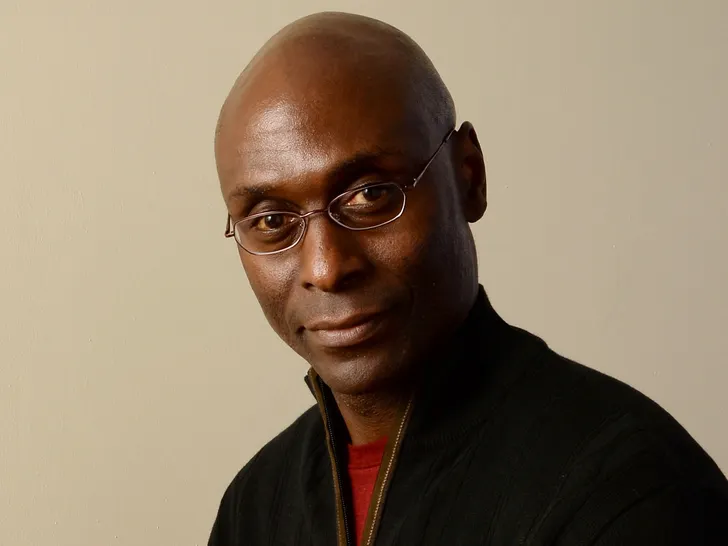 According to police, Lance's body was discovered at his home in Studio City on March 17 at around 9:30 AM. While the exact cause of his death remains unclear, authorities have suggested that it appears to be a natural death.
Prior to his untimely death, Lance was in the midst of a press tour for the fourth installment of the popular 'John Wick' franchise, where he portrays the character Charon. In fact, he was scheduled to make a guest appearance on Kelly Clarkson's show next week. The actor had built an impressive career in the entertainment industry, playing a variety of memorable characters on both the big and small screens.
Lance gained widespread recognition for his portrayal of the fictional Baltimore Police Department officer Cedrick Daniels in the hit HBO series "The Wire". He also had recurring roles on several popular TV shows, including "Fringe," "Bosch," "Oz," and "Lost". In addition to his television work, Lance was also featured in blockbuster movies such as "Angel Has Fallen" and "Godzilla Vs. Kong."
Despite his untimely passing, Lance's legacy in the industry will live on. He had some unreleased projects in the works, including the role of the Greek god Zeus in the upcoming Disney+ series, "Percy Jackson and the Olympians." Born and raised in Baltimore, Lance earned a music degree from the University of Rochester and an MFA from Yale. The beloved actor was only 60 years old at the time of his passing.