33-Year-Old Man Who Allegedly Shot And Killed His Pregnant Girlfriend In Front Of Onlookers Arrested (PHOTOS)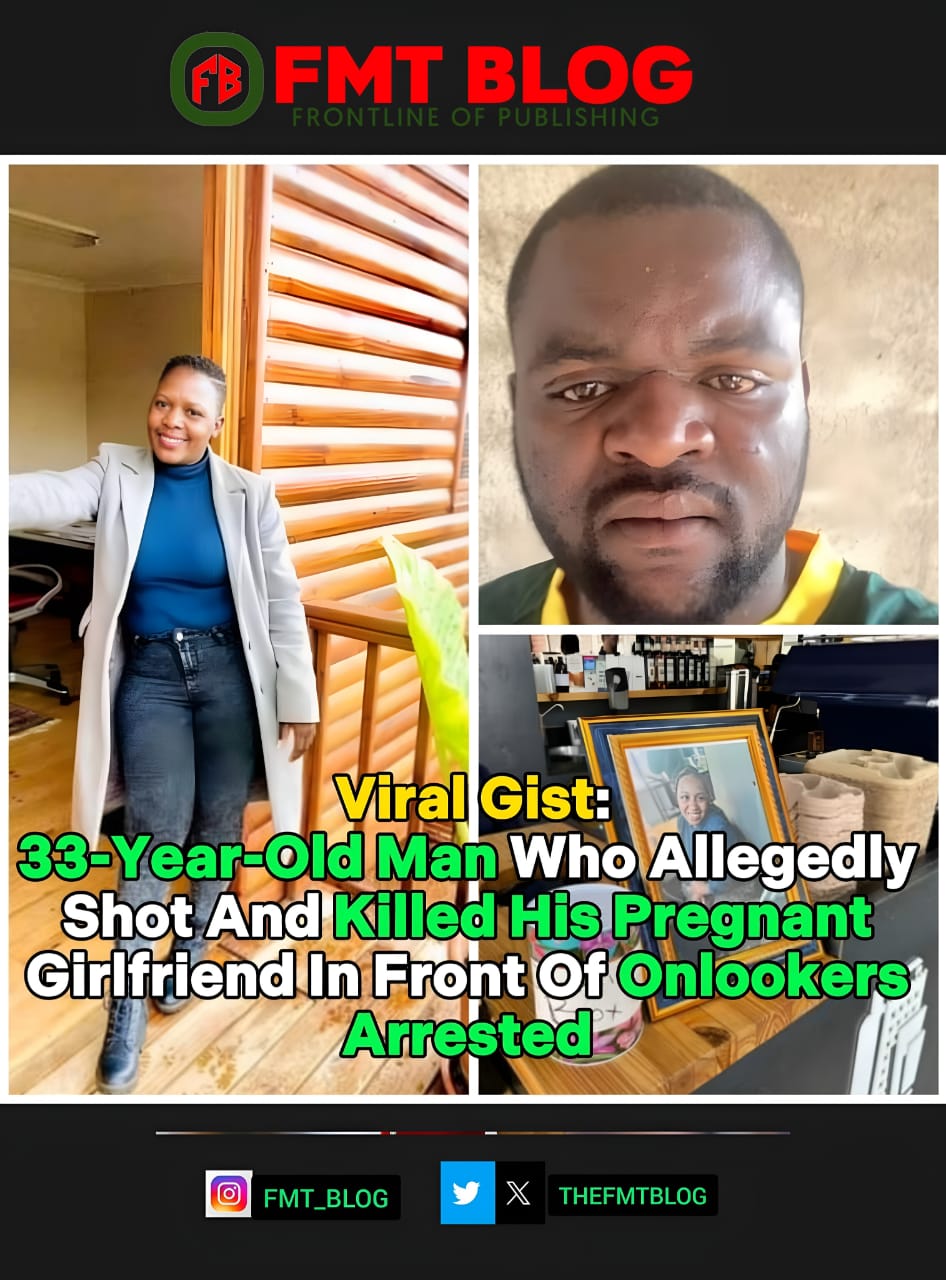 33-Year-Old Man Who Allegedly Shot And Killed His Pregnant Girlfriend In Front Of Onlookers Arrested (PHOTOS)
A 33-year-old man has been detained on suspicion of shooting and killing his pregnant girlfriend in Mbombela, Mpumalanga, South Africa.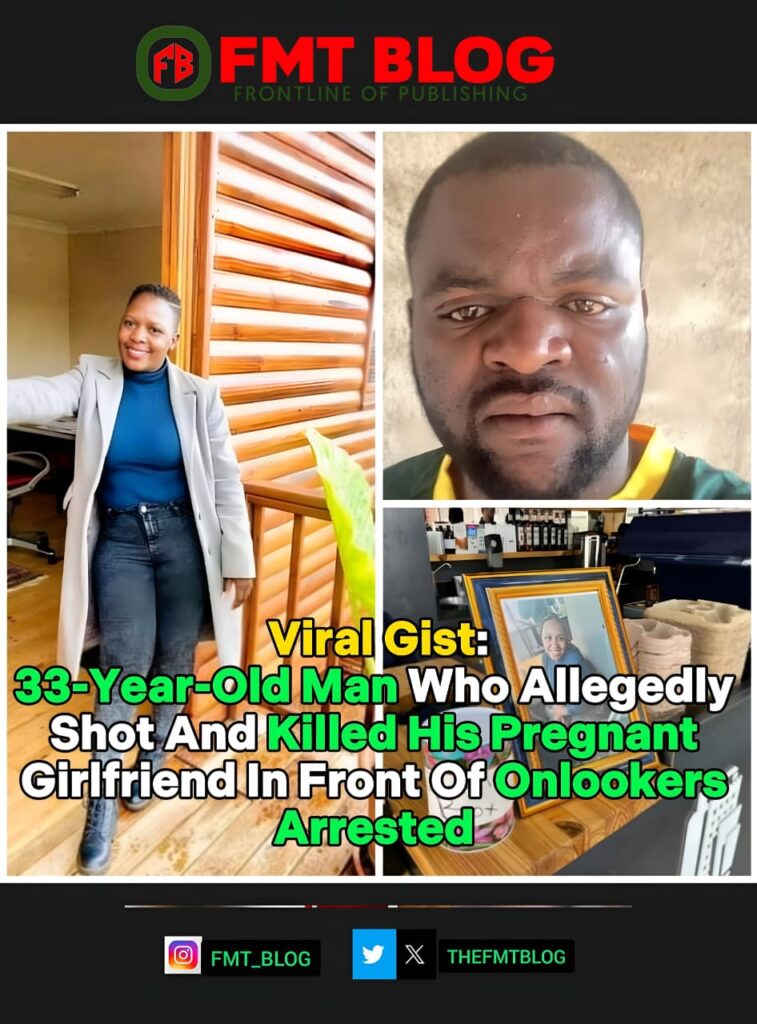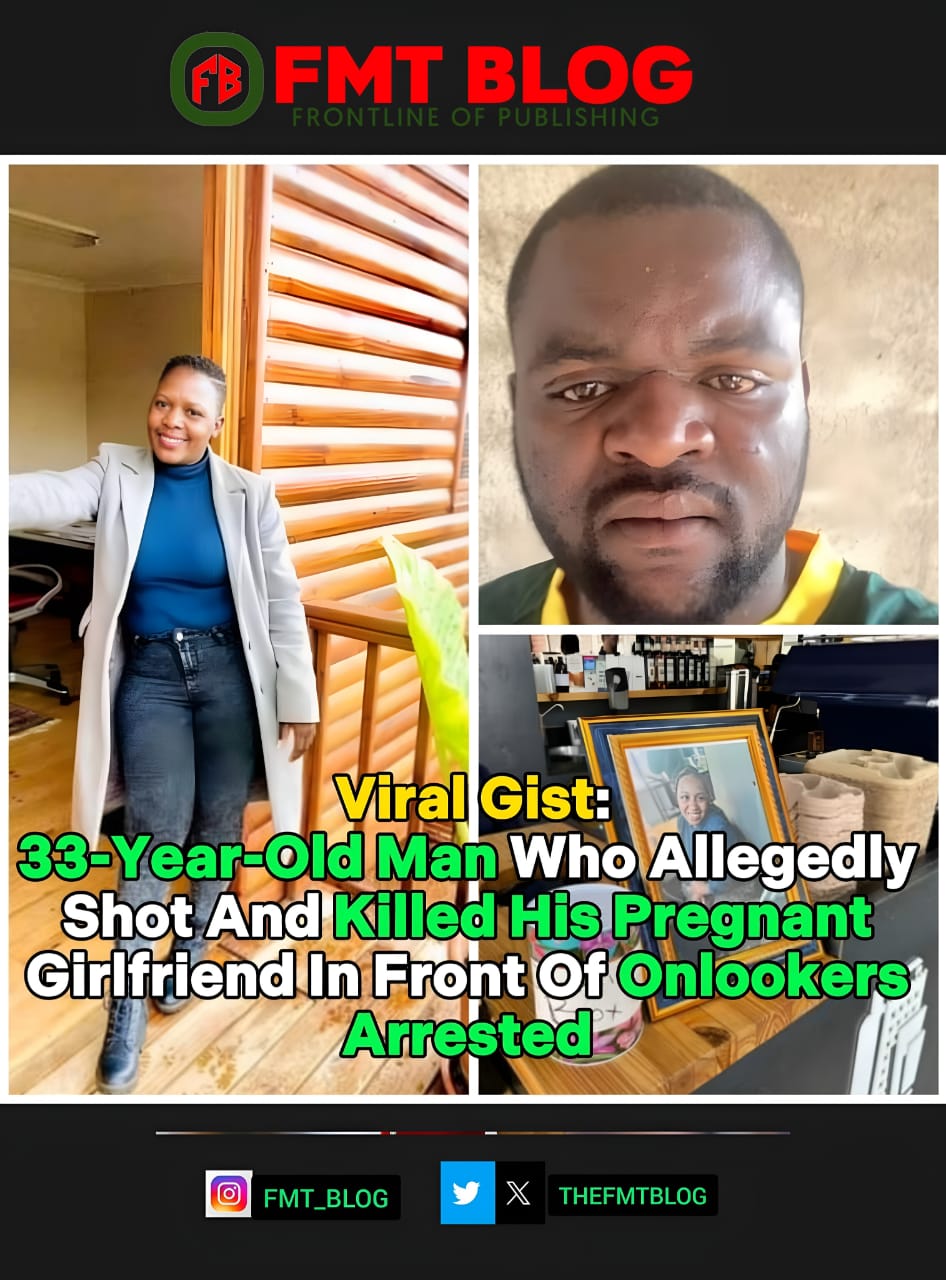 The culprit was apprehended near Lows Creek on Thursday night, September 07, 2023, following an investigation by Nelspruit SAPS detectives and the Mpumalanga Provincial Task Team.
According to LIB, the suspect shot and killed Nontobeko, a 36-year-old woman, on Wednesday morning on Samora Machel Drive, near Buscor's bus terminals.
According to other eyewitnesses, the woman was shot after getting out of a taxi.
They alleged the guy drew his gun and shot her in the right leg. She collapsed, and the man allegedly shot her twice in the head before fleeing toward Valencia.
READ ALSO- Nigerian Lady Aboard Egypt Air Flight To London On A Study Visa Dies, 'Corpse Abandoned In Cairo' – FMT BLOG (femotech.com.ng)
The witnesses called the cops and the EMS. Emer-G-Med arrived and proclaimed the woman dead on the spot.
Colonel Donald Mdhluli, a provincial police spokesperson, confirmed the arrest in a statement on Friday, adding that the police had collected a pistol and ammunition from the suspect, which will be used in the investigation.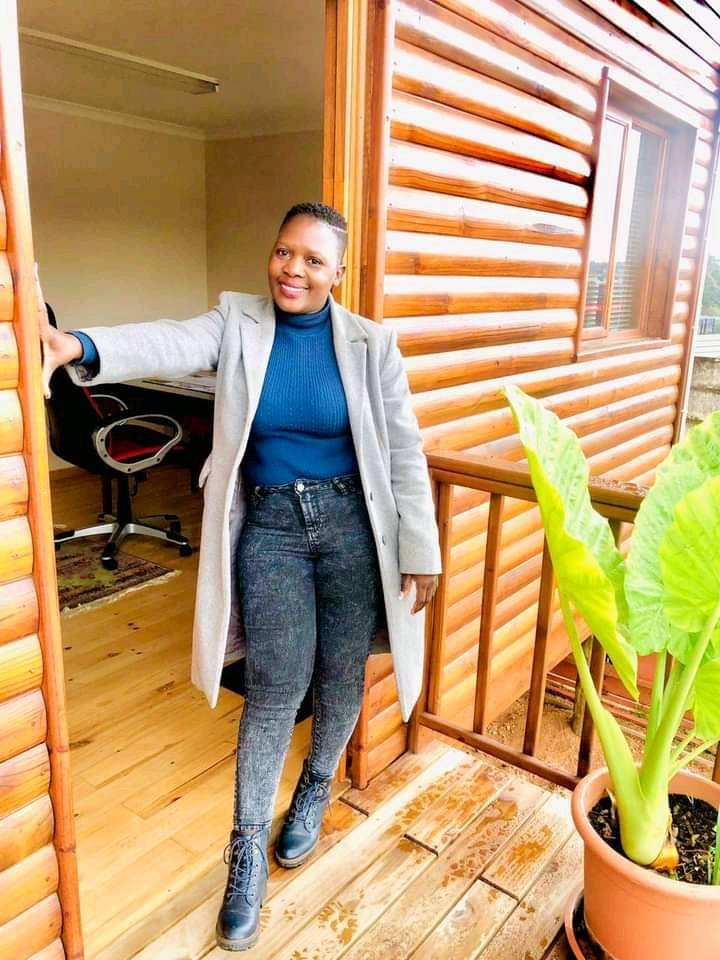 Mdhluli stated that the suspect was apprehended when the bakkie was discovered near KaNyamazane at around noon on the day of the murder.
"On that dreadful morning (Wednesday, September 06 2023 around 05h20 am), it is alleged that the suspect, driving in a white Isuzu bakkie, shot and killed a 36-year-old woman who is believed to have been pregnant at the time," Mduhluli said.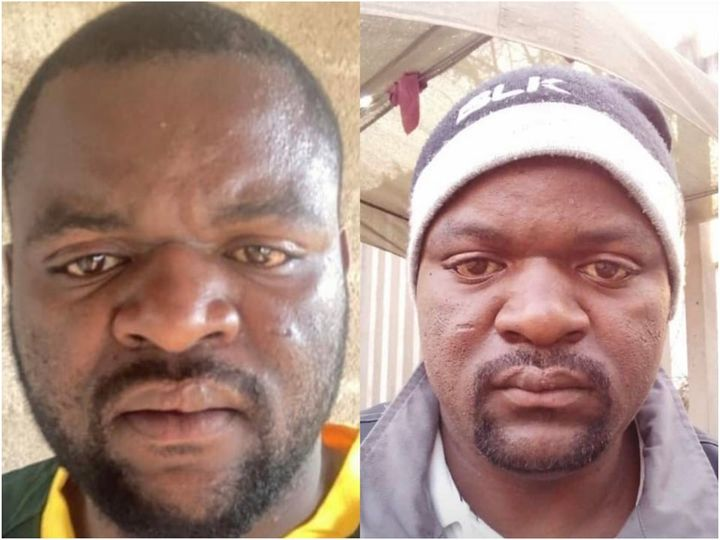 "The incident in Mbombela CBD is suspected to be related to Domestic Violence." After the incident, the suspect fled the site and may have gone into hiding while the police and paramedics were called to the scene, but the woman was pronounced dead."
Nelspruit SAPS has initiated a murder inquiry, hoping to apprehend the culprit quickly.
A team of detectives was subsequently created, led by the Provincial Commissioner of the SAPS in Mpumalanga, Lieutenant General Semakaleng Daphney Manamela, who stated that "the Police will hunt down the suspect and ensure that he is soon brought to book."
The General did not mince words when the individual was cornered only a day after the incident.
It all started when the bakkie in issue was discovered near Kanyamazane outside Nelspruit around 12h00 p.m. on the day of the incident.
Though the culprit could not be found by then, he was apprehended Thursday evening at his hiding in Low's Creek.
On Monday, September 11, the suspect will appear at Nelspruit Magistrate's Court.
Drop comment below 👇
READ ALSO 👇