Viral Gists
52-Year-Old Man Cuts Off His Own Penis Following Warnings From Inner Voices of Grave Consequences Upon Denial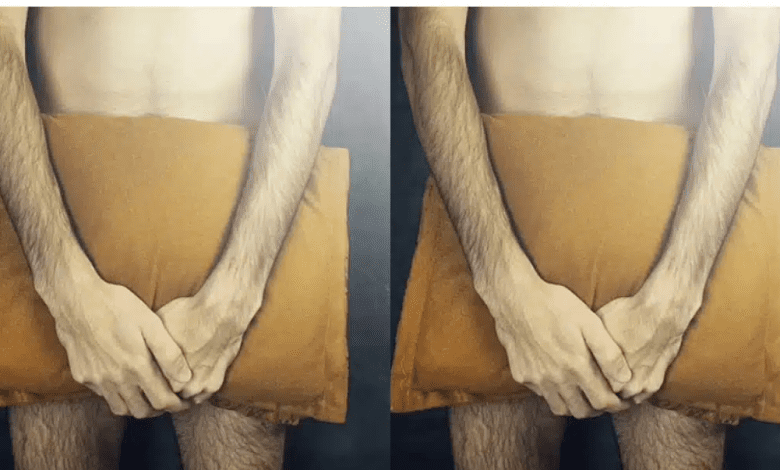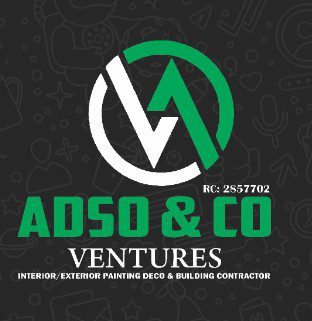 52-Year-Old Man Slices His Own Penis Following Warnings From Inner Voices of Grave Consequences Upon Denial
A guy with schizophrenia, 52, slices his own penis with a kitchen knife after hearing voices in his brain repeatedly advise him to do so.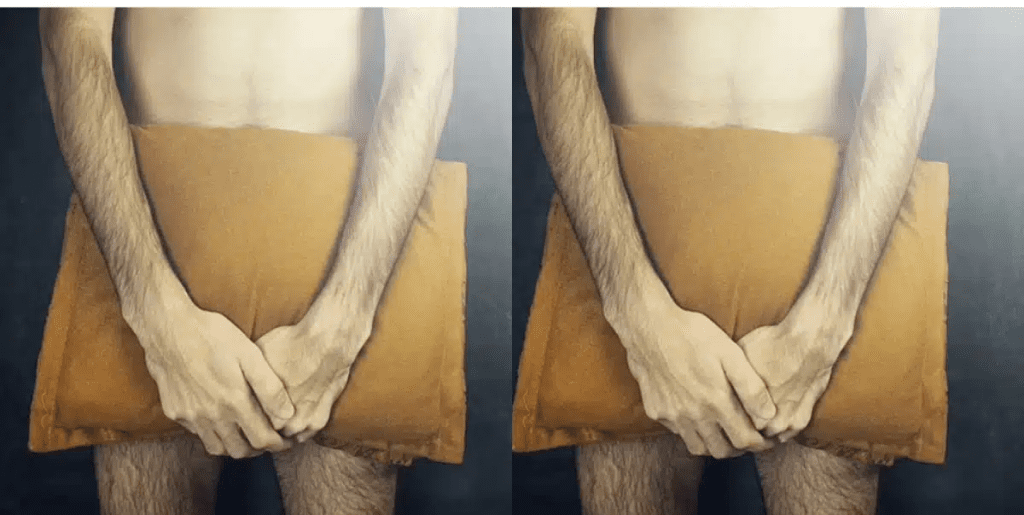 The gruesome occurrence occurred in Pune, and physicians from Bharati Vidyapeeth Medical College reported it in the Open Journal of Clinical and Medical Case Reports.
The medical report said that the guy had stopped taking his medicine, which is likely what caused his condition to worsen.
He delayed seeking medical care and eventually showed up at the hospital 16 hours after the self-inflicted amputation.
The patient, on the other hand, showed no signs of suicidal intent and attributed his actions completely to the voices in his brain that threatened to harm him if he did not carry out the deed.
Upon investigation, medical professionals discovered that the scrotal skin had separated from the penis's root. Medical personnel sent the guy into surgery to clean and treat the wound as soon as they saw how serious the situation was.
To provide a pain-free treatment, general anaesthesia was given to the patient.
The patient had surgery and underwent intensive supervision for seven days thereafter. The medical staff stated that the stump was mending well at this time, and the patient had no new difficulties.
He was able to urinate regularly, which was encouraging for his recuperation.
The experts noted in their paper that Klingsor syndrome, also known as self-inflicted penile amputation, is a very uncommon kind of physical self-harm linked to psychological abnormalities.
Less than 30 official examples of the illness, which was initially described in the 1990s, have been recorded thus far.
Patients who participate in such behaviours often experience drug misuse, hallucinations, or mental illnesses.