Viral Gists
"Africans save the world from homosexuality"- Ugandan President urges days after the government passed a bill to jail all gay persons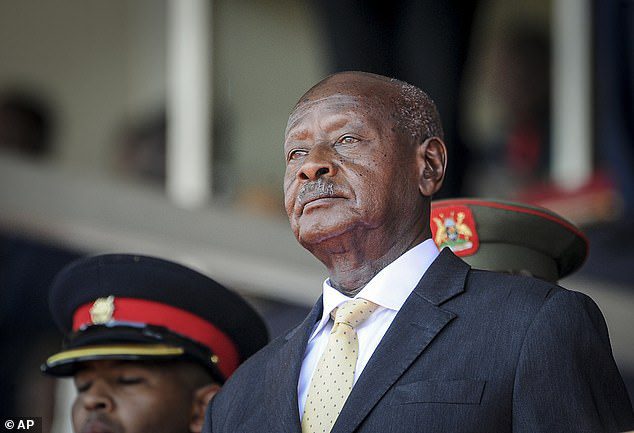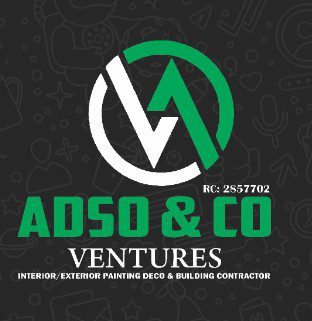 Africans save the world from homosexuality"- Ugandan President urges days after the government passed a bill to jail all gay persons
After the controversial bill to imprison all gay individuals was passed by the Ugandan parliament, President Yoweri Museveni called on Africa to "save the world from homosexuality.
" The bill, which criminalizes same-sex relationships and imposes the death penalty for "aggravated homosexuality," will soon become Ugandan law once Museveni signs it.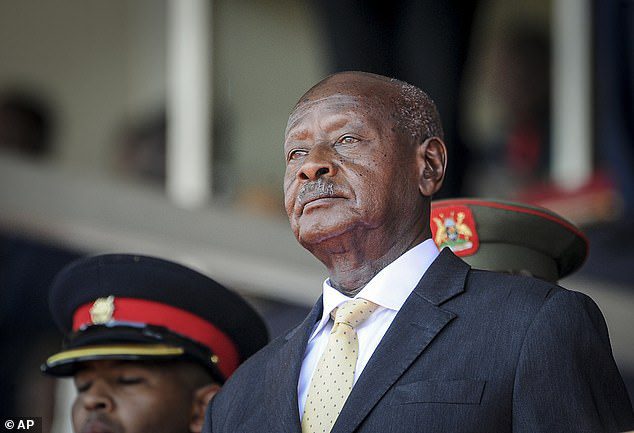 Under the new law, Ugandans will be forbidden from promoting, abetting, or conspiring to engage in same-sex relationships.
READ ALSO: First photos of former US president, Donald Trump inside the courtroom surfaces as he pleads not guilty to 34 criminal charges
Human rights organizations have criticized the legislation as "appalling." President Museveni claimed that homosexuality posed a significant threat to the procreation of the human race and stated that Africa should lead the way in saving humanity from such degeneration and decadence.
On March 21, the anti-homosexuality bill was passed by a crowded parliamentary chamber in the capital city of Kampala. Amnesty International has since requested that Museveni veto the bill, warning that it poses a severe threat to the LGBTQ community.