Viral Gists
Court grants Blessing CEO Okoro bail after being accused of cyber-bullying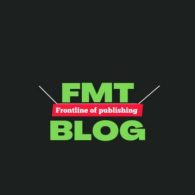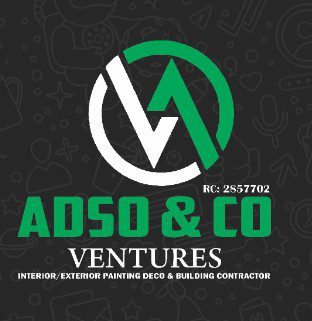 Blessing CEO Okoro, a "relationship expert," who was accused of cyber-bullying, has been granted bail by the Federal High Court in Lagos.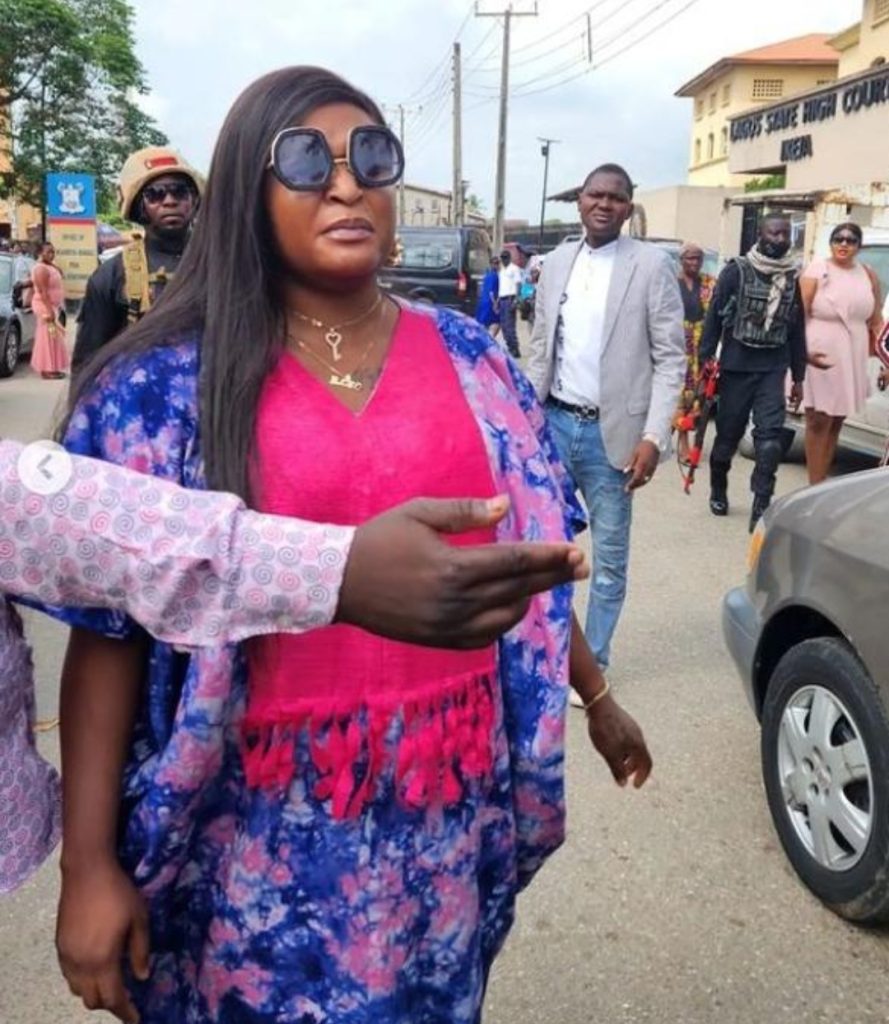 The Nigeria Police Force charged Okoro, also known as "Blessing CEO," with six counts of alleged cyber-bullying, libel, and for displaying uncensored films before Justice Yelim Bogoro of the Federal High Court.
On April 4, Okoro's lawyer filed a bail application on her behalf before Justice Tijjani Ringim of the Federal High Court in Lagos, and the police did not oppose the bail request, according to SaharaReporters. The police urged the court to use its discretion when setting bail conditions.
In the absence of any opposition, the judge granted Okoro bail, requiring her to provide two sureties who would each post a bail bond of N10 million.