Viral Gists
After 31 Years in Coma, Woman Passes Away Following Horrific Car Crash in 1991- Photo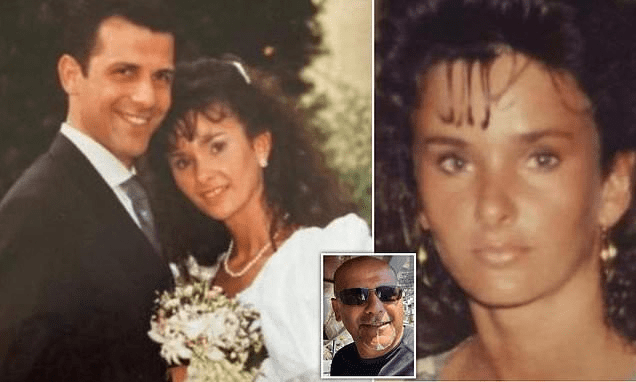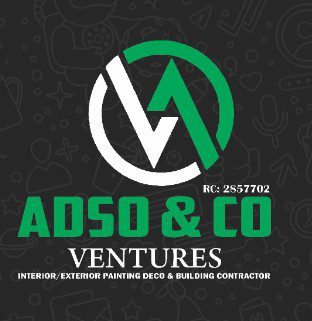 After being in a coma for 31 years, a woman has passed away. Read her tragic story.
Devoted husband mourns wife's passing after 31 years in a coma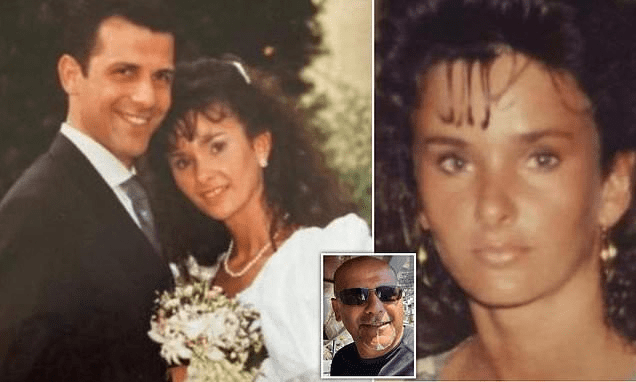 After more than three decades spent in a coma, Miriam Visintin passed away on May 10th, leaving her husband, Angelo Farina, heartbroken. The tragic event occurred at the San Bassiano hospital where Miriam had been transferred two months prior due to a fluid build-up in her lungs.
Miriam's ordeal began in 1991 when she lost control of her Fiat Panda on a frozen surface and hit a pole, sustaining a severe head injury. The crash occurred on Christmas Eve, just a year and a half after she and Angelo tied the knot. They had met a few years prior at a disco in Mussolente and fallen deeply in love.
READ ALSO-FORMER GUINNESS WORLD RECORD HOLDER FOR LONGEST COOKING TIME, LATA TONDON, SURFACES IN VIRAL VIDEO"
A painful journey for both Miriam and Angelo ensued, as she slipped into a coma and never woke up. Angelo remained steadfast by her side for more than three decades, visiting her regularly and providing her with love and care. His dedication and devotion to his wife were unwavering, despite the long and arduous journey.
Finally, after 30 years, Miriam passed away due to cardiac arrest. Angelo was devastated by her passing but also relieved that she had found peace and was finally free from her long-standing battle.
"We had only been married a year and a half when tragedy struck," Angelo said. "We were so young and had so many projects… fate has been cruel to her. She didn't deserve all of this."
Miriam's passing has left Angelo with a profound sense of loss. However, he can take solace in the fact that she is now at peace and free from the suffering she had endured for so long. Her memory will forever be cherished, and her story is a testament to the power of love and devotion in the face of adversity.
Devoted Husband Stays by Comatose Wife's Side for 30 Years
When Miriam Visintin was involved in a horrific car crash on Christmas Eve in 1991, doctors informed her husband, Angelo Farina, that she was not expected to survive the night. However, despite the grim prognosis, Angelo remained hopeful and swore to stand by Miriam's side through thick and thin.
Miriam was initially transferred to the La Madonnina residential home, where she received life-preserving care. Later, she was moved to Casa Sturm, where she remained until being transferred to San Bassiano following a pleural effusion.
Despite the distance, Angelo visited the hospital every day, often multiple times a day, except for during the pandemic. He spent at least 15 minutes with his wife during his lunch break and sometimes returned in the evening.
Reflecting on his unwavering commitment to Miriam, Angelo told La Repubblica, "If I went back, I would do it all over again." He made the decision to remain by her side, promising to stay with her forever until her last days.
The journey was not easy for Angelo, as he struggled with anger and frustration at the unfairness of it all. "Such a beautiful, good, and special girl shouldn't have ended that way," he said.
Despite the many challenges, Angelo remained devoted to Miriam, providing her with love and care for over 30 years. His unwavering commitment and dedication are a true testament to the power of love and the strength of the human spirit.