Viral Gists
Agri-fintech company begins plans to tackle food security in Nigeria, Africa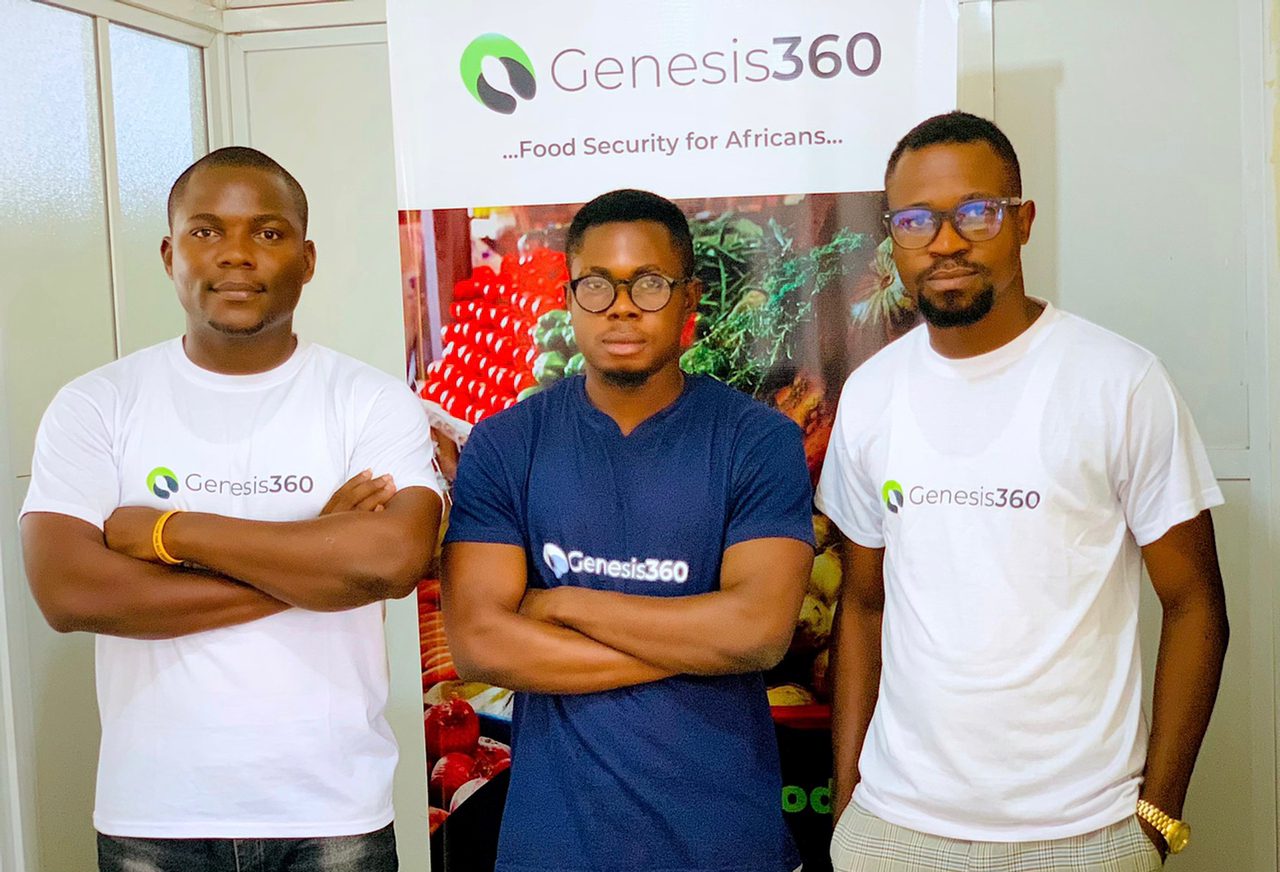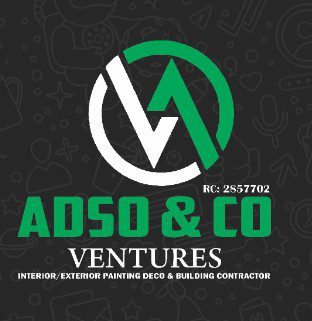 A Nigeria-based agricultural fintech company, Genesis360 has begun plans to ensure food security in the country and Africa.
Three Nigerian youths, Morakinyo Oluwadara, Akinmade Mayowa and Mr Tunde Famuyide co-founded a fintech company, Genesis360 with a plan to solve food insecurity in Africa.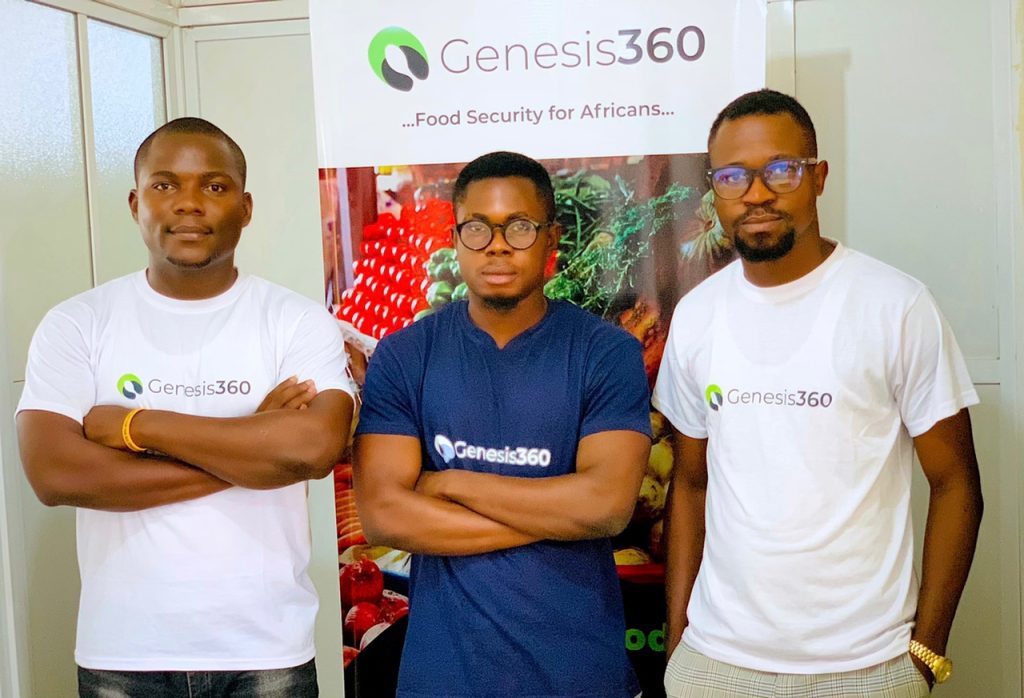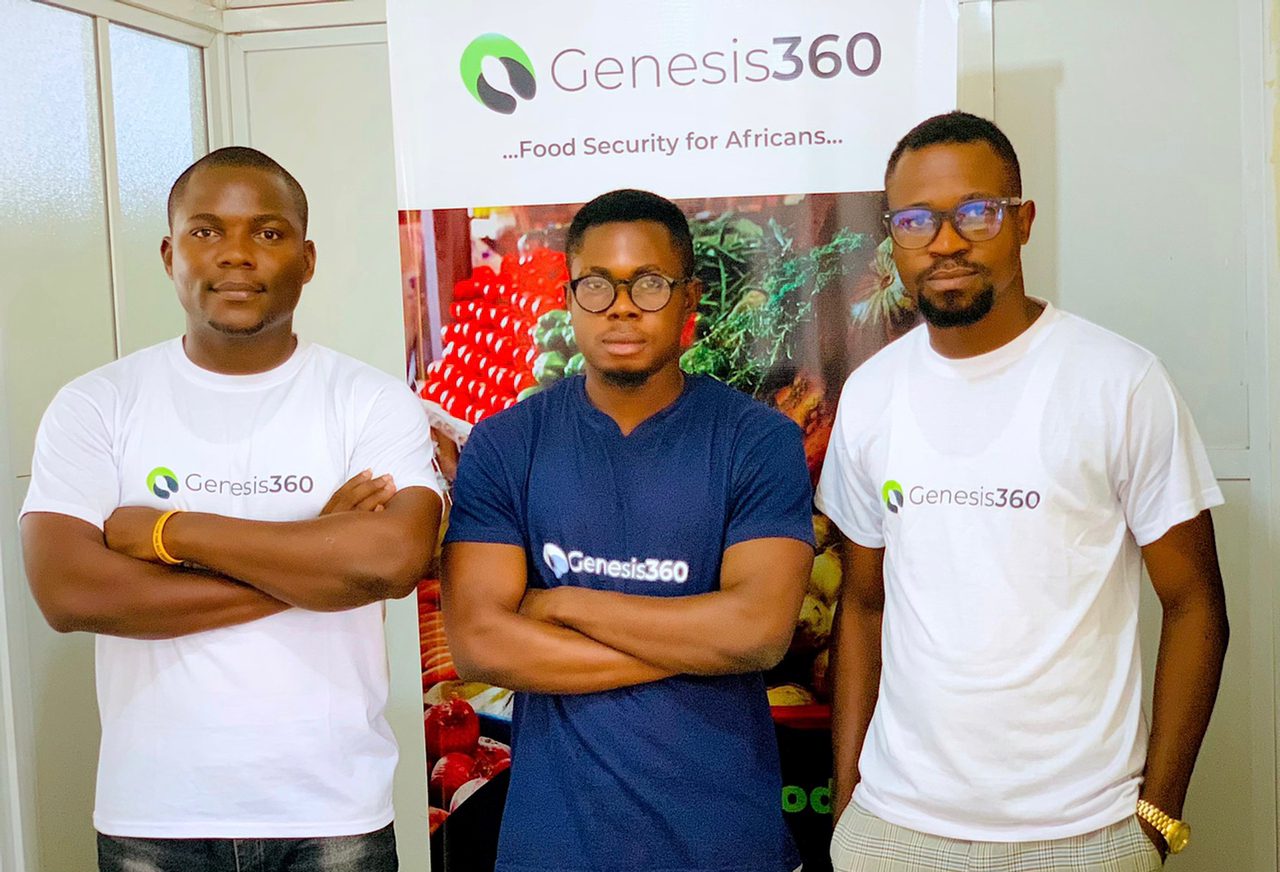 The founder, Oluwadara said the initiative was borne out of the need to provide access to affordable food products.
He also said customers can pay installmentally to purchase food items.
Oluwadara added that the company will partner with farmers, food vendors/restaurants among others.
He noted that the company has the potential to drive local and foreign investors.
He said, "Genesis360 is a company that focuses majorly on food security. Majorly what we are doing is that we tackling food insecurity for Africans. We are making food affordable, accessible, and available.
"Currently, we have products that allow customers to be able to have access to food without making any initial payment.
"We leverage financial technology to democratize access to credit for food.
"As such, people can buy food on our platform without making any initial deposit. They pay in installments for two months with little interest."
While explaining some of the challenges facing the growth of the new startup, Oluwadara said poor infrastructure and lack of funds posed barriers to Genesis360.
"Over time, our perspectives have always been that if there is a problem, instead of waiting for people to solve it, let's solve it ourselves. That's how we started.
"We started operation in November, and currently we are two months running. We have been giving out loans to people and we also allow people to buy.
"We also deal with restaurants. Because along the way, at first, we focused more on individuals. But we discovered that when an individual buys food, they might not come back for like a month. So we are looking at a system whereby we can always have a recurrent order. So we thought of restaurants. And we supply restaurants every week. Currently, we have about 50 restaurants to that we are supplying food.
"Like this month, we have accrued $5,000 which is around N2.5 million."
He added, "The issue we are facing currently is logistics. Based on the poor road infrastructure, most of our vehicles get fault. As a matter of fact, in two months of operation, we have to repair the engine of the bus.
"And, the fuel issue. The cost of running most of our operations is jacking up.
"For us to do that, we have to build a processing plant alongside farm settlements which we intend to start doing next year.
"Another problem we have currently is bad roads. I want to suggest that government should make farms accessible. Because if there are good roads leading to farms, we are going to have these processing plants. Because we as a company might not be able to do the road.
"Our vision is to tackle the food insecurity problem which we are definitely going to do."