Viral Gists
"Anita Was Right, Ifeanyi Was Never a Boy, Chioma Delivered a Girl in 2019" – Kemi Olunloyo reveals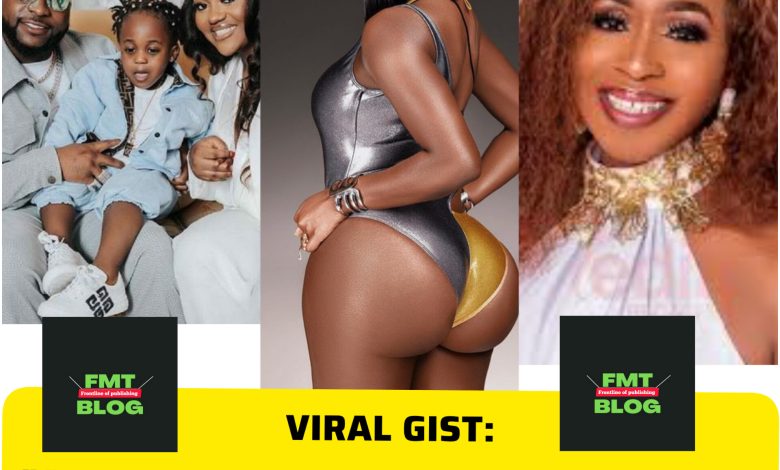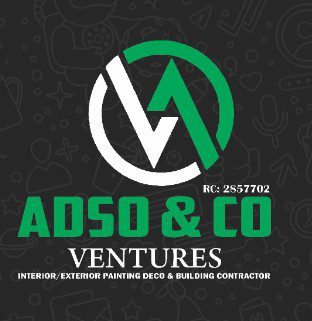 Nigerian Investigative journalists, Kemi Olunloyo has taken to her microblogging platform Twitter to confirm the claims made by the American lady, Anita Brown about Ifeanyi Adeleke's death.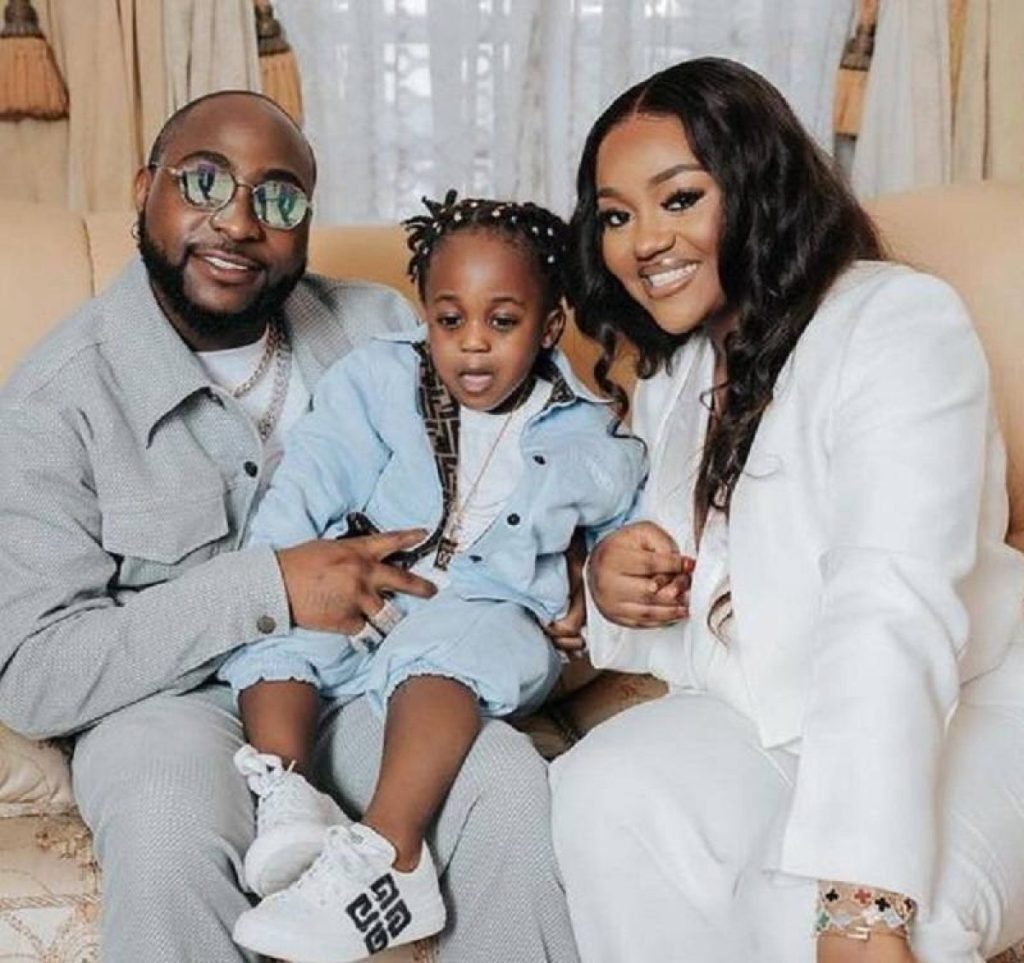 FMT BLOG had earlier reported that Anita during her shocking revelation about Davido being responsible for her pregnancy also open up on the whereabouts of Davido and Chioma when they both lost their son, Ifeanyi.
However, Anita drops the stunning news after Davido's fans attacked her for faking ignorance about the obvious marital status of Davido.
Confirming Anita's tweet, investigative journalist, Kemi Olunloyo affirmed that Davido's media team lied to the public that both parents left their child in the care of a nanny to attend an event.
READ ALSO- https://femotech.com.ng/davido-finally-breaks-silence-after-pregnancy-accusations-see-what-he-said/
Kemi Olunloyo further added a controversial remark that the late Ifeanyi was never a boy, but Chioma was desperate to have a boy for Davido so had to dress up Ifeanyi as a boy.
Kemi Olunloyo tweeted, "Anita was right. Davido was NOT with Chioma when Ifeanyi lost his life. They lied that they were in Ibadan for an event.
"Ifeanyi Adeleke was a girl dressed like a boy throughout the child's three years. Chioma actually delivered a baby girl October 20th 2019″.