Viral Gists
Arsenal star, Bukayo Saka lands in Nigeria (Video)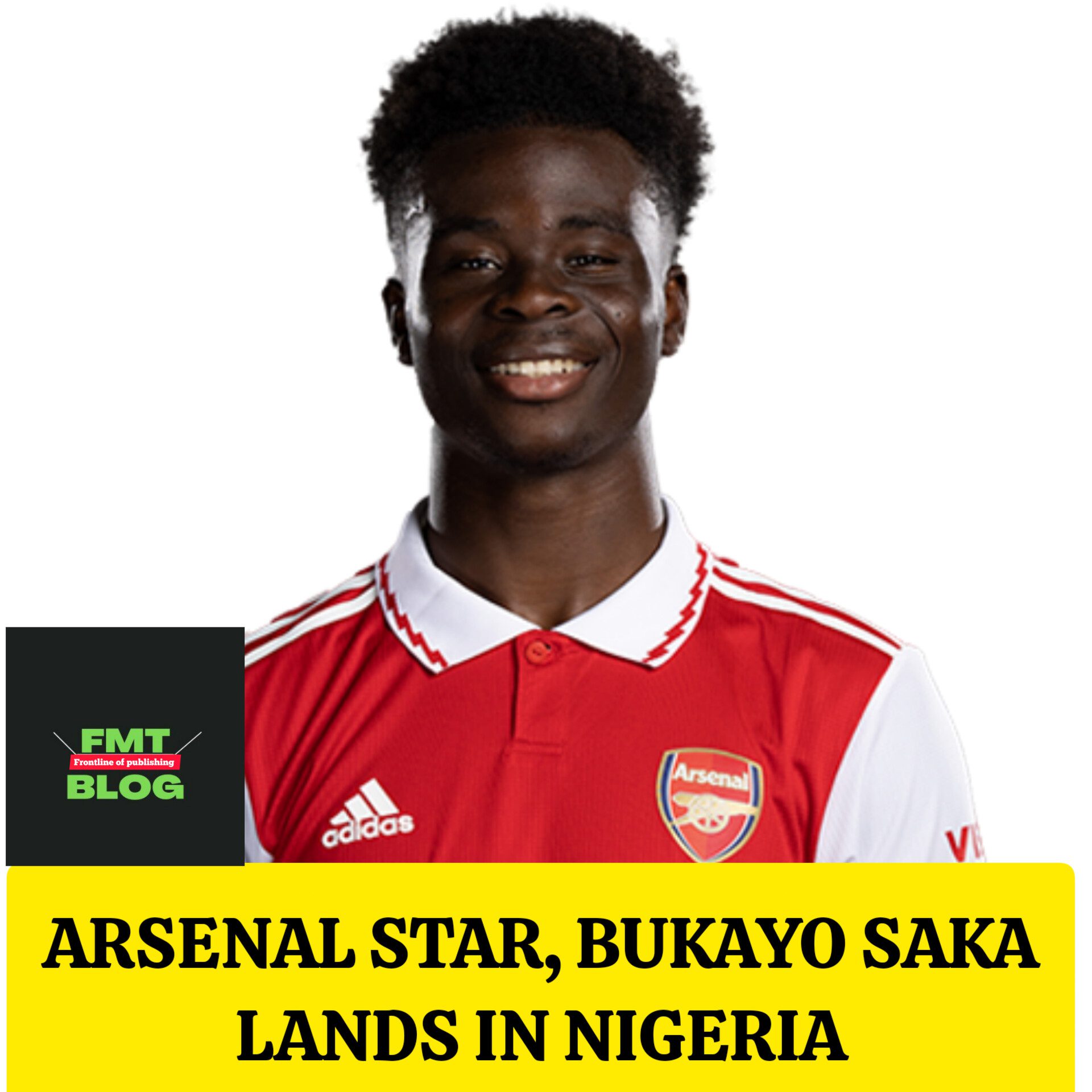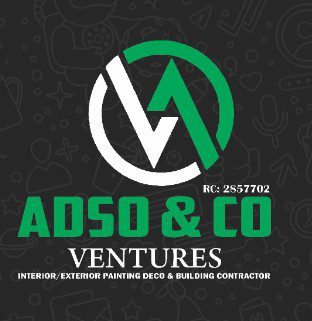 Arsenal star, Bukayo Saka lands in Nigeria
Nigerians and fans were filled with excitement as Arsenal superstar Bukayo Saka arrived in Lagos, Nigeria after a demanding season with the English Premier League giants.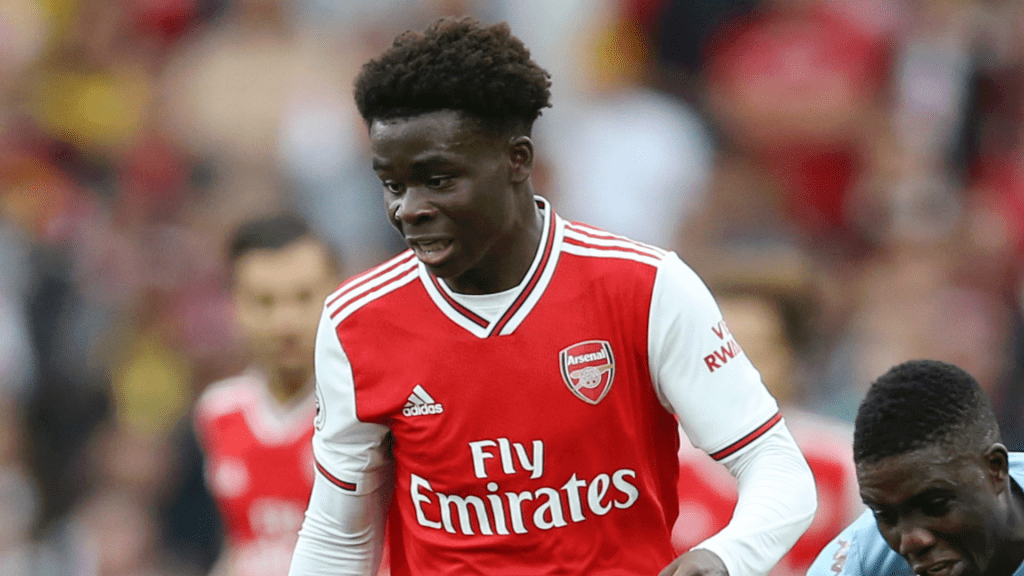 The 21-year-old, who proudly represents England at the international level, was born in London to Nigerian parents and has been visiting his West African roots.
Saka had an outstanding season, contributing significantly to Arsenal's impressive second-place finish in the league.
A video shared by THE PUNCH NEWSPAPER on Twitter quickly went viral on social media, capturing the moment Saka was warmly received by a massive crowd in Lagos.