Viral Gists
Trending
Baby Thrown Into River By Mother Rescued By Good Samaritan In Badagry (VIDEOS)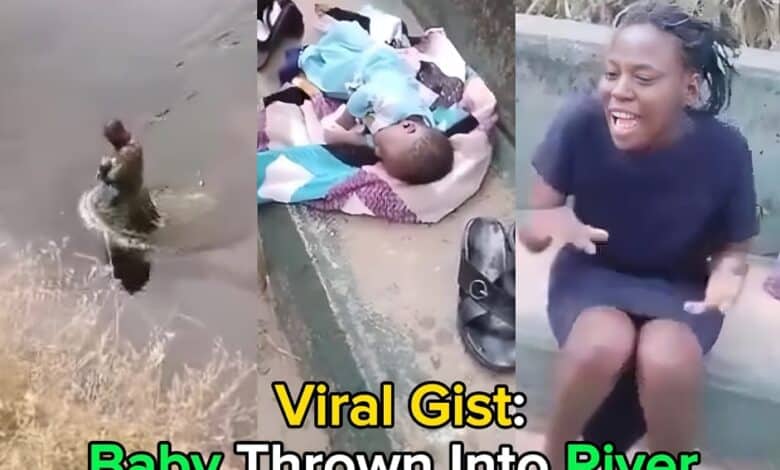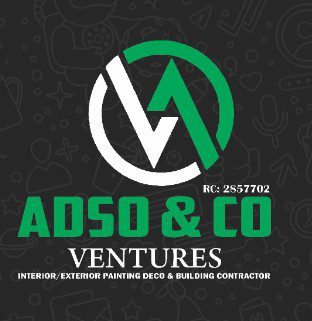 Baby Thrown Into River By Mother Rescued By Good Samaritan In Badagry (VIDEOS)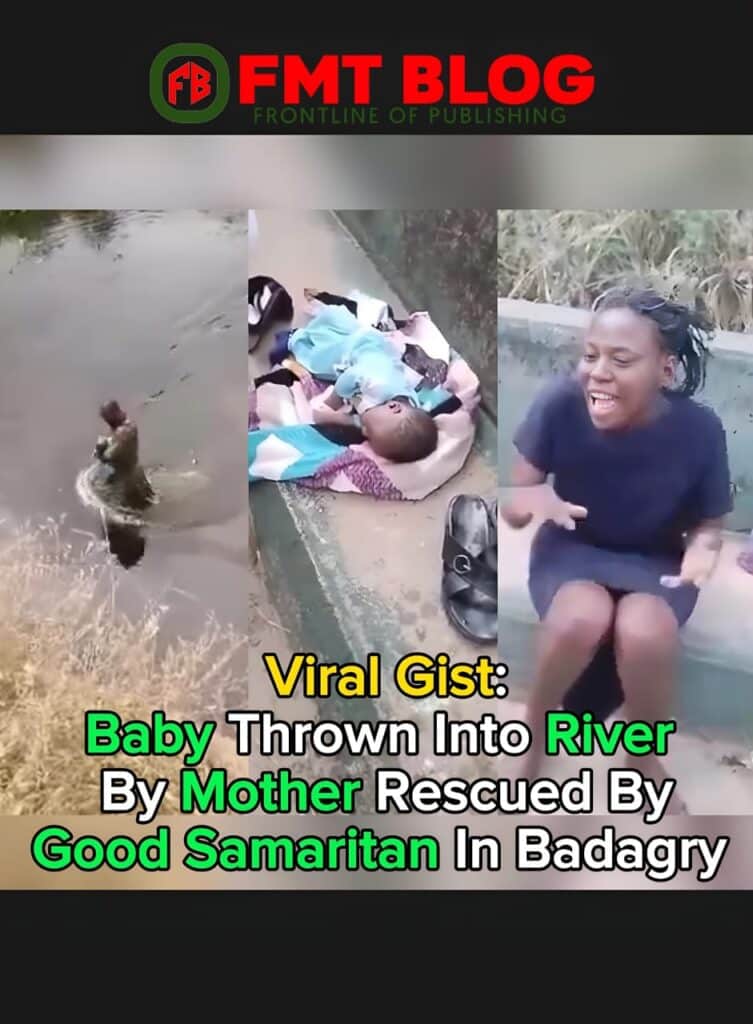 A good Samaritan has rescued a baby thrown into the river along Badagry road by the mum. A man was seen in a viral video retrieving an infant from the river after his mother had thrown him in.
The woman, who appeared mentally disturbed, said she was tired of life when questioned. She said the kid had lived long enough, had his naming ceremony, and was ready to leave this world.
READ ALSO- May God Punish Or Truly Reward Me With All I Deserve- Bolanle Ninalowo Says Over Marriage Crash With Wife
"Me too. I am tired of the world. I cannot think of the 'evening' of my life. I have ended my own life. I have stopped eating. Whatever anyone wants to say, let them say. That child has done his name, he has done his naming ceremony".
The baby boy was saved by bystanders who rushed him to the nearest hospital.
Watch The Video Below;
Follow us on and 🤳 Stay in touch! :
📩 Got a story? Email fmtblog4u@gmail.com
Facebook: 👨‍💻 https://www.facebook.com/fmtblog
Twitter : 📱 https://twitter.com/thefmtblog
Instagram : 📸 https://www.instagram.com/fmt_blog/
WhatsApp: https://chat.whatsapp.com/J7qRCkBuops9iVvufcowNO
Telegram Channel: https://t.me/Femotech_blog
TikTok : 💃 https://www.tiktok.com/@fmtblog
Threads: https://www.threads.net/@fmt_blog