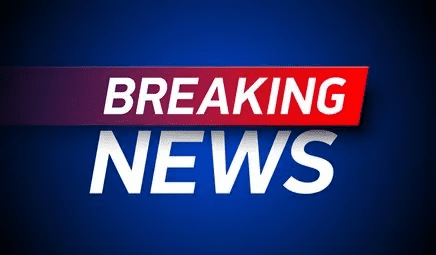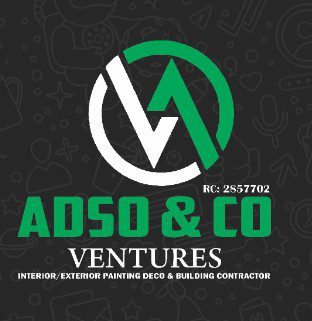 News reaching FMT Blog has it that a gas explosion rocks Gwagwa village in Abuja, Nigeria's capital city.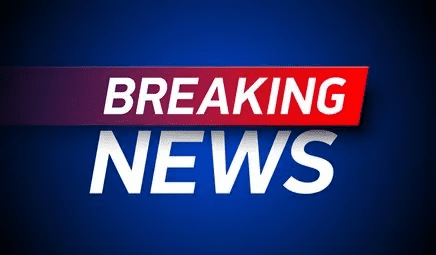 Residents were left perplexed Friday evening after a petrol tanker exploded in the neighbourhood.
The event occurred at 8.30 p.m., near the Police Junction in Gwagwa.
READ ALSO-MEET THE NEW CBN ACTING GOVERNOR, FOLASHODUN ADEBISI
According to eyewitnesses who talked to Daily Trust, the truck driver abruptly parked and warned passengers to go.
"And within few minutes the truck caught fire and exploded," Khalid said.
The flame was still raging as of the time of filing this report.
"No one could ascertain the level of the damage caused by the inferno, as residents were watching the incident from afar," a resident, Usman Muhammed, said.