Viral Gists
Meet the New CBN Acting Governor, Folashodun Adebisi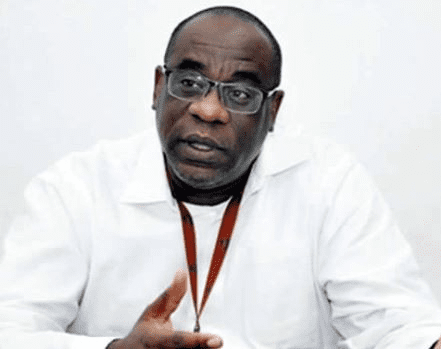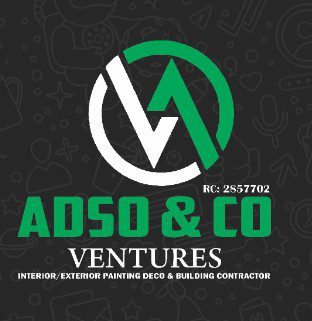 Following the immediate suspension of Central Bank of Nigeria Governor Godwin Emefiele, his Deputy (Operations Directorate) Folashodun Adebisi Shonubi has been named to function in his place.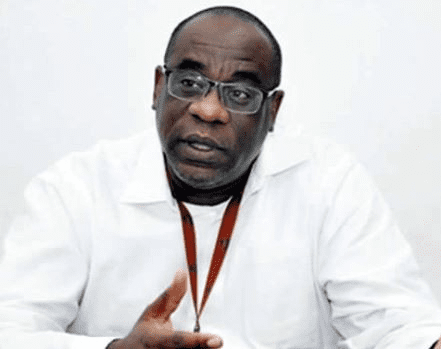 Emefiele was suspended by President Bola Tinubu on Friday night. Willie Bassey, Director of Information, Office of the Secretary to the Government of the Federation, confirmed the suspension in a statement.
READ ALSO-JUST IN- OUSTED CBN GOVERNOR, EMEFIELE ARRESTED BY DSS
Bassey noted that the CBN governor's suspension is due to an ongoing inquiry as well as a proposed banking sector reform.
On October 17, 2018, Shonubi, the new acting governor of the CBN, took the role of Operations Directorate.
He was born on March 7th, 1962.
He graduated from the University of Lagos with a double master's degree in business administration and mechanical engineering. He is a banker with more than 30 years of expertise.
From 2012 until 2018, he was the Managing Director/CEO of the Nigeria Inter-Bank Settlement System PLC.
Mr. Shonubi was previously Executive Director, Information Technology and Operations at Union Bank of Nigeria Plc; a member of the Board of Union Homes; and Director, Information Technology and Corporate Services at Renaissance Securities Nigeria Limited, where he was responsible for the Group's IT infrastructure in Africa.
Between 1999 and 2007, he was Deputy General Manager at MBC International, where he oversaw their IT operational platforms, Vice President at First City Monument Bank Limited, and Executive Director at Ecobank Nigeria Limited.
Mr. Shonubi previously worked as the Head of Treasury Operations for Citibank Nigeria Limited from 1990 to 1993. He has served on a number of Bankers' Committee subcommittees, including the Ethics and Professionalism subcommittee.